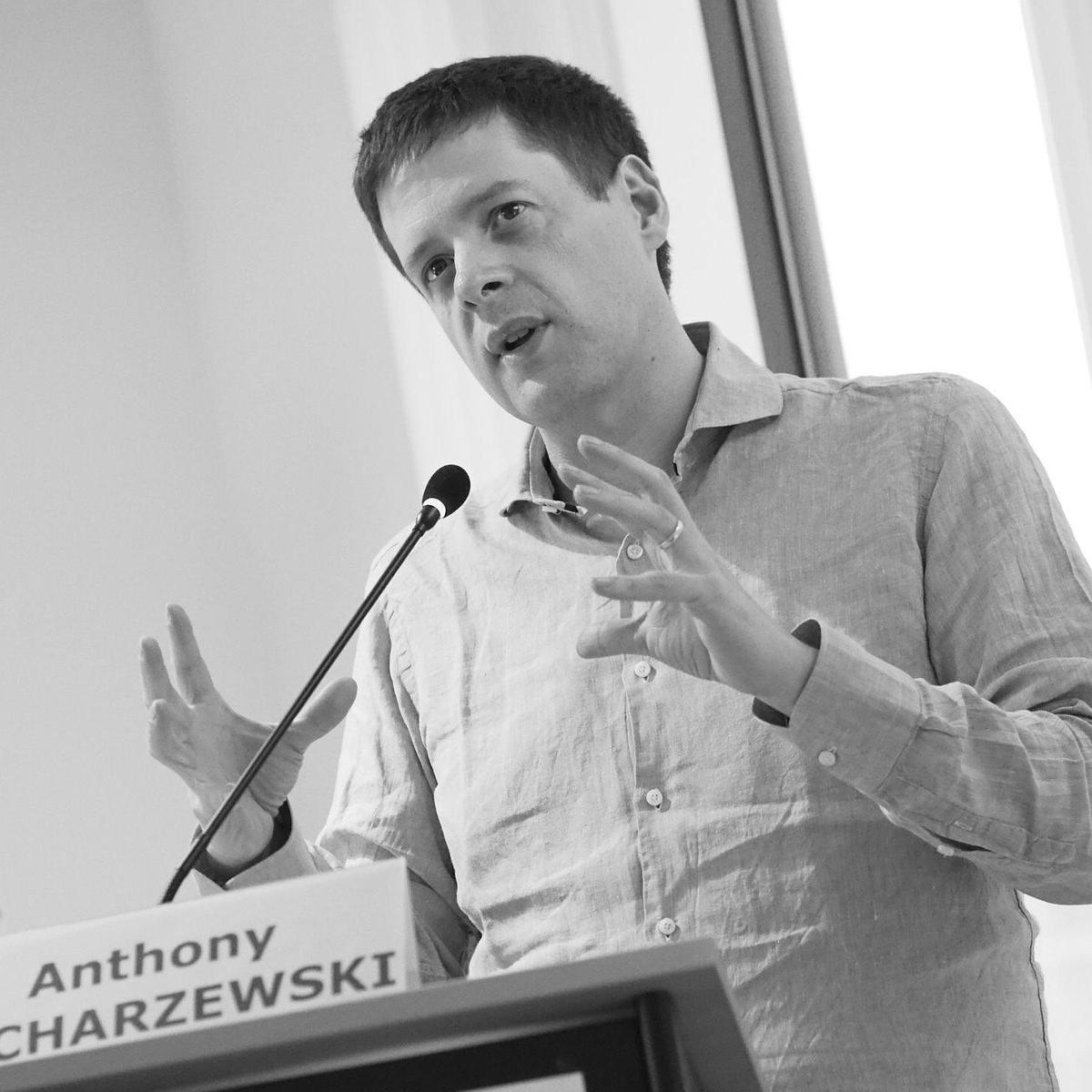 Change of role for Anthony Zacharzewski
After eight years as Director-General, Demsoc's founder Anthony Zacharzewski announced today that he would be handing over organizational and delivery responsibilities to a new Director-General, to focus on his work as President.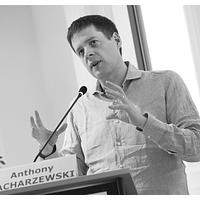 This is a big moment for Demsoc, as our organization has significantly grown over the past years and reached a point of maturity. In our project work, in our Theory of Change, and in our thinking and practice on democratic infrastructure, we have the underpinnings of the next phase of our development – and more importantly, a framework that will allow us to keep growing and renewing Demsoc for decades into the future.
"Demsoc has grown rapidly in recent years, and we expect that growth to continue. While we welcome the new opportunities we have, running a large organization is not easy to combine with the strategy and communications work that are the President's responsibility.
For this reason I have decided to focus on the President's role alone for my new three-year term. As President, I will spend my time on strategy and development, growing our membership, and representing Demsoc in the world. I will also continue to work for a time on design and strategy in a small number of our major projects.
It has been a huge privilege to bring Demsoc this far, with the support of a great team, and I look forward to continuing to advance our shared work in the coming years." said Anthony Zacharzewski
Treasurer, Catherine Howe said: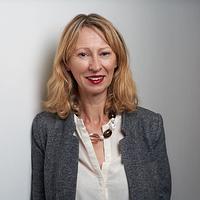 "This is a real turning point for Demsoc as I've seen the organization grow both in size and maturity. With Anthony focusing on his President role and the expansion of our Conseil d'Administration, and the appointment of a new Director General, we are getting the organization ready for 2023 and the next decade."
The new Director-General will be appointed by the Council in the coming months, and will take on the full range of operational and delivery responsibilities. A job advertisement will be published on the Demsoc website, and there will be an open competition for internal and external candidates.