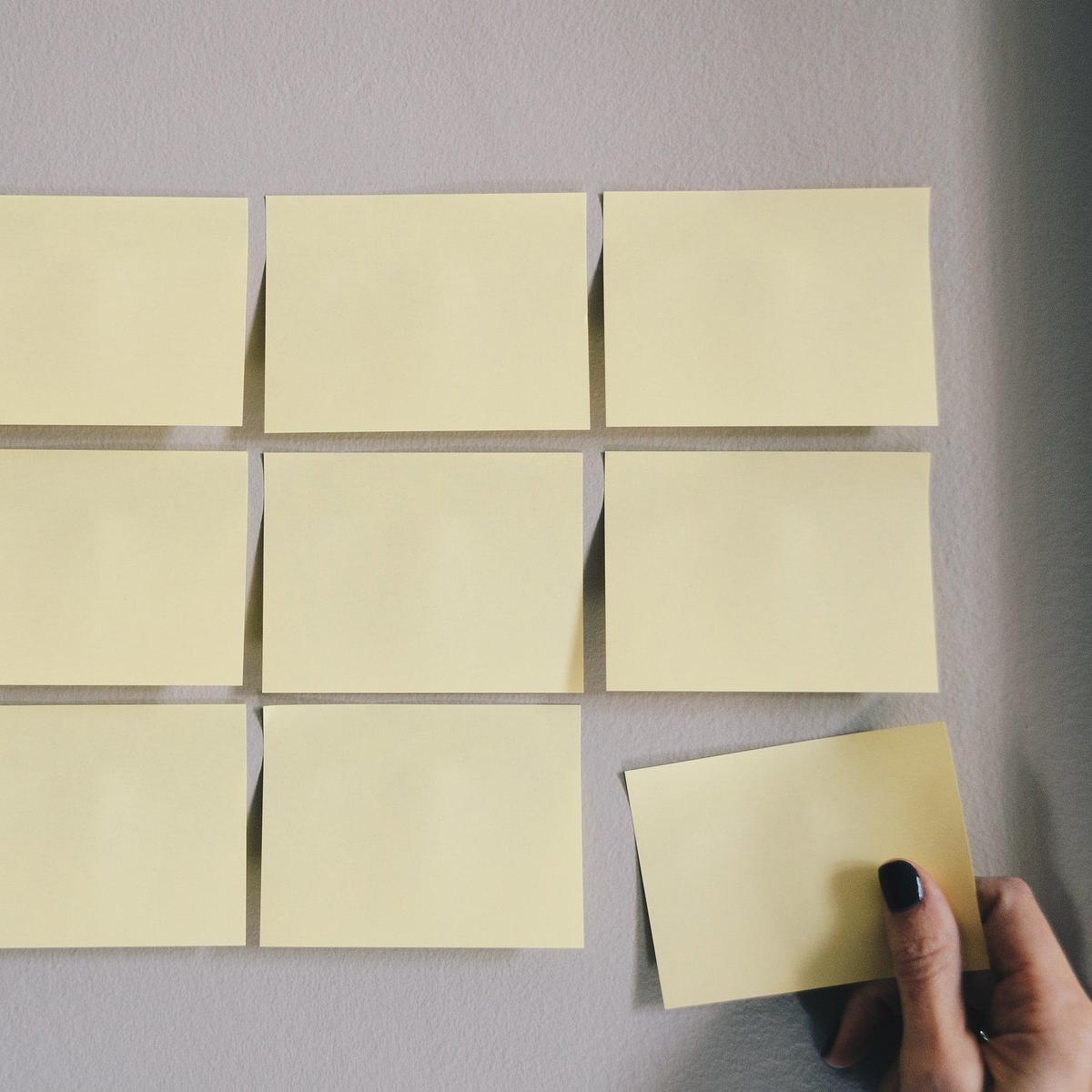 Vacancy: HR Manager / Chargé des ressources humaines
Are you looking for a human resources challenge? Could you design and implement a human resources system that meets the needs of a fast-growing NGO, working in twenty countries across Europe?
Democratic Society is offering the chance to work with a growing team across the continent, to create a democracy that works for the 21st century. Your colleagues will be working on practical projects, conducting research and building new democratic infrastructure so that people can be involved in the decisions that shape their lives.
You will be working alongside them in a highly prominent role, professionalizing our human resources and ensuring that as we grow further, we are providing an efficient, safe and developmental environment for our team. From a kitchen table ten years ago, we have evolved into a multi-national structure that will give you a fresh challenge every day. We have ambitions to grow further, and so are creating a new HR manager position, based in Brussels, as a key part of achieving our goals as an organization.
Main tasks and responsibilities:
Design and create our new human resources system, building on existing policies and principles
Develop relevant HR tools to track progress and identify points of improvement.
Develop and implement a continuous performance and self-development evaluation system.
Develop and implement a corporate training plan and our policy for personal development plan.
Act as the person of contact with our external payroll service providers, share the relevant data and employee information so payroll can be ran smoothly in the countries where we are active.
Run our recruitment processes and the induction of new employees.
Make sure our internal HR policies are applied, create and implement new policies.
Assist and advise our Programme Directors and their teams on all HR related matters (recruitment, contracts, payroll, benefits, etc.).
Assist the senior team in all HR related decisions.
Initially act as a person of trust regarding psychosocial matters, and establish HR and staff care arrangements that secure psychosocial support for the longer term.
Essential skills:
You have the skills and subject knowledge to create a new HR function from scratch, in a fast-growing organisation with complex structure
You are fluent in one of English and French, and have professional (C1) level skills in the other, so you can communicate with all of our team members, but you can also follow up on all our administrative legal requirements for our main base in Brussels.
You can demonstrate leadership and initiative in uncertain or fast-developing situations, with a focus on solutions and improvements
You are approachable and a good communicator, while being able to exercise your professional authority and judgement
You are very comfortable with IT tools in general, Office apps in particular, and can learn new tools quickly, applying them effectively to your work and the work of others.
You are familiar with Belgian social laws and requirements.
Desirable skills:
You have a passion for human resources, democracy and empowering teams.
You understand HR rules and practice in European countries other than Belgium
You speak one or more of the other languages in the team (Dutch, German, Italian, Serbian, Spanish, Swedish)
You can read and understand a budget
You are willing to travel to our other offices as required
Background and experience
A professional level understanding of human resources or another field relevant to this position.
Willing to work in an office in Brussels (remote working is possible for some days but not 100%)
What we offer:
An international working environment
A friendly and growing organisation making a real difference to the world
The opportunity to design an HR system from scratch, and lead its implementation as we grow
An open-ended contract (CDI) with a competitive salary that is regularly benchmarked
Employee benefits: 100% of public transportation costs covered, group insurance.
A very flexible work environment, with the possibility to adapt your schedule and work from home regularly
How to apply: Send a CV and covering letter by 1700 Brussels time on 30 June to sma10@demsoc.org