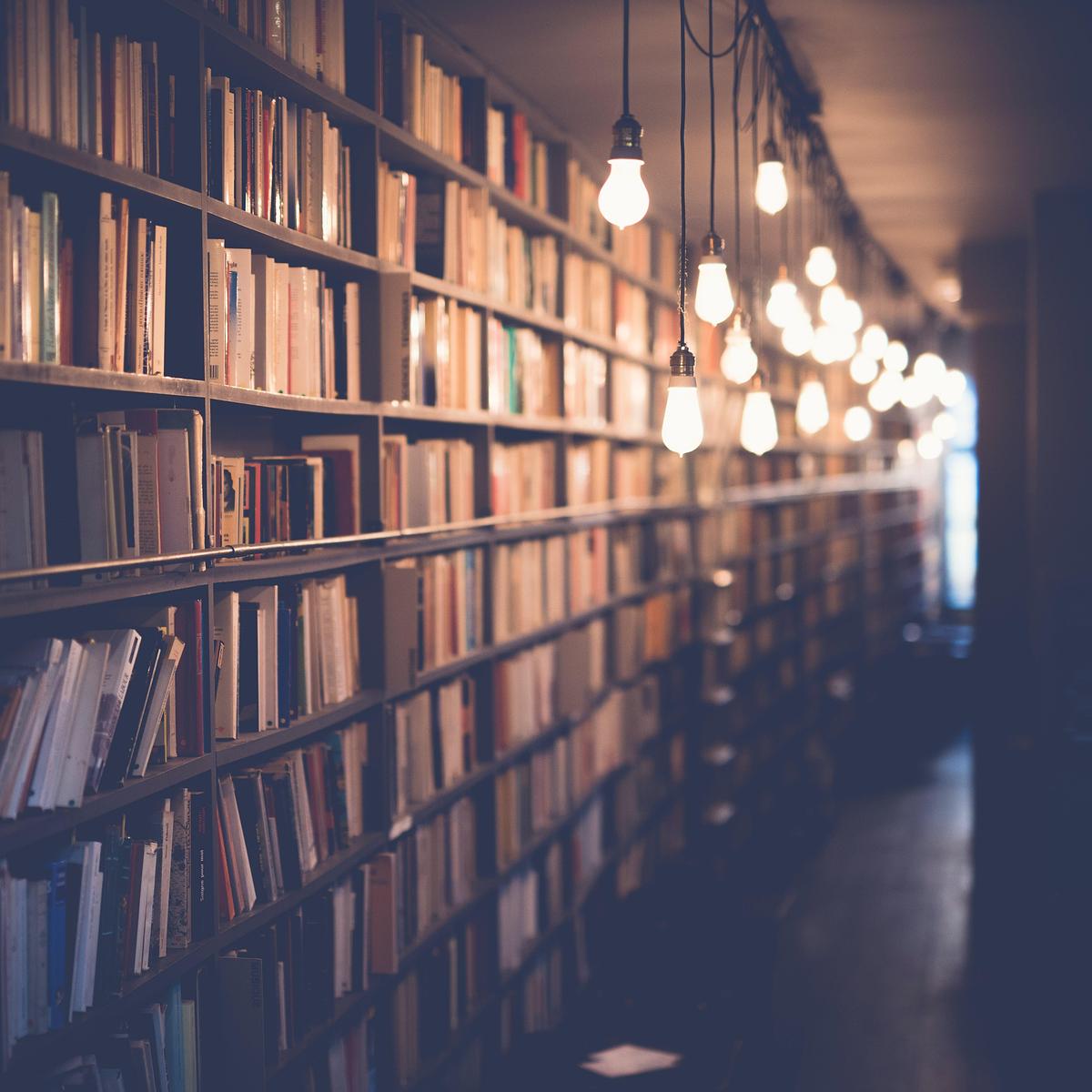 Vacancy: Business Data Manager (UK/Brussels)
Come and join our busy teams in the UK and Belgium, and help us make democracy better.
Location: London, Edinburgh, Manchester or Brussels Salary: £37,801 to £41,251 in UK. 45,361 EUR to 49,501 EUR including prime de vacances in Belgium Language: English native or professional level. French and/or Dutch an advantage. Contract term: Fixed term 12 months with possibilty to extend (CDD in Belgium).
This is a fantastic opportunity for a business data specialist to design and implement our data management and analytical function as we build our programme and practice management. You will proactively and reactively analyse and manipulate Project Data from various sources as required to assist our Director of Programmes, and Programme Directors in successfully managing their deliveries.
Democratic Society is offering the chance to work with a growing team across the continent, to create a democracy that works for the 21st century so that people can be involved in the decisions that shape their lives. We are a fast-growing NGO, working in twenty countries across Europe.
From a kitchen table ten years ago, we have evolved into a multi-national structure that will give you a fresh challenge every day. We have ambitions to grow further, and so are creating a new Data manager position, as a key part of achieving our goals as an organization.
This role will be part of our developing Programmes and Practice Management Team.
To apply, download the full job description attached, and email your application to mcs10@demsoc.eu by 1800 Brussels time on 27 June.