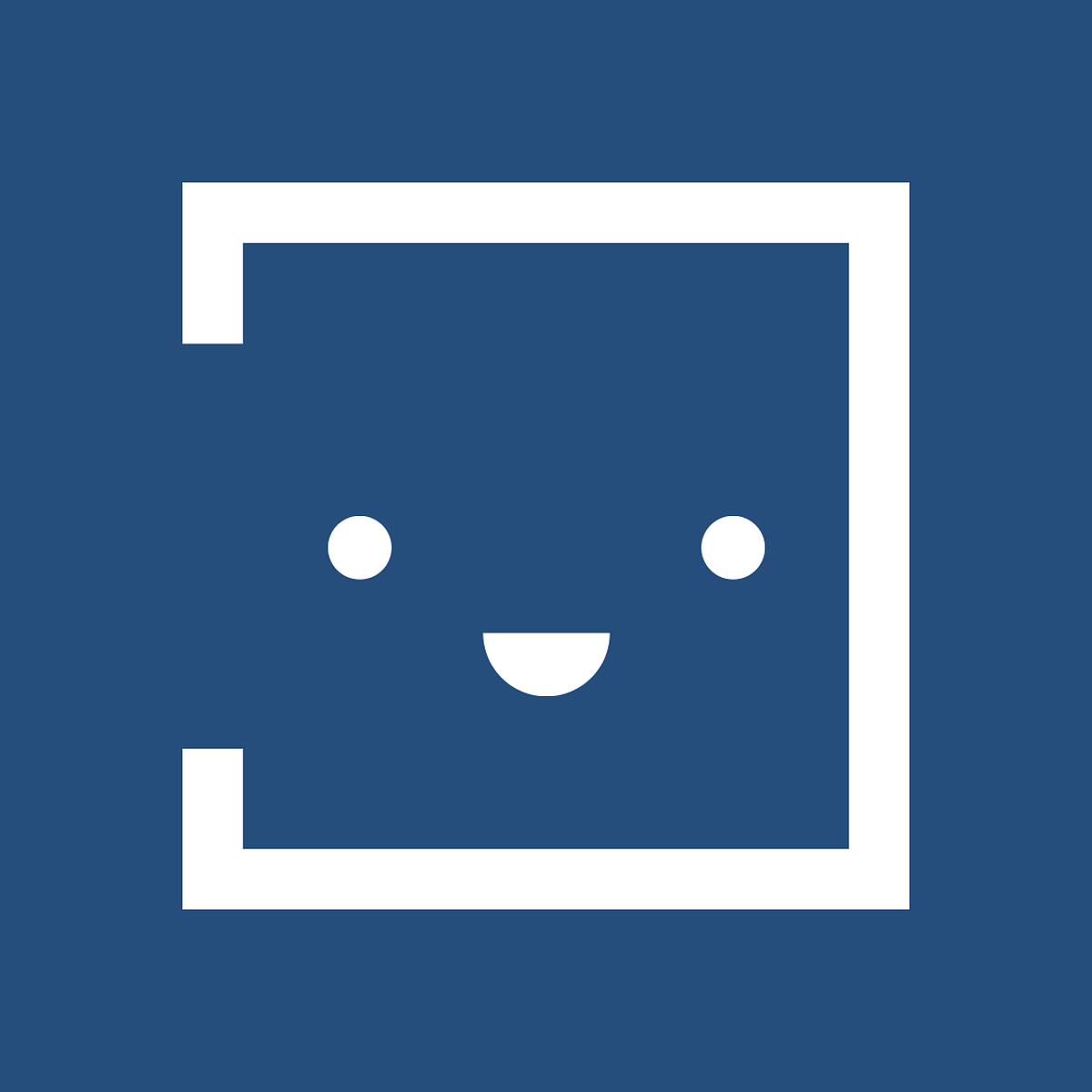 Aleksandar Brezar
Southeast Europe/Western Balkans Network Lead, Comms
Why  Demsocratic Society? 
Democratic Society quickly became not just a place of work, but also extended family to me. To have a diverse team always there to talk to, willing to help, and to know you can count on everyone is a rare kind of blessing.
Where I'm based:

Brussels/Sarajevo
Languages I speak: 

Bosnian, Croatian, Montenegrin, Serbian, English, Spanish

Aleksandar Brezar joined Democratic Society in 2019. His work with Democratic Society involves finding novel ways of approaching democratic governance and citizen engagement in the Southeast Europe/Western Balkans area of Europe, while keeping an eye out on the Eastern Partnership as well. In his work for Democratic Society, Aleksandar is addressing a variety of key topics, from climate change to European membership perspectives. Coming from a background in media and culture prior to joining Democratic Society, Aleksandar worked on projects in Bosnia and Herzegovina and the wider Western Balkans area, with partners including USAID, TI, OSF, the European Commission and British Council. Having won two Europa Nostra cultural heritage awards together with the team behind the action to reopen the National Museum of BiH in 2015, he has the passion and keen interest in working on projects that matter the most to citizens themselves.
3 things  that make me unique  
As someone with a career in all types of media, I have learned how to be flexible, adapt to circumstances, and be able to improvise while adhering to professional standards and a strict code of ethics.
I am good at finding solutions to most problems in the shortest time possible.
I think empathy is the best quality a human being can have; empathy, however, is built on being able to listen. I try my best to listen to others before I speak.
3 things I'm  learning 
As someone interested in knowing more about the world we live in, I spend an inordinate amount of time consuming news, but also gaining knowledge about places other than my own region in Europe. Languages and linguistics are particularly fascinating. If someone knows a cool story about a term's etymology, I am always happy to hear it.
We can always try to be more kind, and I am no exception.
I am always trying to be better at letting go of things I have no control over, not to cry over spilt milk and know when to let go.
What I'm currently working on at  Democratic Society
Future Cities South East, where as partners with EIT Climate KIC, Democratic Society is working closely with five cities in the Southeast Europe/Western Balkans region on engaging citizens and the civic sector in climate action-related projects meant to make those cities the best places to work and live in by 2030. Together with the rest of the comms team, ensuring that communications inside and coming out of Democratic Society are clear, neat and on point.
Contact details
aleksandar@demsoc.org