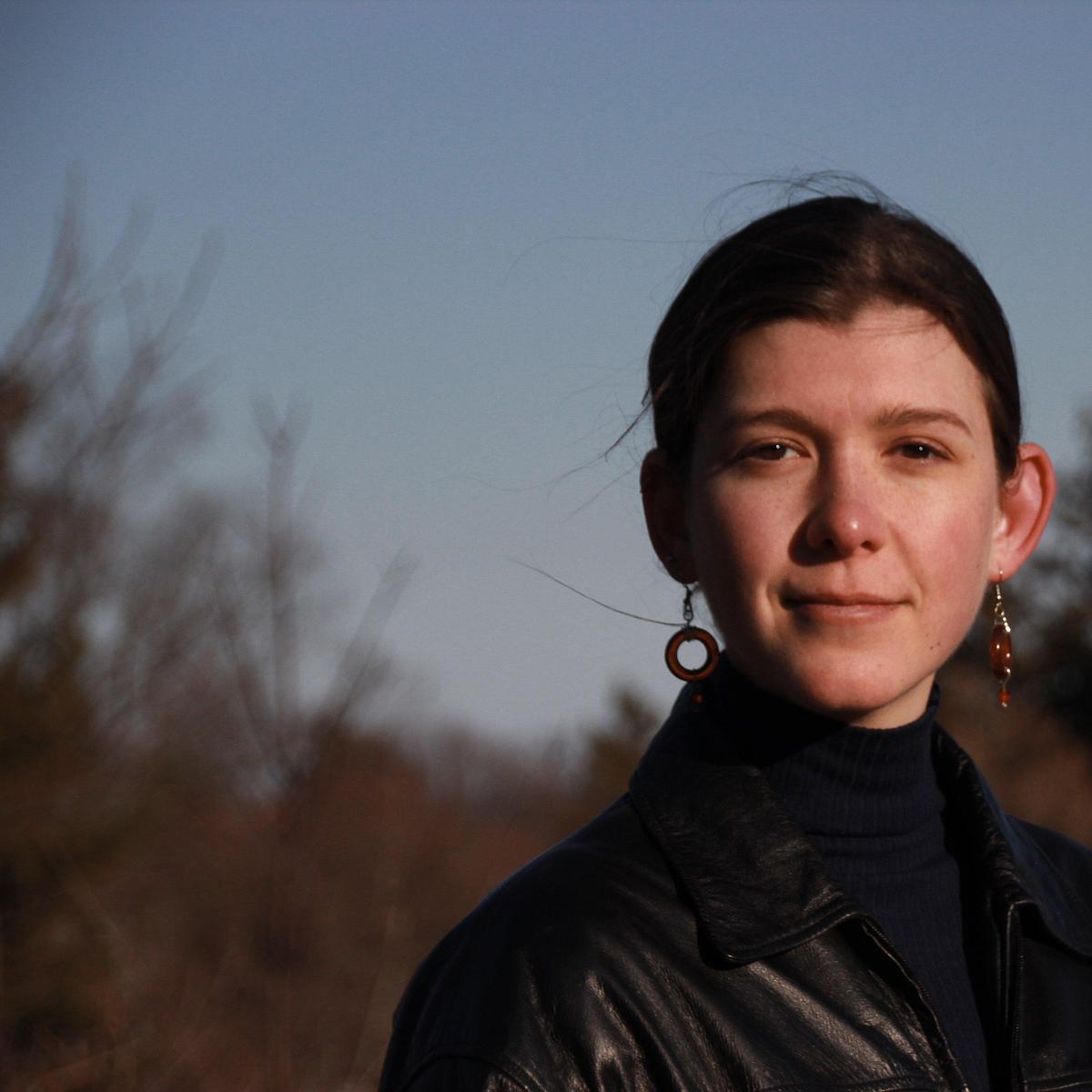 Alexa Waud
Researcher, Climate and Democracy
Why Democratic Society?
A truly just transition - to an environmentally and socially sustainable future - is only possible with democratic ownership and decision-making.
Where I'm based: London, UK
Languages I speak: English
Alexa is a researcher and organiser based in London with a background in geography, political science, and environmental health. She previously worked as a public sector consultant advising government and third sector leaders on how to best engage with the public to ensure that citizens have a say in the decisions that affect their lives. She is a skilled facilitator and has delivered projects with a wide-range of deliberative methodologies.
Alexa works at the intersection between environmental governance and social justice in cities. She is currently a contributing author on the United Nations Environment Programme's 'Global Environmental Outlook for Cities' report. She has also worked as a research assistant in the Environmental Governance Lab, University of Toronto, and at the Blavatnik School of Government, University of Oxford where she honed qualitative and mixed-method research skills. Her organising translates thinking into practice where, as a Director of Fuel Poverty Action, she fights for energy and housing systems that are good for people and the planet.
Alexa has a MSc in Nature, Society and Environmental Governance from the School of Geography at the University of Oxford, and an HBSc from the University of Toronto where she majored in Environment and Health, and Peace, Conflict and Justice Studies.
3 things that make me unique
I was a park rangers for 3 years and lead guided hikes through Northern Ontario. Being attentive to my surroundings whilst walking is a skill I need to apply to urban settings as well. I too often find myself rushing and weaving through city centres…

Proprioception is one of my best developed skills, but least applicable to my work. I danced pre-professionally until I was 18, so I am hyper-aware of the placement of my body. If you still me shifting a lot during a Zoom call, it's likely because my one hip is weaker than my other. I still like to dance and move as much as possible.

I was born and raised in the other London: London, Canada. The colonist were really uninventive with their naming system, so London, Canada has the River Thames, Covent Garden Market, Oxford Street and Hyde Park to name a few. London 2.0 is on the traditional lands of the Anishinaabek, Haudenosaunee, Lūnaapéewak and Attawandaron peoples, lands connected with the London Township and Sombra Treaties of 1796 and the Dish with One Spoon Covenant Wampum.
3 things I'm learning
As a Canadian who learned French vocabulary and irregular verb conjugation in grade school, I will be taking French classes this autumn to turn those fragments into [simple] conversations (inspired by my polyglot European colleagues!).

I'm learning about white supremacy and how dismantle it. There's a lot of work to do in the 'participatory' and 'climate' spaces. You cannot have climate justice without racial justice.

I'm learning how different groups, movements, organisations and more are using the concept "democracy" in their climate action.
What I'm currently working on at Democratic Society
I am working as the Climate and Democracy Researcher in Demsoc's climate and research teams. Here, I'm understanding and demonstrating how decarbonisation can happen at scale with democratic ownership and politics, and strong citizen involvement.
Contact details
Alexa@demsoc.org