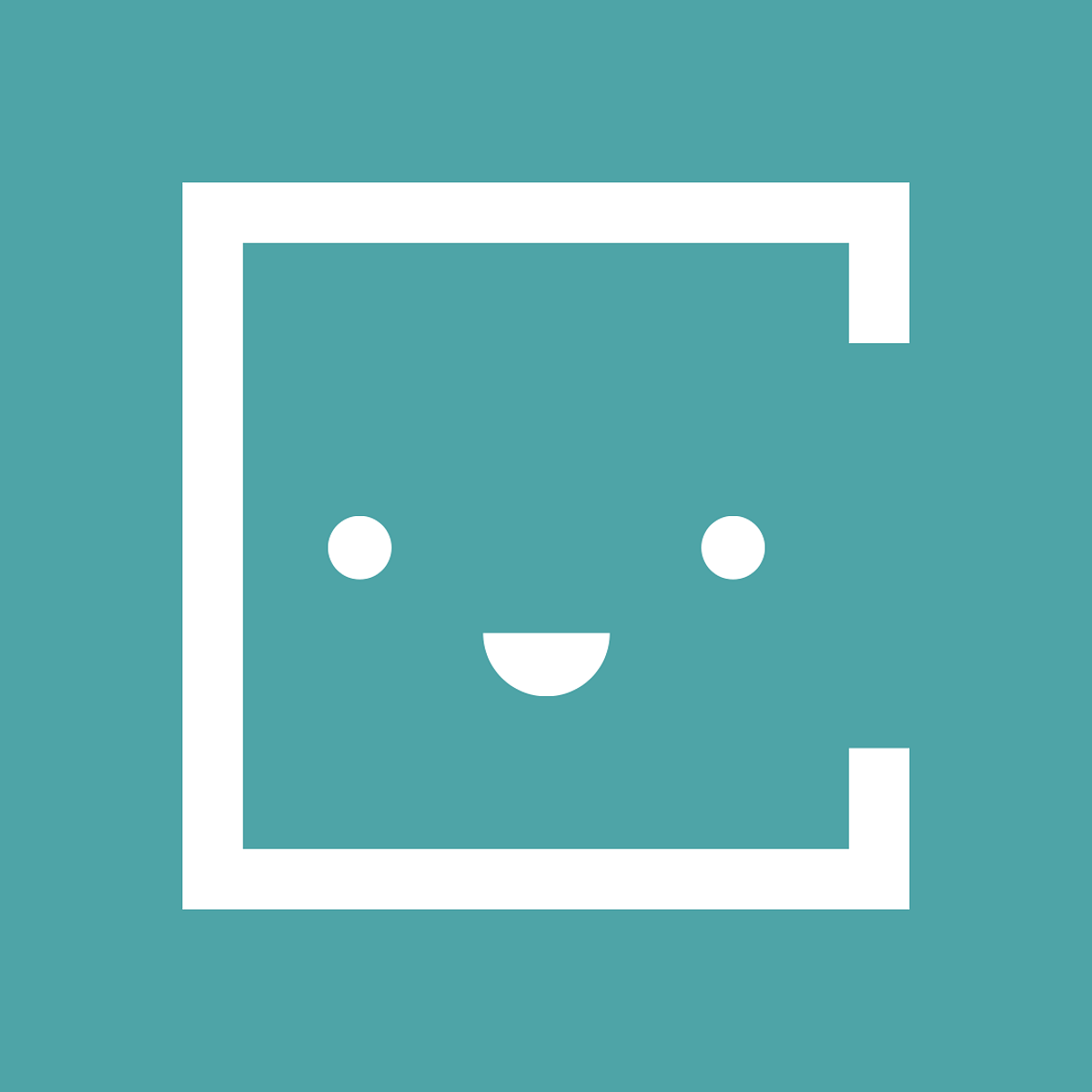 Alexander Zur-Clark
Local Democracy Project Officer
Why Democratic Society?
I'm at Democratic Society because I'm angry about the state of the world, how powerless we all are and I want to do something about it.
Where I'm based: London, UK
Languages I speak: English
Alex has worked operations for political advocacy, accounts management for advertising and in broadcast TV. He's growing a versatile skillset which includes project management, process development, management accounting, digital comms and graphic design.
He's used to working in start-ups so is accustomed to autonomy and taking responsibility to make things happen. He's a democrat and intersectional feminist and is interested in how theory can be translated into useful, replicable practice.
Immediately before joining Democratic Society Alex worked in Westminster as Operations Coordinator for the Coalition for Global Prosperity, a non-partisan political advocacy organisation. He graduated in 2016 with a First in English Literature from the University of East Anglia. In his spare time he volunteers for Make Votes Matter.
3 things that make me unique
I was the UK's only Youth Representative at the World Forum for Democracy in Strasbourg back in 2017. It was an unusual chance to meet a tonne of smart international young leaders interested in democracy.
I've seen an awful lot of Star Trek. That's the one with politics and philosophy – not to be confused with '

the guy with a tin-foil pal and a pedal-bin

'.
I currently live in a converted warehouse full of plants and beanbags.
3 things I'm learning
I'm developing my facilitation skills in order to help engage and empower people in our work.
In terms of personal development, I'm trying to read and learn more about white privilege and systems of oppression. I found

Why I'm No Longer Talking to White People About Race

and

13th

to be good entry points.
I'm also trying to learn how to keep several dozen houseplants alive, with mixed results.
What I'm currently working on at Democratic Society
I'm currently working across several projects.
One is looking at the systems, structures and processes which perpetuate severe and multiple disadvantage. We're looking at how governance structures can be redesigned to empower beneficiaries.
Another is working with a London-based Council on their response to COVID-19 to learn from the crisis.
I'm also involved in our ongoing Public Square learning, and I'm helping to further develop our project management systems within the organisation.
Contact details
alexander@demsoc.org