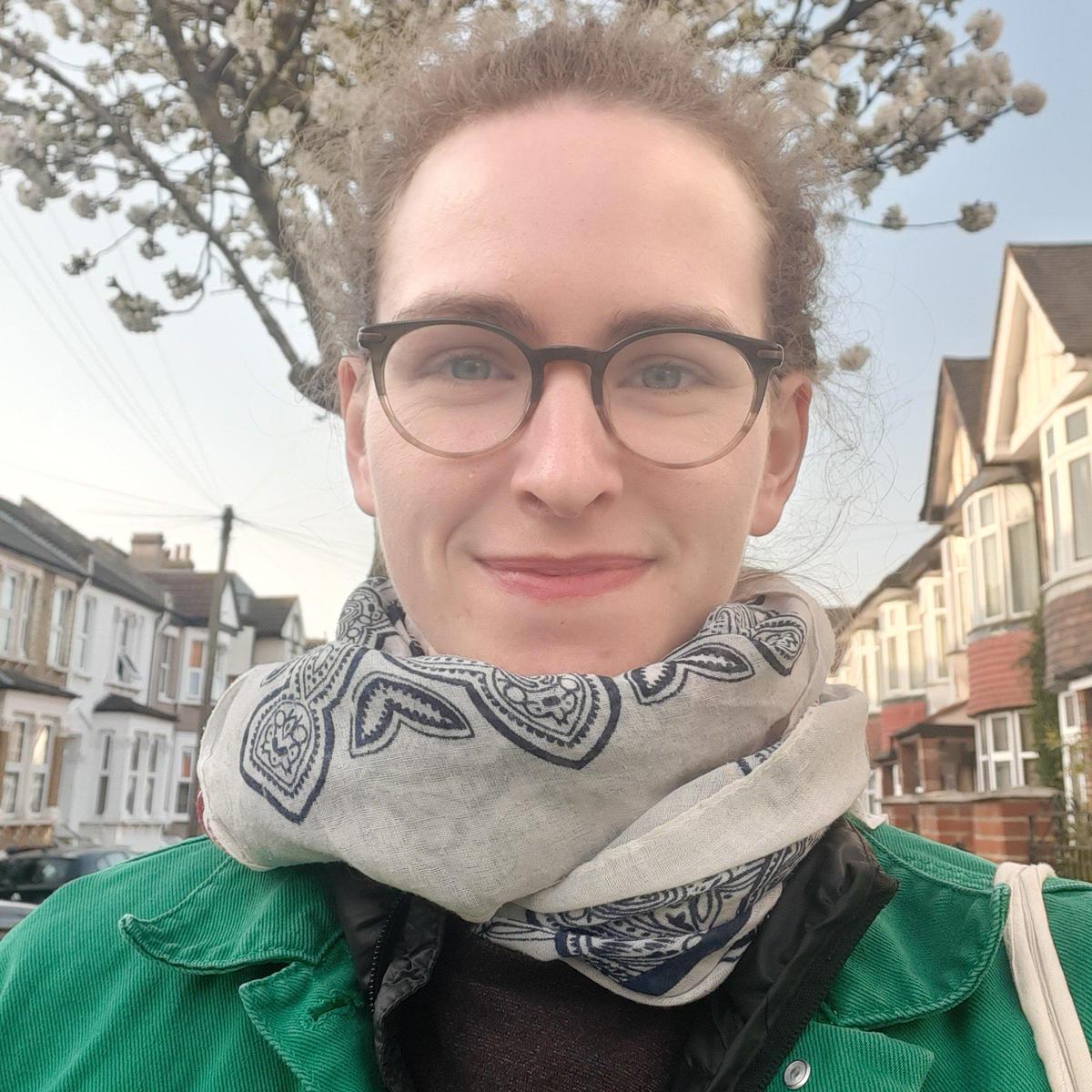 Amélie Pollet
Project Officer
Why Democratic Society? I'm passionate about putting everyone at the centre of decision-making processes and building a participatory future for democracy.
Where I'm based: London, UK
Languages I speak: English, French
Profile
Amélie specialises in community development, facilitation and place-based participation. She is passionate about building an inclusive and accessible society that works for everyone, as well as putting people at the centre of decision-making processes. She holds a degree in politics and a Masters degree in alternative urban policies from Sciences Po Lyon.
Before joining Demsoc in 2021, Amélie worked as a Project Designer and Cities Programme Tutor for Participatory City where she co-designed resident-led programmes of activities and innovative projects with participants from all walks of life. She holds multi-disciplinary skills in project management, workshop facilitation and has previously led European programmes involving partners and participants from diverse countries. She also has experience in action research and is always keen to put impact & evaluation at the heart of everything she does.
Amélie has worked in multiple sectors – community development charities, local authority and consultancy. She is most at ease in multi-disciplinary teams and has a specific interest for design-led participatory methods and making things happen on the ground. She was also involved in the launch of Singa's local branch in Saint-Etienne, bringing together refugees and their local communities through collaborative projects.
Things I'm learning
How to embed inclusivity in everything I do and making sure that things I create, design or facilitate are accessible to everyone
Taking up more space and speaking up when I have valuable things to share, whilst maintaining my listening and reflective skills
Cycling in London!
Contact details
amp10@demsoc.eu