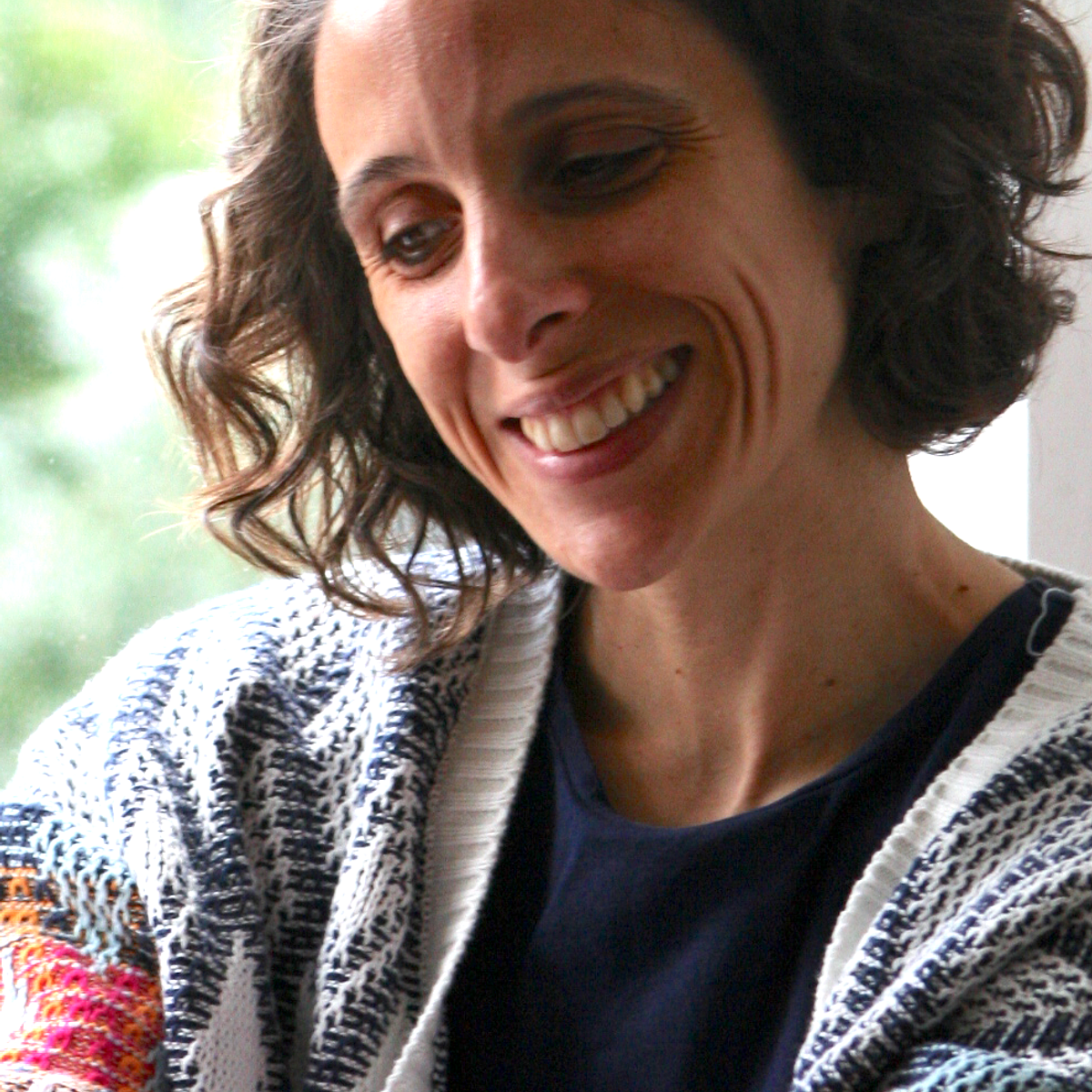 Anna Colom
Research Manager
Why Democratic Society?
"The challenges we face require us to reimagine democracies so that they are stronger, inclusive and driven by citizens, social movements, justice and spaces for dialogue, trust and knowledge."
Where I'm based: London and Barcelona
Languages I speak: Catalan, English, Spanish and a bit of French
Anna has over 10 years of experience researching the role of media and digital technologies in democracy, climate change and public health. She is particularly interested in participatory and feminist methodologies and a research focus on justice, rights, and inclusion. Anna has a background in international development and has co-designed, managed, and overseen research and learning working with teams across Europe, South Asia, and East and West Africa. Before joining Demsoc in July 2021, Anna was the Director of Innovations and Learning at Africa's Voices and was a Senior Research Manager at BBC Media Action before that. Anna started working as a journalist in Catalonia where she became interested in local and global social movements. She is also a documentary filmmaker and a participatory video facilitator.
3 things that make me unique
I was a news anchor and journalist for TV and radio for a few years. This helped me develop facilitation and communication skills very early on despite I am more of a quiet listener. I like to observe dynamics in a group conversation or see the world through a camera lens.
I am a passionate boulderer and when I am out of the city I always look out for rocks to climb.
I used to co-run a small coffee shop on a 3-wheel Piaggio Ape, serving speciality coffee in farmers' markets. It was a great way to get to know local communities. I now can talk about coffee for hours!
3 things I'm learning
I am learning to unlearn. Western imperialism and white supremacy have dominated what we get to know and how we get to know it and I am in theprocess of undoing this in how I see the world and in the research methodologies I work with.
I am learning how important it is to be proactive in building and making community. Creating bonds of collective care and trust can take us a long way in these difficult times and help us reclaim what neoliberalism has taken away from societies.
I am learning that all oppressions are connected: achieving racial, gender and social justice, addressing climate change, and saving democracies from fascism are all interlinked
What I'm currently working on at Democratic Society
I am working on research governance in the organisation. The aim is to democratise our research practice internally whilst ensuring the highest integrity in how we do and engage in research.
I am supporting Demsoc with embedding research and evaluation designs across our democratic innovations so that we can share out learning widely and assertively with academia, governments, civil society and citizens.
Contact details
aca10@demsoc.eu