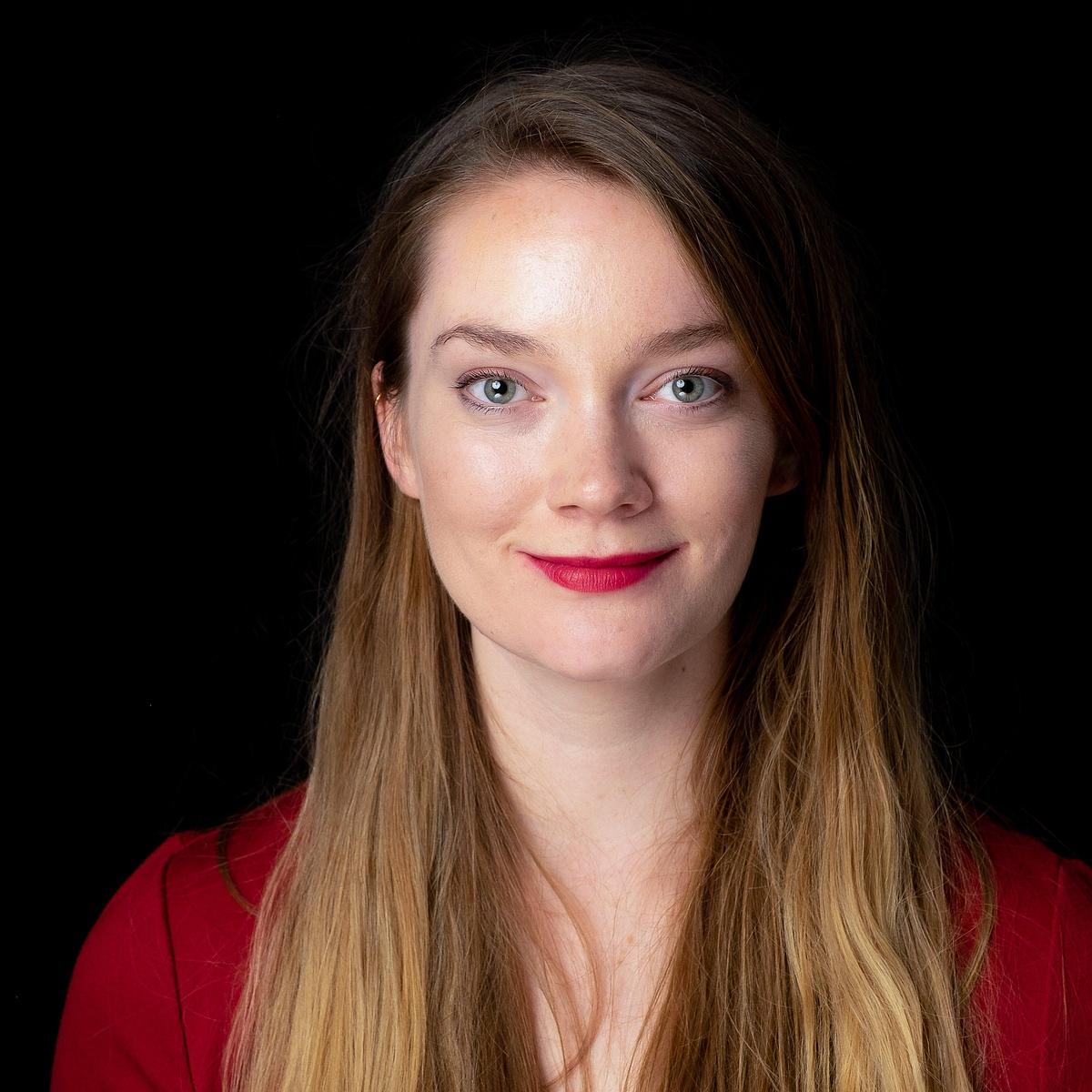 Annie Cook
Network & Delivery Manager
Where I'm based:

Edinburgh, Scotland
Languages I speak:

English

Annie is a Network & Delivery Manager, based in Edinburgh, Scotland. Annie has supported participatory budgeting (PB) across Scotland having developed PB learning, training and support materials for local authorities and communities as part of Scotland's PB support network and more recently has done work on supporting people to access digital tools, researching community access to digital PB, and developing a deliberation PB guide. Annie also directed and produced a Scottish national message film for PB in partnership with COSLA. As a public engagement, participation practitioner and experienced facilitator, she's worked on various European and Scotland-based projects including Scotland's AI Strategy public engagement, Scotland's Citizen Assembly, Scotland's Climate Assembly, NACWG, Scotland's Open Government NAP public engagement, PaCe and European Libraries. Annie is currently leading on DEMOTEC on behalf of Democratic Society, an EU-funded Horizon 2020 project which focuses on citizen engagement in European regional and urban policies, combining in-depth research on real-world PB and deliberative PB experiment events across several countries. A filmmaker and enthusastic theatre-maker Annie is interested in creative engagement methods. Annie holds a BA (Hons) in Film & Media from the University of Stirling.

Annie is also the Designated Safeguarding Officer at Democratic Society.
3 things that make me unique
I'm a people person and love hearing people's unique stories and different perspectives from all walks of life, which is what drew me to working at Democratic Society .
Filmmaker and theatre-maker mostly outside of Demsoc, always got a project on the go, whether that's filming, directing, writing, acting, doing a show or working with a group on a short sketch.
3 things I'm learning
I'm continually learning about various governmental and power structures, and the ways in which organisations like ours are constructing democratic innovations to shape a fairer future.
Always learning from people that have different lived experiences and knowledge from my own. Passionate about inclusion & equality.
Argentine tango and soon how to fly a plane.
What I'm currently working on at Democratic Society
PB in Scotland and DEMOTEC.
Contact details
annie@demsoc.eu