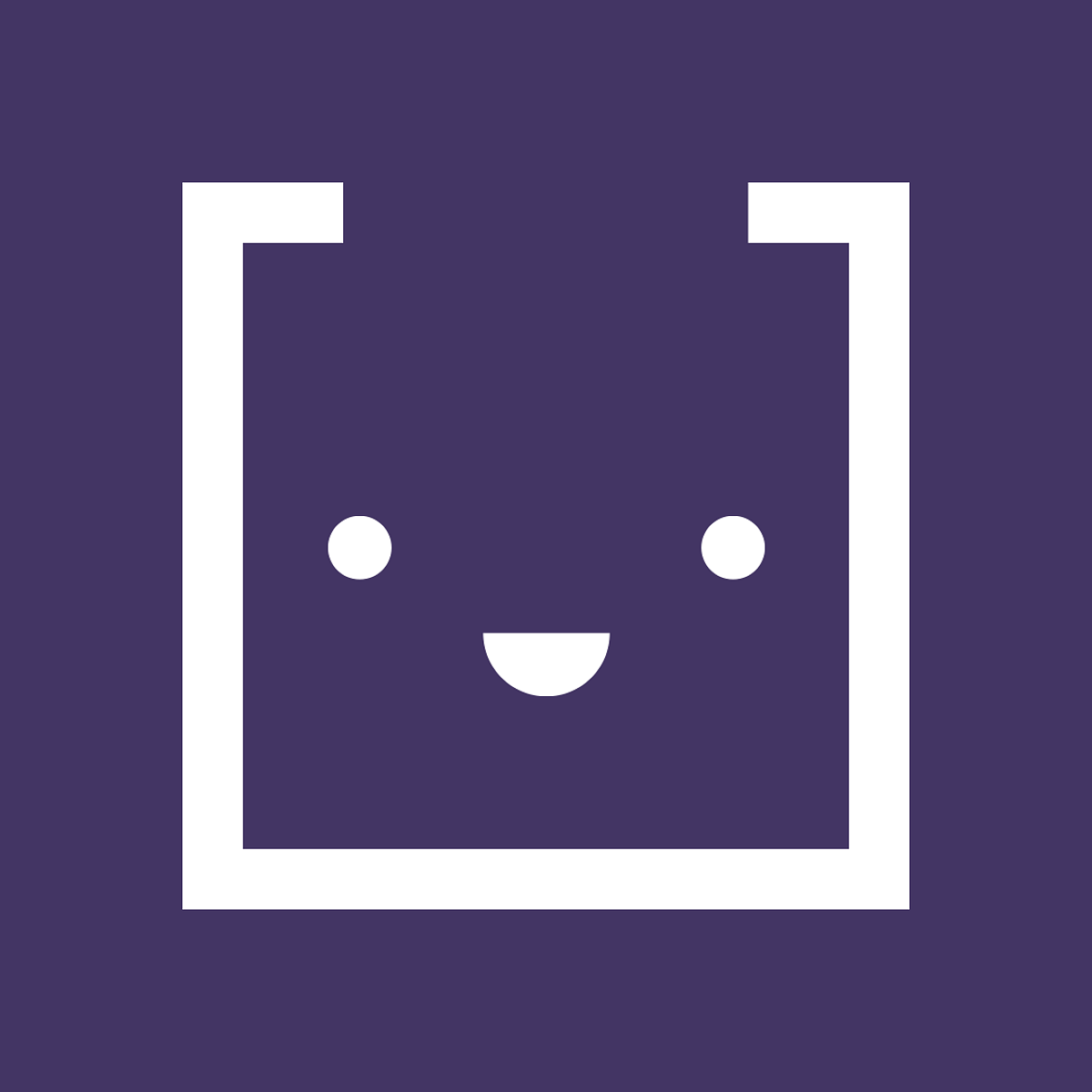 Annie Cook
Democratic Engagement Officer
Why Democratic Society?
You must be the change you wish to see in the world.
I would like to live in a world that is fairer, more inclusive and equal.
Where I'm based:

Edinburgh, Scotland
Languages I speak:

English, (I can understand French & a bit of Italian but I can't speak it- does that count?)

Annie is an experienced creative engagement professional with specialism in youth engagement and media. At Democratic Society, Annie has developed PB learning and support materials for people looking to run PB processes including directing and producing a Scottish national message film for PB in partnership with COSLA. Annie has been part of Scotland's AI Strategy public engagement work developing videos, resources and designing and delivering workshops for the public. Annie is an experienced facilitator, facilitating PB events, Scotland's Citizen Assembly, NACWG, Scotland's AI Strategy workshops and recently more online facilitation; pseudo World Cafés/ fishbowl sessions.

Prior to Democratic Society, Annie worked with young people and children with disabilities and additional needs at FABB Scotland (facilitating access and breaking barriers). Here, she ran and set up projects including life skills programmes and set up a musical theatre group to teach creative arts and musical theatre. Annie has also centre-managed in education settings across the UK for international students (9-18 yrs), with responsibility for centre operations, safeguarding and welfare.

She has experience designing, delivering and directing productions and workshops in both theatre and film with an interest in documentary filmmaking and content creation. Annie holds a BA (Hons) in Film & Media from the University of Stirling.
3 things that make me unique
I'm a people person and love hearing people's unique stories and different perspectives from all walks of life, which is what drew me to working at Democratic Society .
Quite imaginative and creative. Outside of work, I've always got a project on the go, whether that's filming or directing something, doing a show or working with a group on a short sketch. There's always an idea floating about in my wee noggin.
3 things I'm learning
I'm continually learning about various governmental and power structures, and the ways in which organisations like ours are constructing democratic innovations to shape a fairer future.
I am passionate about inclusion and equality. I think it's incredibly important to listen and learn from people that have different lived experiences to our own.
I am learning how to fly a plane soon, even though I have a horrific phobia of heights and I've just completed an Acting and Voice diploma in my spare time. Doing or experiencing things that are a bit scary is probably what teaches me the most lessons in life.
What I'm currently working on at Democratic Society
I have been working lots lately on developing a public engagement programme for Scotland's Artificial Intelligence Strategy and on the Citizens' Assembly of Scotland.
Contact details
Annie@demsoc.org