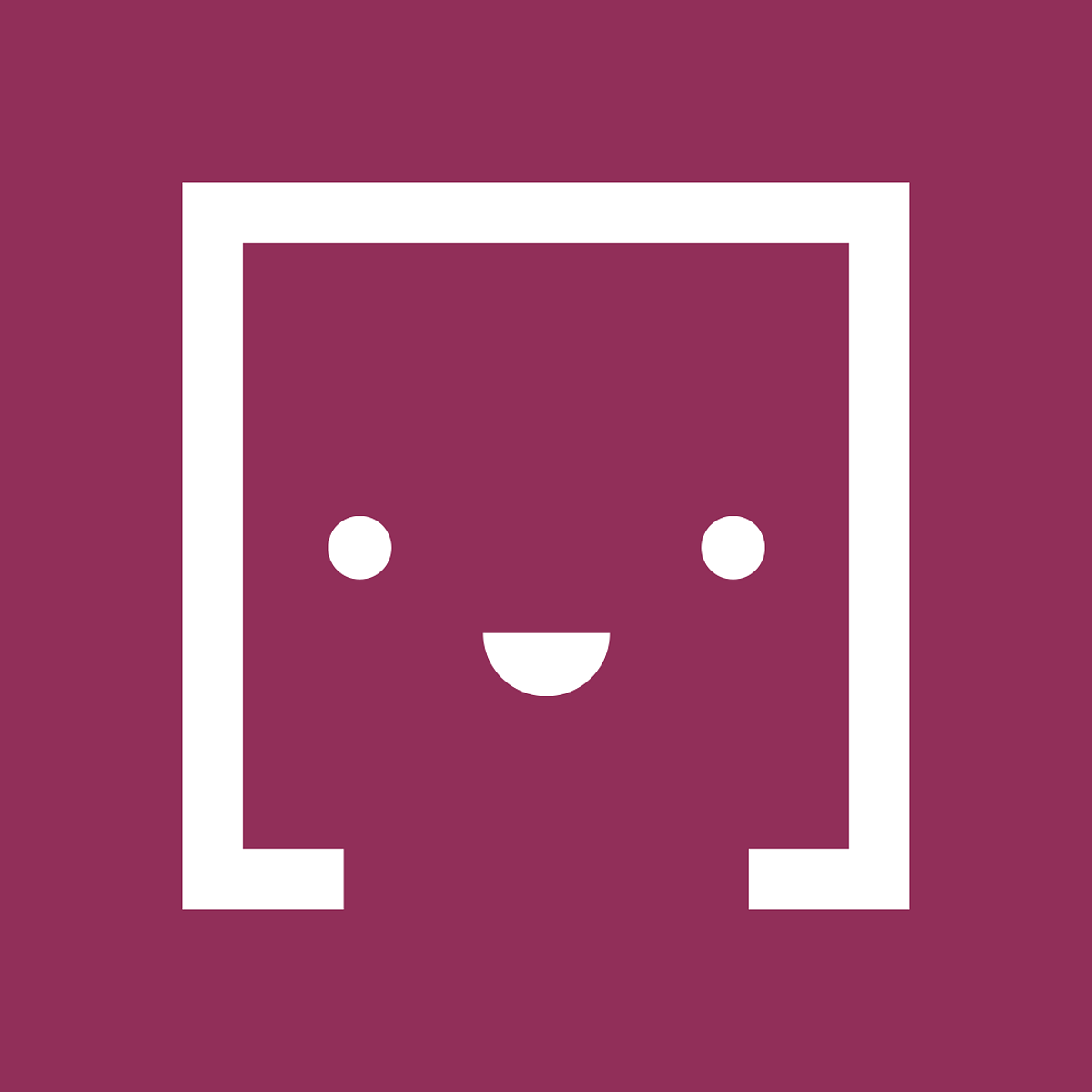 Bernardo Jurema
Research & Project Officer, PaCE
Why Democratic Society?
I am happy to be part of Democratic Society because throughout my professional life I have always sought to do work that is socially meaningful and intellectually interesting. I also enjoy the multi-cultural, transnational character of the organisation, and its goal of promoting democratic, anti-authoritarian values.
Where are you based:

Berlin, Germany
Languages you speak:

English, Portuguese, French, Spanish and German

Bernardo Jurema is a political scientist from Recife, Brazil. Throughout his educational training and professional career, he has worked as a researcher in academia as well as in media and public policy organizations of global reach in English, Spanish, Portuguese and French. Bernardo's Master at the London School of Economics and Political Science was a comparative study between Brazil and Turkey. He is currently finalising his PhD thesis on US foreign policy towards Guatemala at the Freie Universität in Berlin, where he moved after working for the International Crisis Group in Guatemala for two years.

Bernardo has strong analytical and writing skills. He is a critical thinker with an internationalist worldview. He is a team-player, who values working together with other colleagues and partners. Intercultural sensibility and social awareness are professional traits developed throughout his own personal and professional experiences across different parts of the world.
3 things that make me unique
I am a news junkie and a bookworm. I am a voracious reader of news, political analysis, historical studies and romances. I am especially interested in the many histories of struggles for social justice and democratization and de-colonization.
I love to travel, particularly to visit friends, and know different places and cultures through enjoying their companionship. The fact that I have lived in various places across the world, such as Brazil, the U.S., Guatemala and Europe, has sharpened my critical thinking, shaped my internationalist worldview, fuelled my intellectual curiosity and equipped me with intercultural skills.
I also enjoy a wide range of artistic endeavours: music, movie, literature, painting, and all forms of expression that express the amazing possibilities of human creativity.
3 things I'm learning
I am constantly trying to grow as a person. My three little kids teach me every day important lessons about life, such as how to more appropriately hierarchise what is important in life. And, well, they teach me to be veeery patient – let's just leave it there.
Moreover, as a result of the global pandemic and the subsequent closing down of kindergarten (which have now been partially reopened), I have been learning to reconcile home office with kids.
Oscar Wilde once said, "Life is too short to learn German" ― I am currently trying to prove him wrong by learning this very difficult language. I hope to one day become fully fluent. At the moment I have "upper intermediate" knowledge (B2) of the language of my adopted city of Berlin.
What I'm currently working on at Democratic Society
With the ongoing coronavirus pandemic, currently my main focus has been to plan how to move the next democracy labs planned across Europe in the coming months online. You can read a blog post I have recently written about it for the International Civil Society Centre.
Contact details
Bernardo@demsoc.org