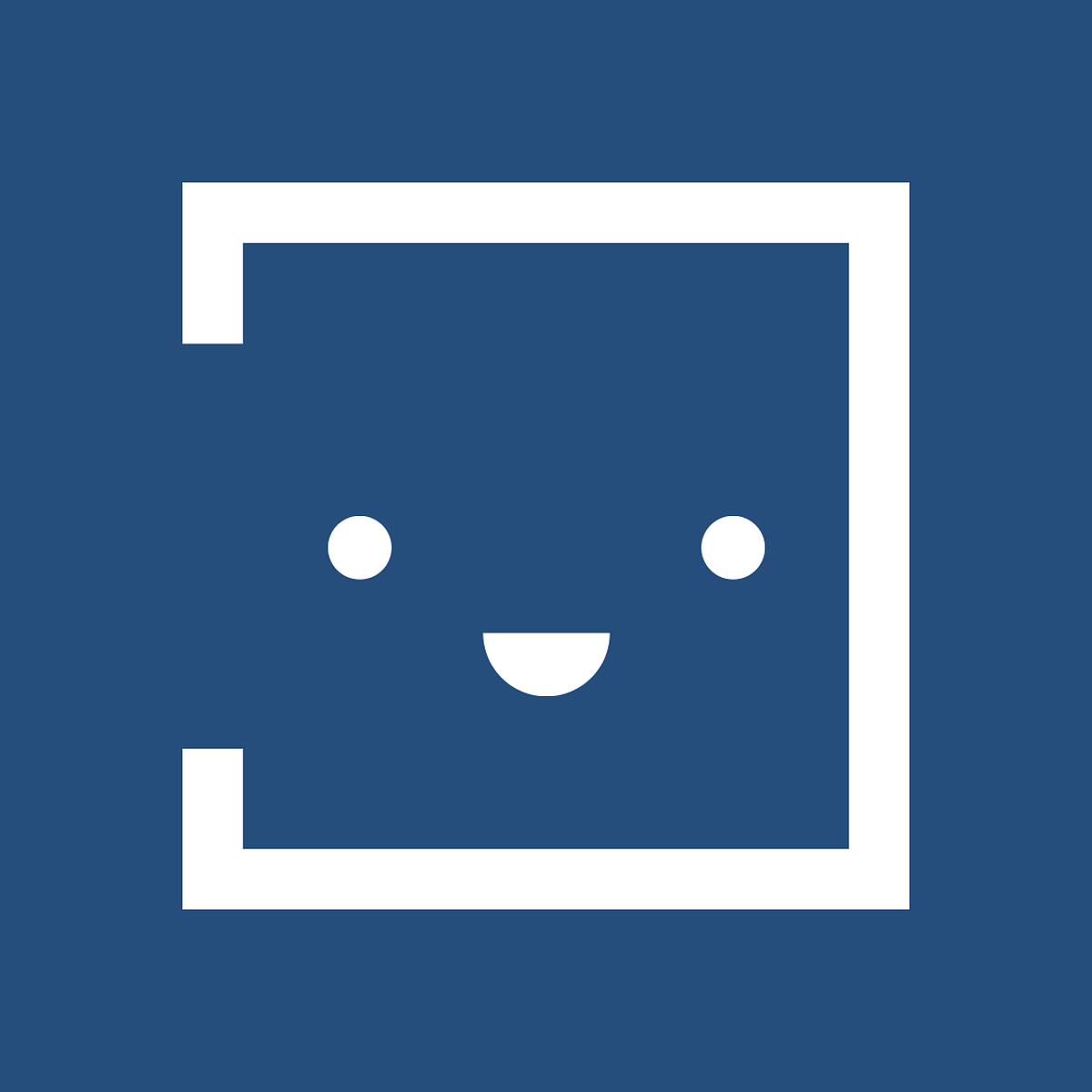 Beth Wiltshire
European Programme Officer
Why Democratic Society?
In order to create a more equal and better society, I think that important questions about the future should be answered with input from all people, through free, active, and meaningful participation.
Where I'm based:

Brussels, Belgium
Languages I speak:

English, some French

Beth joined Democratic Society's Brighton office in 2015, and then worked in Manchester before joining the team in Brussels. Beth is a European Programme Officer, responsible for the day to day management of projects that increase understanding and engagement with governance across Europe, through participatory and deliberative democracy. Currently these include Citizen Voices for Digital Rights, and PRODEMO, a Horizon 2020 project.

Additionally, Beth co-ordinates Democratic Society's newsletter, and attends conferences and other events to give talks, speak on panels and run workshops.

Previously, Beth worked on the European Citizens' Consultations, the Open Government Network for Europe and the Incubator for Participatory Democracy. In Manchester, she established the new office and worked as a key network builder, managing the internal and external communications strategy alongside project work. She is particularly proud of working with the Royal Borough of Kensington and Chelsea Council and residents in the wake of the Grenfell disaster.

Beth has a BSc in Politics and International Relations from the University of Sussex. Her wider interests include digital rights, decision-making and policy, and social equality, particularly gender equality.
3 things that make me unique
I started SheChoirBrussels because when I moved to Brussels I couldn't find a group to sing with in a fun, relaxed way. We meet weekly and have sung all kinds of songs from Alt-J to Janelle Monáe, folk to gospel. We perform at gigs and festivals and have done exchanges with choirs in other countries. I'm learning basic music theory, so I can create song arrangements more easily.
I love to be on the water - I try to go sailing and windsurfing as much as I can, often racing.
I enjoy growing fruit and vegetables. At the moment I'm growing black leaf kale and parsnips for the first time.
3 things I'm learning
I am learning French, going to evening classes two days a week. Its challenging but very rewarding when something 'clicks'. It helps to have patient friends to practice with.
At work, I'm learning better project management skills by working with more experienced colleagues on different projects, trying to observe how they do things and seek advice and insight when I can.
Inspired by one of the projects I'm working on and the European Commission's top priorities, I'm learning more about technology, digital rights and responsibilities, and the role it will play in our democracy.
What I'm currently working on at Democratic Society
I am working on the day-to-day management of the Citizen Voices for Digital Rights project, and Democratic Society's involvement in the Horizon 2020 PRODEMO project. I also do some of Democratic Society's communications work, including managing the newsletter – you can subscribe here.
Contact details
Beth@demsoc.org