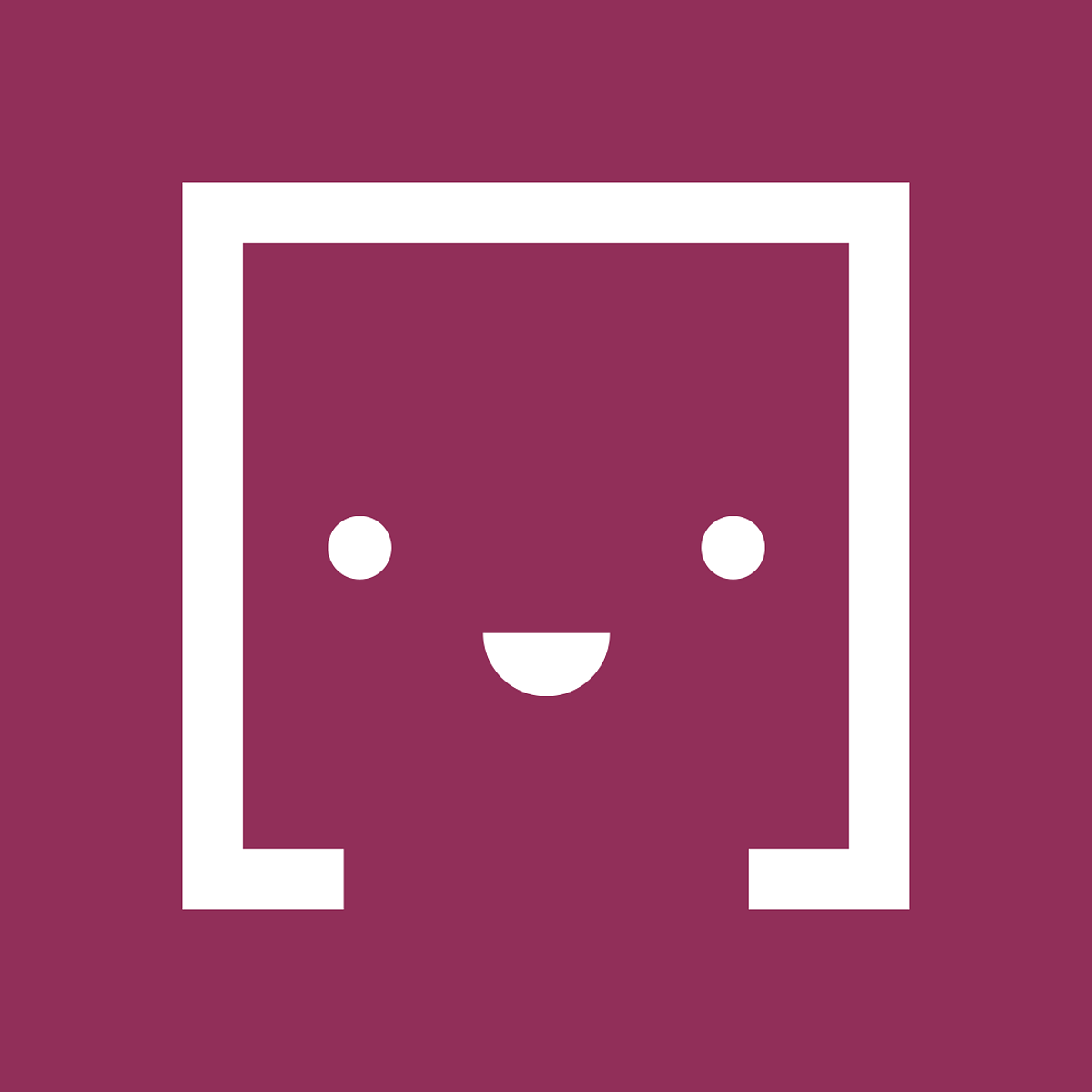 Catherine Howe
Council/Board Member
Why Democratic Society?
If you look deeply at any of the challenges, dilemmas and opportunities of our age then you come up against the urgent need for us to be able to make better decisions; faster and more collectively. Demsoc's work on democratic innovation is central to answering this challenge.
Where I'm based: England
Languages I speak: English and Geek
Catherine is an expert in digital innovation, focusing on the area of digital democracy and social change.
She has a background in software development and technology delivery and was CEO of a successful SME, Public-i Group Ltd, before moving to Capita to redevelop Capita's digital transformation approach which she then brought to life in her role as Director of Design, Delivery and Change at Cancer Research UK. She has worked with new collaborative technologies and social networking tools for over 15 years. Initially developing learning applications, including one of the first eLearning community sites, at the London Business School, she was founder director of Etribes.com – an online community consultancy which specialised in working with large third sector organisations.
She is now Director of Communities at Adur and Worthing Councils; looking for ways to support communities to direct themselves.
Her research interests cover digital civic space, citizenship and systems linking and she is both a Trustee of the Centre for Public Scrutiny and a Council Member of Democratic Society.
3 things that make me unique
I am constantly trying to balance thinking and doing.
I have dozens of hobbies and am currently aspiring to knit two socks that are similar enough to be a pair.
I am most likely to be found outside with the dogs.
3 things I'm learning
I'm learning patience - but not fast enough!
I am also delving deeper into systemic action research and am dabbling in economic theory.
Also...socks.
What I'm currently working on at Democratic Society
At the moment I am working with the team on our Theory of Change.
Contact details
Catherine@demsoc.org