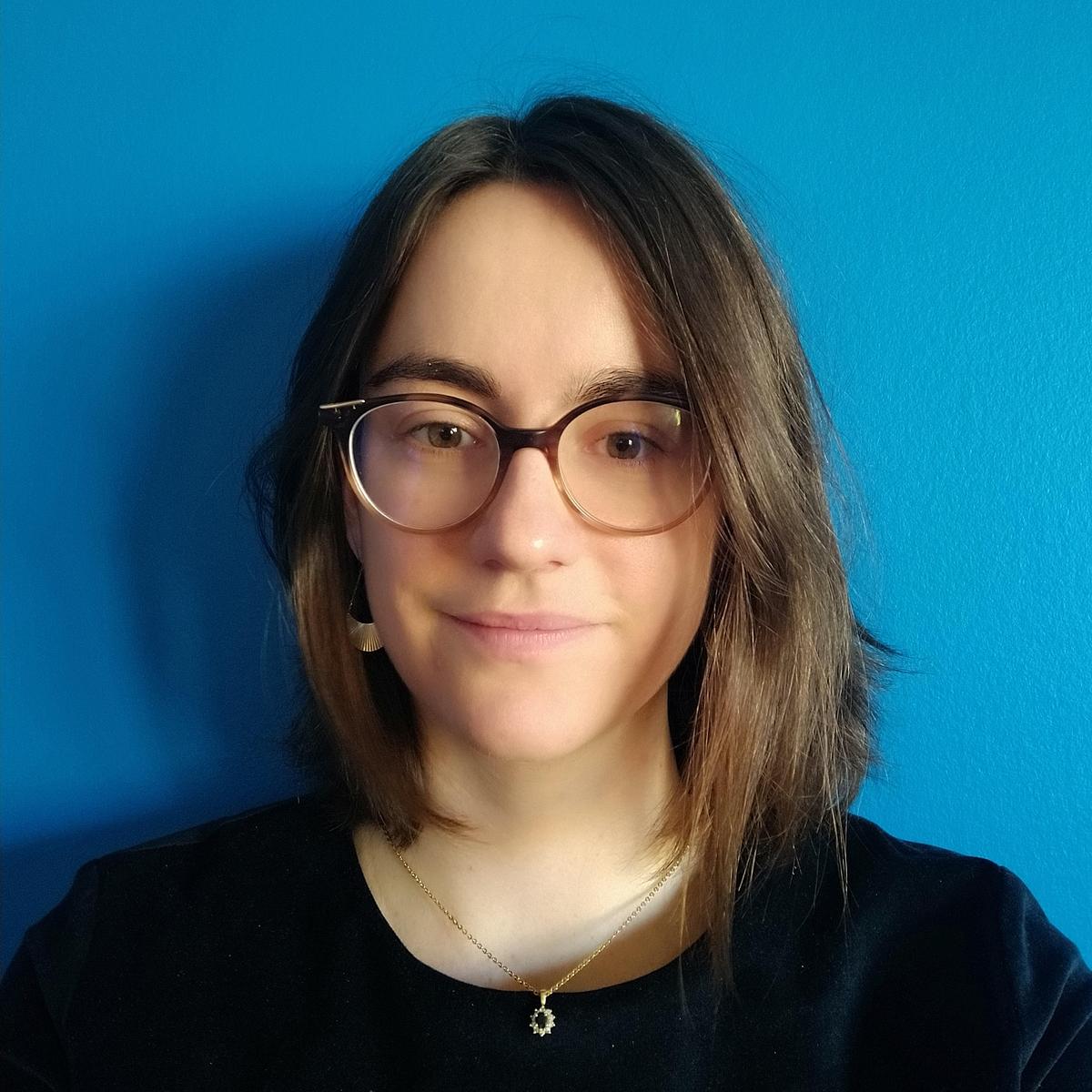 Chloé Vanacker
HR Manager
Get in touch: chloe@demsoc.eu
Why Democratic Society?
To be part of an organisation that brings innovative ideas on participation and democracy, and being part of an amazing team of passionate people!
Where I am based: Brussels
Languages I speak: French, English, German and (a bit of) Spanish
Profile:
Chloé joined Demsoc in October 2021 as HR Manager and is handling and developing our HR processes.
She graduated with MA in Business and Management in France and has previously worked for international consulting companies in France, Austria and ultimately Belgium, where she has been based for the last 3 years.
She loves working in multi-cultural organisations and enjoys how much diversity it brings and everything that can be learned from it.
Things I'm learning
I am very interesting in learning more about non-violent communication
I am learning to sew in order to make my own clothes - I like doing things from my own hands
For the past 2 years I have been learning Spanish, and I really enjoy it!
Contact details
chloe@demsoc.eu