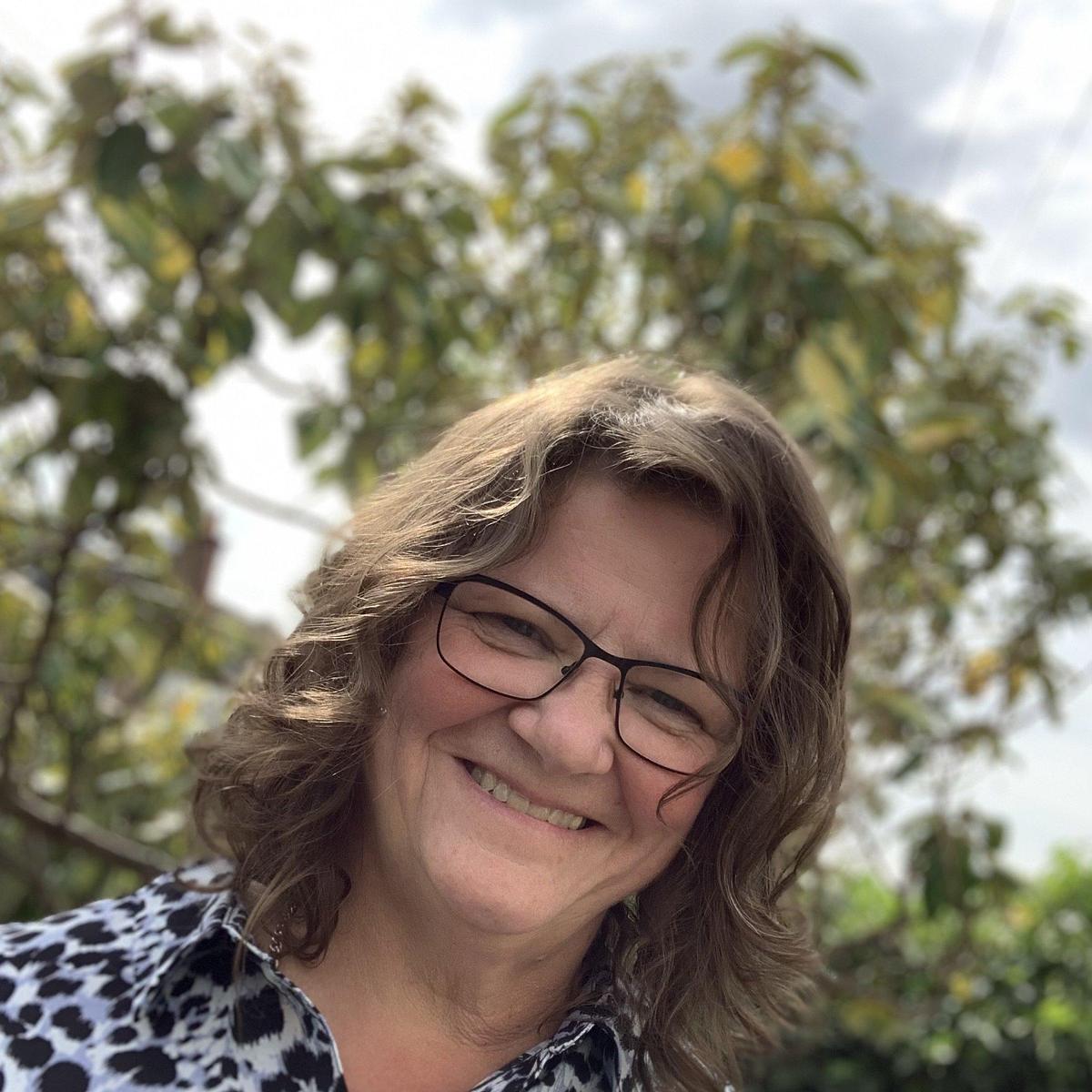 Christabel Tuke
Country Director – England & Wales
Why Democratic Society?
I've been working for over 20 years experience across community, local authority and civil service sectors, and Demsoc helps me bring all of that together. I was looking for a challenging role that explores the possibilities to influence and promote new ways of working - that involves communities and citizens more effectively in the design and decision-making that affects them.
Where I'm based: UK Get in touch: chris@demsoc.eu
Profile:
Chris is an experienced Senior Leader with strong participation and collaboration practise in policy rich and complex environments. She builds productive partnerships with professionals and service users alike, using insight and design approaches that help address major social issues and challenges. Chris has significant experience designing and delivering strategic democratic programmes, events and processes such as citizens assemblies, conferences and community decision-making events at local, national and international levels of engagement.
She is a trusted, strategic thinker. She enjoys working at Demsoc both in the UK and in mainland Europe – and will often bring humour and help create a welcoming and comfortable environment. Chris will work across a range of programmes of work for Demsoc – and is currently focused on the development of our work in England and Wales, as part of the UK team. She will also be an advocate to bring Europe wide initiatives to the UK.
Things I'm learning
After the last few years – I'm learning to be a bit less worried about things I can't control. That there is a difference between politics and democracy To make a start, even if it's a small start…
Contact details
chris@demsoc.eu