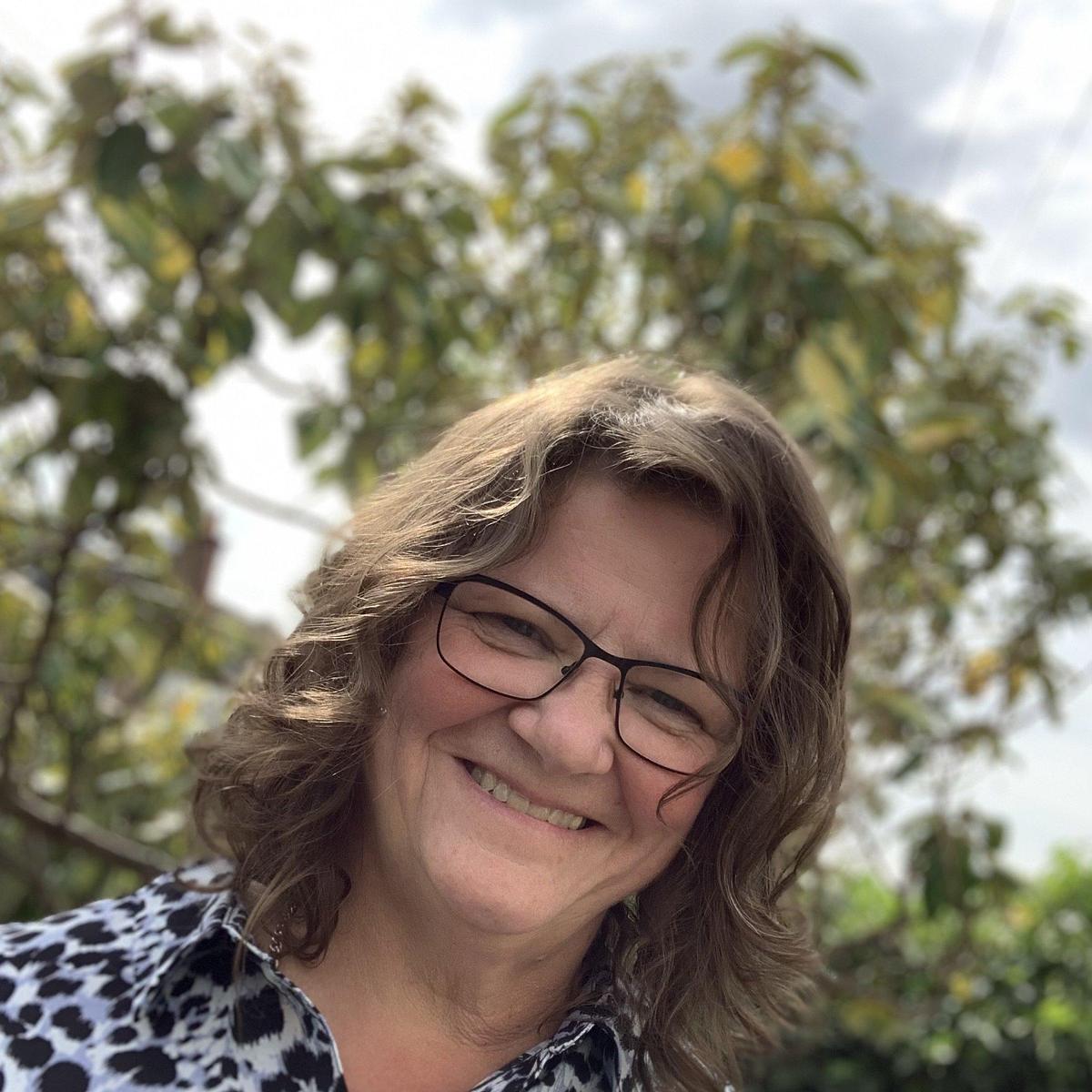 Christabel Tuke
Programme Director - Democratic Places
Why Democratic Society?
I've been working for over 20 years experience across community, local authority and civil service sectors. I was looking for a challenging role that explores the possibilities to influence and promote new ways of working - that involves communities and citizens more effectively in the design and decision-making that affects them.
Where I'm based: UK Get in touch: chris@demsoc.eu
Profile:
I am a strategic thinker, proven collaborator and a pragmatic imaginist, with a track record of delivering in complex systems at community, local and national levels.
Democratic Places is a new programme of work aimed at empowering democracy, that explores innovative and impactful deliberative processes in communities, places and local governments across Europe. I manage dispersed and multicultural teams across Europe, linking delivery and learning across a variety of projects, finding new synergies for imagining and learning, and bringing critical thinking to enable change.
We support organisations that want to empower and reimagine with us, by helping them improve their governance design approaches and explore the trade-offs across their systems of work.
Things I'm learning
To make a start, even if it's a small start...
Contact details
chris@demsoc.eu