Introducing Demsoc's first Climate Advisory Group members
Our Climate Programme has been established in 2020 and is working across several cities in Europe and the Balkans to achieve climate resilience through democratic means, aiming at strengthening democratic institutions for the long-term. We aim at making our work inclusive, just, and more sustainable by uplifting especially those voices that are usually not at the table.
You can learn more about what we mean when we say climate democracy, our approach, as well as former and current projects here.
The aim of the Advisory Group is to ensure that our work includes the experiences and knowledge of relevant sector representatives to achieve climate democracy. We believe building connections to experts across climate-relevant sectors, as their additional knowledge, their ability to independently challenge our views and preconceptions can only bring significant benefits. Given the complexity of climate change, we want to foster meaningful conversations that help us understand the field from multiple perspectives and drive impact.
We're therefore excited to introduce the selected 7 members of the Climate Advisory Group. We are thrilled to have you!
Julia AMANN
Focus: Health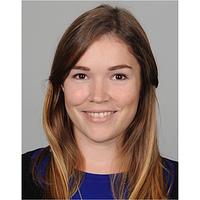 The environment as well as the ability to shape one's environment play an instrumental role in population health and wellbeing – which is where my expertise lies – so I am delighted to support the mission of reaching climate neutrality through strengthening democratic values and processes. As an Advisory Group member, I will draw on my experiences in participatory research and health, and would want to ensure that the voices of socially disadvantaged and vulnerable groups are heard.
Lise DESHAUTEL
Focus: Policy-making, citizen participation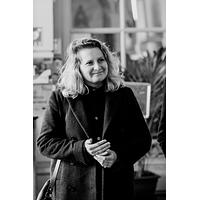 I am an independent consultant with 9 years' experience in EU and national policy-making, political campaigning and more recently, capacity building for citizen participation in climate policies in France and wider Europe. My previous role with the French Citizens' Convention on Climate and my current contribution to the Knowledge Network on Climate Assemblies (KNOCA) have led me to reconsider how to address the logjam on climate change and the power citizens are entitled to seize to act on it. Therefore, I am very excited to be part of the Advisory Group for Demsoc Climate Programme, bearing in mind that my experience is not among those who are not fully heard or listened to at the climate table - though it gives me a good understanding of the dire need to address this.
Sanjeev KUMAR
Focus: Energy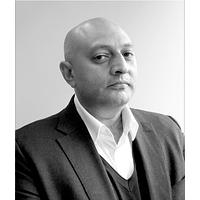 My work has been centred on empowering civil society, local authorities and progressive businesses to deliver meaningful outcomes. I'm delighted to be part of the Advisory Group and will bring my experience on renewable energy and climate in civil society and industry, my focus on community solutions, as well as my former experience within committees and advisory groups.
Flavio PROIETTI PANTOSTI
Focus: Mobility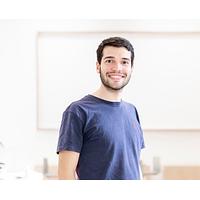 I'm glad to be part of the Advisory Group and happy to contribute more in depth to the key challenges we're facing at the crossroads of social inequalities in urban areas, civic engagement, and sustainability. After years working on these topics separately, both as a professional, an activist and a volunteer I am looking at interweaving and treating holistically these matters, with the aim of bringing about consistent impact for local communities, through skills, methodologies, and vision.
Hrishabh SANDILYA
Focus: Migration, Systems design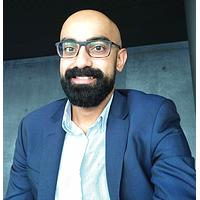 Addressing climate change is as much about science and the environment, as it is about challenging social norms and the zeitgeist of the current extractive capitalist regime, and I believe Demsoc's Democratic Climate Model gives us the template to address both aspects.
Kaisa SCHMIDT-THOMÉ
Focus: Urban transformation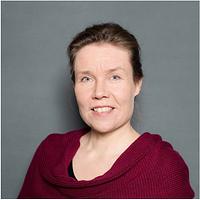 Currently based at Demos Helsinki as a Research Area Lead, and with a background in Human Geography and Land Use Planning, my passion is to enable urban transformations, i.e. local level sustainability transitions. I enjoy bringing together the expertise and empowering the individuals that the change requires in each particular locality. Based on my academic background and hands-on work with both local governments and activists, I'm glad to be contributing to the work of Climate Advisory Group.
Lakshmi VISWANATHAN
Focus: Development, Climate, Gender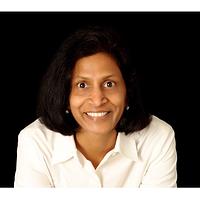 I have most recently moved into research projects on topics of climate and gender as a personal passion. I have lived and worked in all major geographies (Asia, North & South America, Europe & Africa), and am currently working on a climate financing for smallholder farmers in Sub Saharan Africa for FCDO (former DFID). I'm bringing what I hope is a unique perspective to the Advisory Group from deep experience as corporate strategist, entrepreneur, consultant and impact investor.