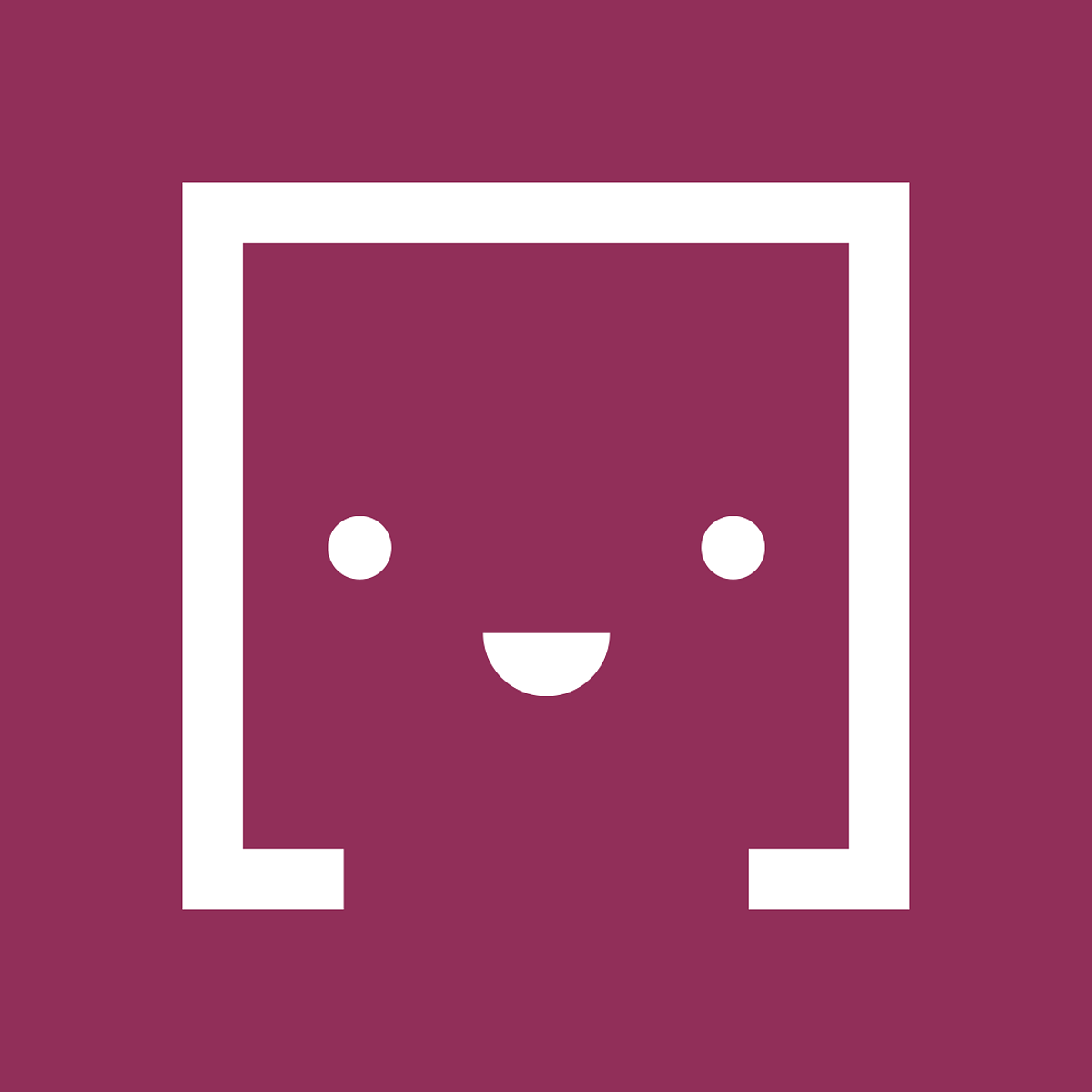 Hanne Bastiaensen
Country Manager, Benelux
Why Democratic Society?
The challenges have never been greater and the time has never been more interesting for engagement and participation. I want to help shape this democratic innovation from the front row.
Where I'm based:

Antwerp, Belgium
Languages I speak:

Dutch, English, French

Hanne holds an MA in Sociology and has been working in the field of participation and citizens engagement since 2012. Before joining Democratic Society in 2018 she designed and led the PB process in Antwerp which has a strong focus on deliberation and inclusion. In recent years she specialized further in PB and worked with different local governments, hosted events and webinars and did a lot of public speaking on the topic.

She has more than 8 years of experience in designing different participatory processes. In doing so, she searches for the right combination of online and offline activities, she seeks space for deliberation with always a strong focus on inclusion. She advocates embedding participation and citizens' engagement in policy in a sustainable manner.

Hanne is leading our work in the Benelux.
3 things  that make me unique  
My bicycle is my freedom. I have a touring bike with which I have cycled large parts of the world, a racing bike for trips closer to home and a city bike for any movement within the city.
I am very curious. I have to restrain myself from asking questions all day long.
Like a real Belgian twice a year, during the cobble classics Tour of Flanders and Paris-Roubaix, I like to spend the whole day in front of the TV watching cycling races.
3 things I'm  learning 
I am lucky to work with a lot of native English speakers who love to use cool and funny expressions, as I love to do in my mother tongue. So I'm learning to enrich my English with some of these typical expressions.
By working on climate-related projects and reading articles and books about the topic, I learn a lot about the more technical aspects of energy, retrofit or mobility, even though that is not primarily my focus.
I am learning to take care of my plants better, both inside and in my garden. I understand now that different plants have different needs, and my herbs are all surviving. This is a first step to my dream of a proper kitchen garden.
What I'm currently working on at Democratic Society
I am working on our climate programme, on the central team but with a special focus on the work in Belgium and the Netherlands. On top of that I am leading different activities around participatory budgeting in Belgium and the Netherlands like hosting webinars, events and work with local governments.
Contact details
Hanne@demsoc.org