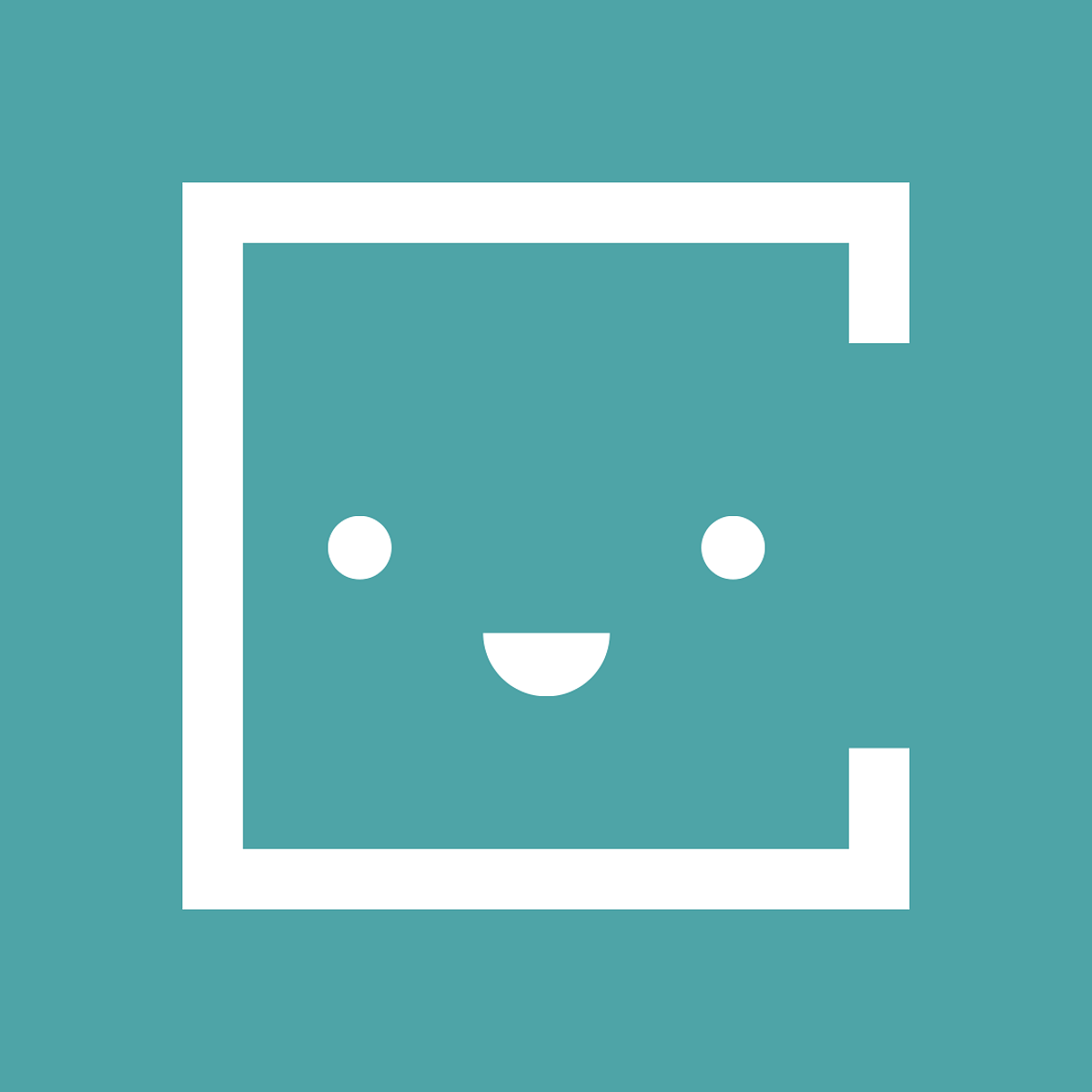 Holly Waterhouse
Project Assistant
Why Democratic Society?
I want to help support a fairer society through encouraging community engagement and making democracy more transparent and inclusive.
Where I'm based:

Manchester, UK
Languages I speak:

English

Holly is experienced as a facilitation, event and communications assistant. Holly is an experienced co-hoster and notetaker during workshops. She has experience coordinating project and external events and has excellent attention to detail when it comes to writing and proofreading. At Democratic Society, Holly works mostly on internal administration and organisational running.

Outside of work, Holly has completed a cities and cultural heritage online course. She is a graduate of the Common Purpose leadership programme and holds a BA (Hons) Art History from the University of Manchester.
3 things that make me unique
Creative

I really enjoy coming up with creative ideas to engage with new audiences and to be more inclusive.

Listener

I'm good at listening in a reflective manner and I may not be the loudest in the room but I can offer some useful insights.

Curious

I'm keen to learn more about democracy and participation. I am a very visual person and my city-focused dissertation showed me how much I enjoy thinking critically about how urban places are shaped by culture and its communities.
3 things I'm learning
Cultural heritage course

I am currently taking a cultural heritage course in which I am learning about how the different types of heritage are nurtured, produced and governed in cities Europe-wide.

French

I studied A-level French and after a break I'm getting back to learning French through self teaching.. I'm finding it very rewarding and that I haven't forgotten too much vocab over the years.

To be more assertive

... I am very conscientious of other people's time and priorities so sometimes I won't be assertive enough when it comes to delegating tasks or asking for help.
What I'm currently working on at Democratic Society
I'm currently helping gather materials for the Scottish AI workshops, developing Public Square communications, and lots of internal admin.
Contact details
Holly@demsoc.org