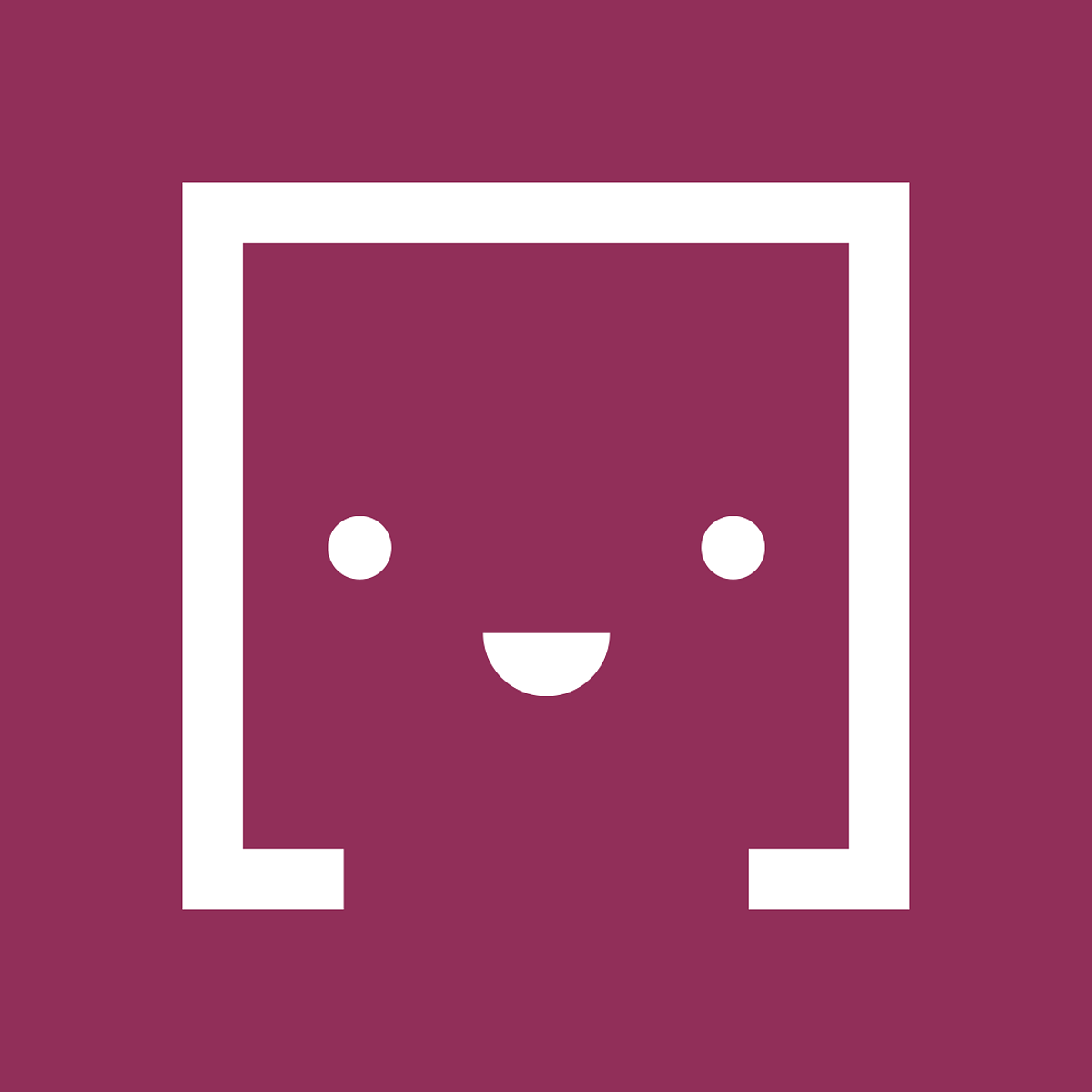 Ian Babelon
Local Connector, Orléans
Why Democratic Society?
Democratic Society seems to incubate and upscale change in a fully participatory way to reconcile people and planet through dialogue, reflection and collective learning.
Where I'm based: Orléans, France
Languages I speak:

French, Swedish, English

Ian is a trained researcher with a PhD about digital citizen participation in urban planning from Northumbria University, Newcastle (UK). Through the PhD he gained insight about citizen participation technologies used by 60+ cities in diverse contexts such as participatory budgeting, urban regeneration, green space and metropolitan plans. He is a human/cultural geographer by training with two Masters in Sustainable Urban Planning (KTH, Sweden) and Environmental Governance (Oxford University, UK).

He is also editor and active contributor to the blog of the AESOP Young Academics network (Association of European Schools of Spatial Planning). His main skills are qualitative research, collaboration, active listening, connecting people, learning languages quickly, and blogging.

Beyond research, Ian also worked with people from all walks of life in rural south-western France in home care and construction electricity, among others. He also volunteered extensively for a range of small cultural and student non-profits and societies.
3 things that make me unique
I have a French last name which most English speakers could only dream of (

cue

: think towers, rivers, a famous Dutch painting...). I enjoy making puns across languages.
I try to bring mindfulness and minimalism to everything I do (and avoid doing). Silence, like pictures, can be worth a thousand words and actions.
I like opening black boxes (even though many have 'Pandora' written all over them). I also like being part of communities that don't necessarily think the same.
3 things I'm learning
Yes we can!

I do have the drive, but I am still learning the ropes (and developing the grit) of collective action for meaningful change. As a recovering perfectionist, I gain strength and confidence from collaboration. I can get my hands dirty and enjoy active listening, so that's a good start.
I can bake carrot cake and but nothing too fancy yet. World class facilitation can require great chefs who hide behind the work of their amazing team and suppliers - which also includes those eating the cake, of course.
Statistics. I can describe but not explain yet.
What I'm currently working on at Democratic Society
As Local Connector for the CKIC project in Orléans, I look forward to supporting the metropolitan agency in its ongoing community engagement work in co-delivering the city-region's climate strategy. I am also happy to support any research work, blogging and creative writing as appropriate.
Contact details
Ian@demsoc.org