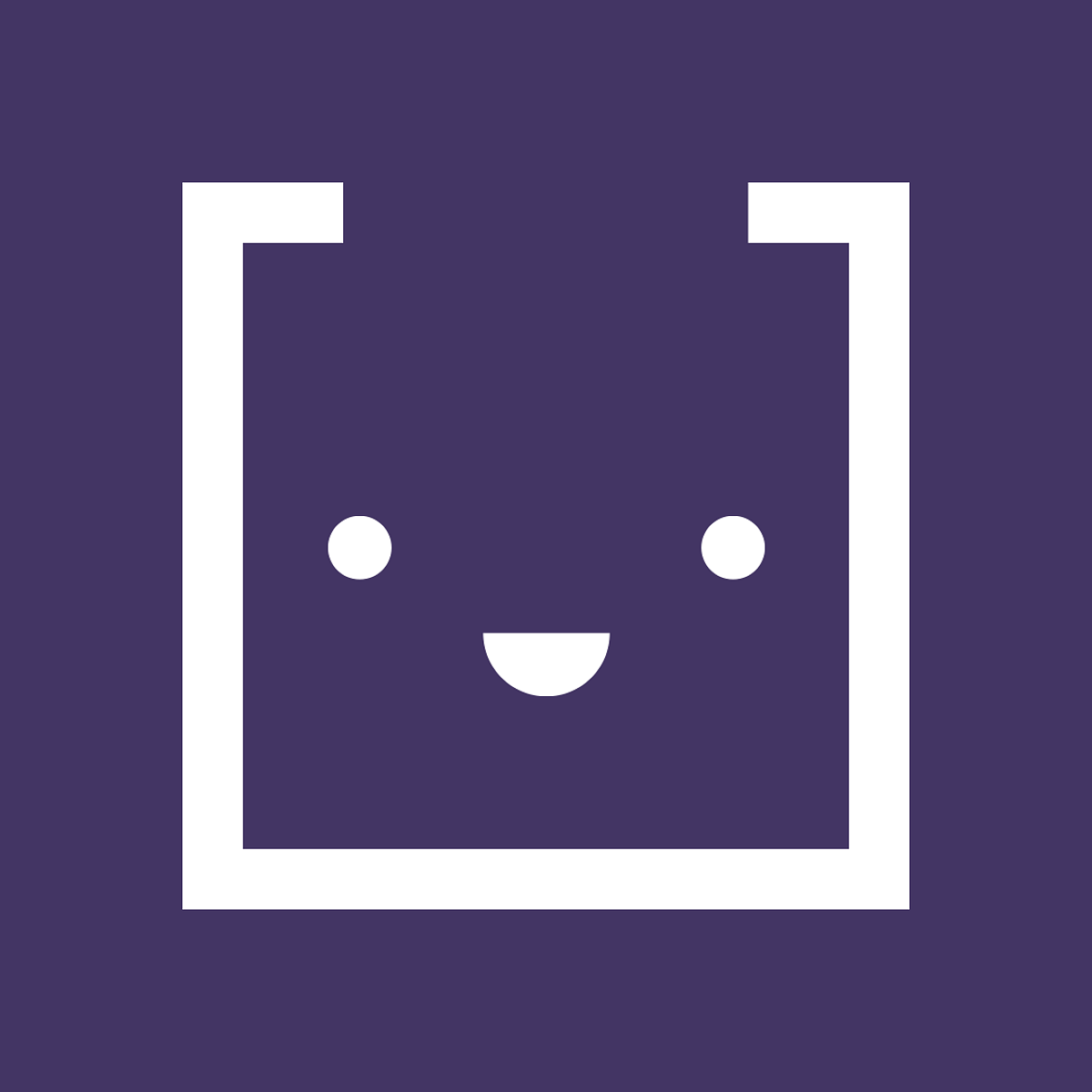 Jana Deschepper
Local Connector, Leuven
Why Democratic Society?
Working for Democratic Society gives me the opportunity to explore the ways in which climate action through citizen participation can support decision making for a future that is sustainable and inclusive.
Where I'm based:

Leuven, Belgium
Languages I speak:

Dutch, English, French

Jana joined Democratic Society in December 2019 as a local connector for the city of Leuven. She has since been working and learning more about designing participatory processes and facilitation.

Prior to working for Democratic Society, she obtained a master degree in Business Economics followed by an Erasmus Mundus Master in Sustainable Territorial Development where she focused on sustainable, community-based tourism and built her qualitative and quantitative research skills. Working with local communities in Uganda allowed her to build her interpersonal skills, as well as learn about sociocracy and nonviolent communication in practice.

Having lived in six countries, Jana feels right at home in an international environment. She has also learned to adapt quickly to new situations.
3 things that make me unique
I have lived in six countries, studied at five universities and am a Pre-Columbian history geek. Although I enjoy learning about other geographical areas and time periods, there is something about Latin America prior to 1492 which fascinates me. There are too many ruins on my bucket list and I would love nothing more than to follow in the footsteps of Mark Adams in 'Turn Right at Machu Picchu'.
In addition to that, I adore diving. I still consider achieving perfect buoyancy at 20 meters below sea level to be one of my best achievements and am hoping to add cave and wreck diving to my list of skills soon.
3 things I'm learning
I have just finished my fourth semester of Spanish classes. Although it remains a challenging language to understand in conversation, it is also very rewarding to learn.
Gardening in an eco-friendly way is something else which I am currently attempting. It is fascinating to learn how to arrange a garden in such a way that supports biodiversity and lowers your carbon footprint.
Finally, I am following a series of workshops which focuses on how to best communicate about climate change and encourages you to look at your own habits.
What I'm currently working on at Democratic Society
I am working as the Local Connector in Leuven, making sure to keep the perspective of citizen participation at the core of the city's climate action plans.
Contact details
Jana@demsoc.org