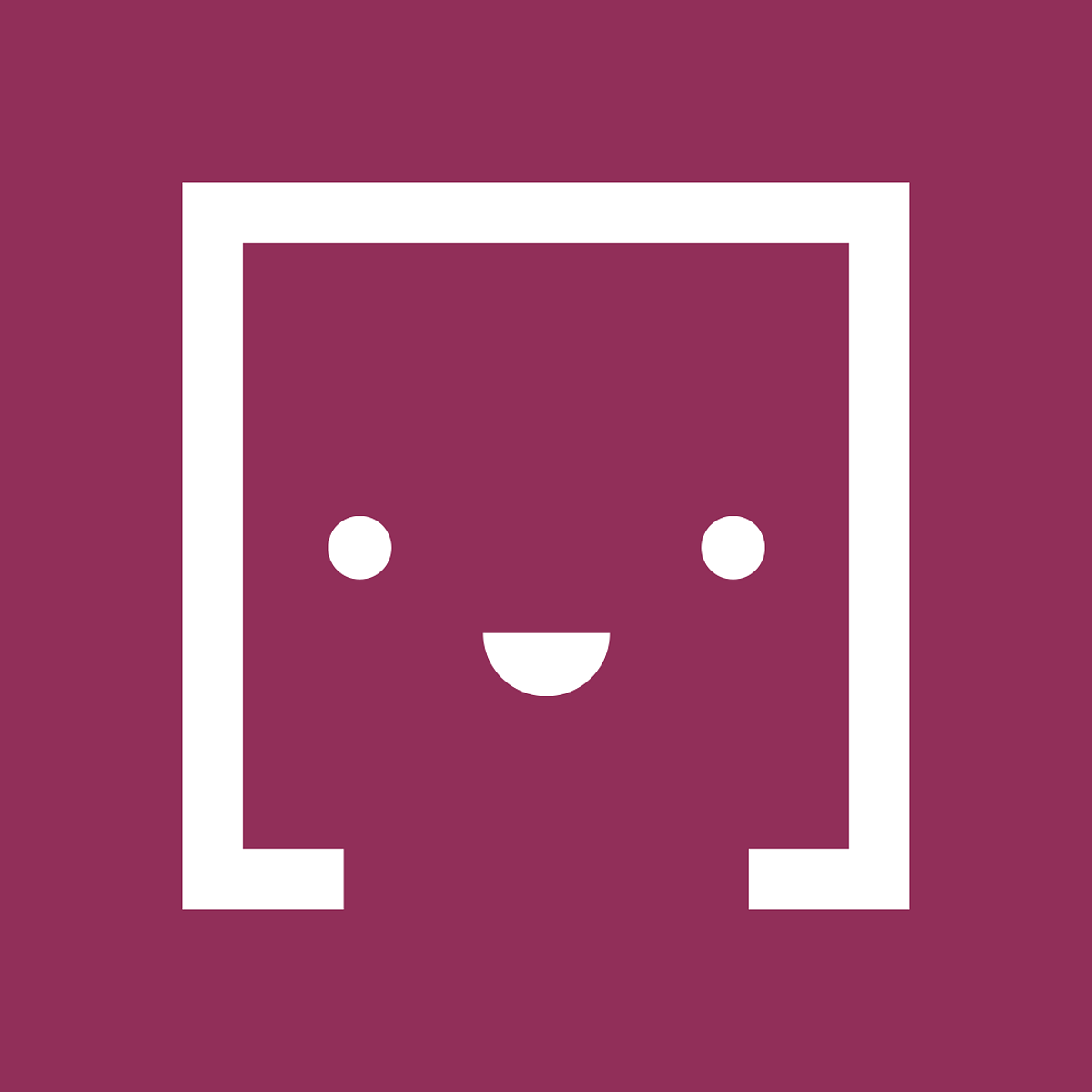 Kevin Ditcham
Network & Delivery Manager
Why  Democratic Society?
I passionately believe in creating the spaces and places for people to have a say in decisions that affect their lives – too often this isn't the case and we have an opportunity to shape culture, capacity and beliefs.
Where I'm based: 

Dundee, Scotland
Languages I speak:

  English

Kevin comes from a Community Learning & Development background specialising in participation and engagement with young people through youth work. Kevin led the co-production of and the national young people's volunteering programmes as part of Scotland's Year of Young People 2018.

Previous roles Kevin has worked in have included areas on equality and diversity, citizen engagement, and health promotion, he is also a qualified suicide intervention trainer with lots of direct facilitation and group work experience. Kevin also holds strategic partnership experience across all sectors including Scottish Government, local authorities and local and national third sector organisations.

Kevin holds a BA (Hons) Community Learning and Development degree from the University of Dundee, where he graduated in 2014. Kevin has also undertaken additional learning in areas such as leadership and management, safeguarding, counselling and service design.
3 things  that make me unique 
I like to think that I'm an empathetic person and a good listener. I love listening to people's stories – good and bad – and helping them work things through.
I am a critical thinker – and I love problem solving and working my way through quite complex issues or challenges in a human way. I'm a huge advocate for the human side of professional practice, and I really enjoy getting to know colleagues, partners and people I work with in communities as individuals.
I have two pugs called Angus and Oscar and I love getting up the beautiful Angus Glens or the stunning beaches on the east coast of Scotland with them for some exercise. Also coffee, I love coffee. Coffee brings a smile to my face at any time of the day! 
3 things I'm  learning
I'm not great at taking in lots of information at once through reading – I've never been hugely academic but if it's an something that interests me, I tend to enjoy it more.
I'm also not great at all with numbers and my maths skills are very basic so I'm trying to better at loving data and how it is fundamental to all that we do.
I'm not a morning person – so I'm constantly learning new ways to try to be more 'switched on' in the mornings and less so later in the evenings!
What I'm currently working on at  Democratic Society
My main area of work is on our local democracy projects which involves our work with governments and organisations, including civil society, to improve citizen participation within decision-making - identifying and shaping opportunities to cede more power to citizens. These currently involve things like Public Square. I'm also working on some innovation and systems-thinking projects, helping organisations to reflect on their current 'ways of working' and adapt to meet the challenges currently facing our public sector.
I am part of the organisation's management team and work with colleagues through the Programme Board structure to embed quality, improvement and learning in our work.
Contact details
Kevin@demsoc.org