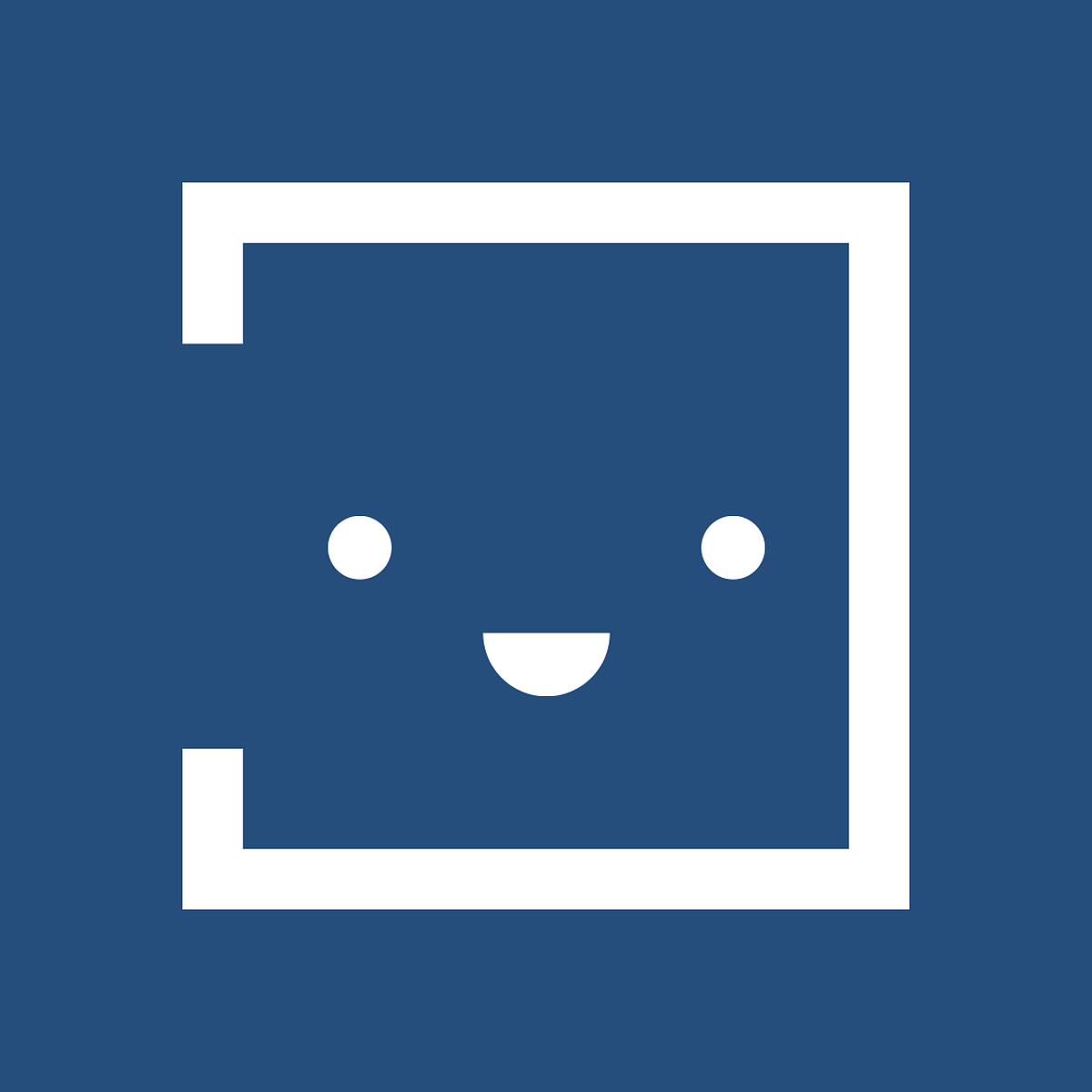 Maria Koomen
Open Government Network for Europe Lead
Why Democratic Society?
I aim to help foster a more open, inclusive future for Europe.
Where I'm based: Brussels, Belgium
Languages I speak: English with a side of French and Dutch
Maria leads the Open Government Network for Europe, a joint initiative of Democratic Society and Open Government Partnership. She focuses on European democracy, technology, climate, and anti-corruption.
Prior to joining the Democratic Society in 2020, she managed the Democracy, Conflict, and Governance Program at the Carnegie Endowment for International Peace in Europe, where she drove international research networks and policy initiatives on democracy and governance, foreign policy, global civil society, and technology.
Maria has a master's from Universiteit Utrecht in the Netherlands and a bachelor's from Wilfrid Laurier University in Canada.
3 things that make me unique
I am a citizen of three countries: Canada, the Netherlands, and the United States of America. I'm working on that Belgian nationality…
I'm a musician who admires the role of art and culture in our societies.
I run like the wind and have a purple belt in Karate!
What I'm currently working on at Democratic Society
Through the Open Government Network for Europe, I'm working to help connect and drive open governance initiatives to turn open government principles into practice.
Contact details
Maria@ognfe.org