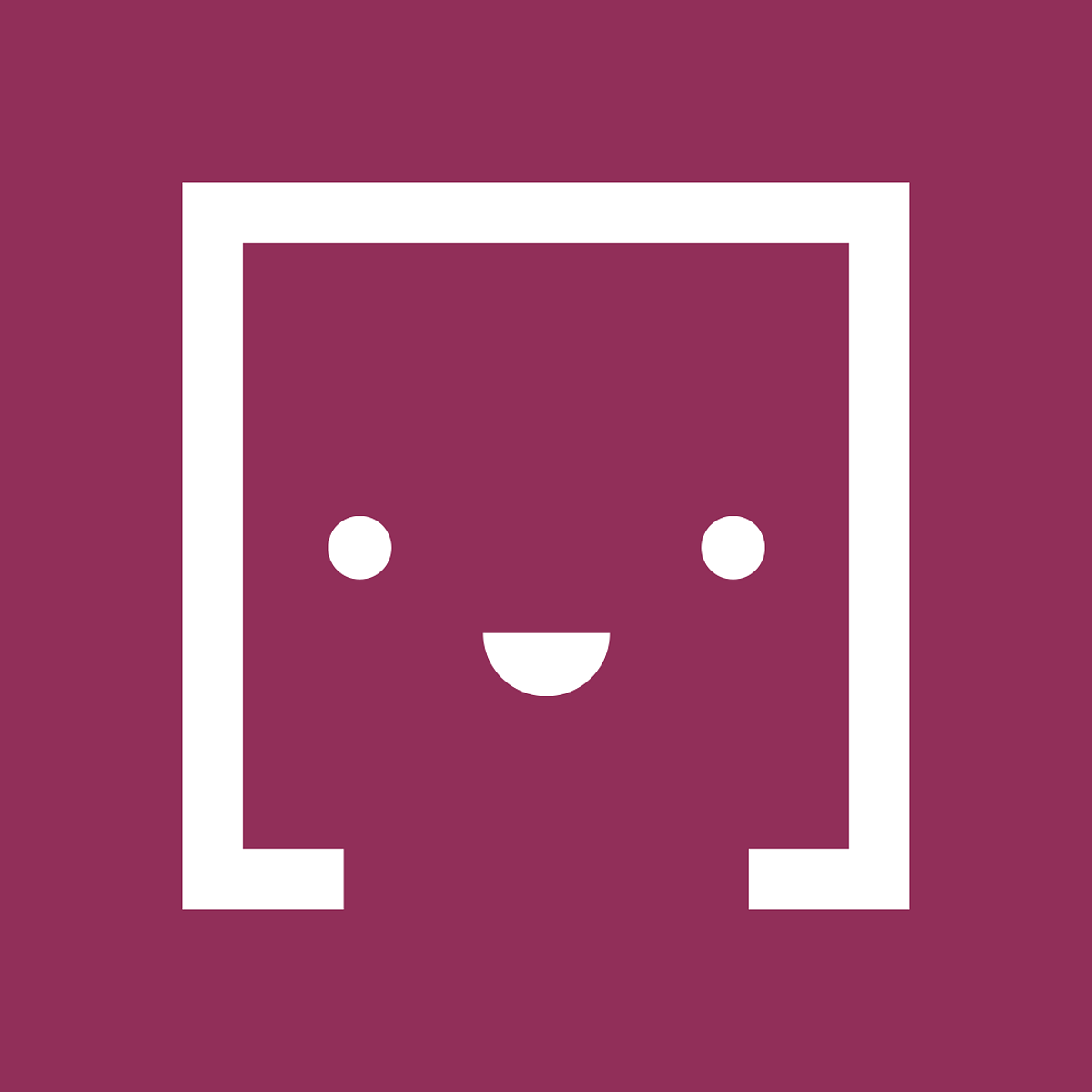 Marian Cramers
Director of Development
Why Democratic Society?
I'm at Democratic Society because I believe we all have far more capacity to change our circumstances than we know.
Where are you based: Brussels, Belgium
Languages you speak: English, Dutch, French
Marian is an MA graduate in Political Science, and in Business Economics. She has worked at London-based technology companies for 7 years, specialising in consulting and partnerships around social media insights and digital transformation. At Democratic Society, she is our Director of Development. Marian has picked up a wide set of skills to understand the corporate, civic and public sector spaces, with experience on how thought leadership and decision-making works across them all to identify where support is needed. She is particularly experienced in new areas of business, where fast developments create the need for quick adjustment, strong teams and open-minded collaborations.
Personal experience includes volunteering work with refugees and crisis centres and a documentary on homelessness has also given Marian insight and nuance in the needs and vulnerabilities of every human being, and some confidence in approaching to help.
3 things that make me unique
I am an amateur photographer, often out there actively looking for a scene or a bright smile that can capture a moment.
I am a stepmother and a stepchild, and I have many thoughts on how those curious roles can be used to make a real positive difference in families, and the world.
I am a bookish introvert that has learned to deal with large social settings, take big risks, migrate abroad and return right back to comfort, ignoring all outside pressure. I like taking ownership of things and seeing them through, my own life very much included.
3 things I'm
learning
I'm learning about how to best engagement people in a meaningful way. It's the core of our work, and with commitment and humility, it leads to beautiful things.
In Climate action, I am learning what the hands-on real work looks like past the headlines and bold commitments.
I am learning how to remain connected with the world and the people I care about, without travel or personal contact.
What I'm currently working on at Democratic Society
I am working on our bids and proposals, to make sure citizen engagement is embedded in all the projects and places that matter, and our team have a sense of stability and long-term prospects in their work.
I am also building our internal structures, strategy and membership base, to make sure our people are supported, and our work can make an impact on the widest possible scale.
Contact details
Marian@demsoc.org