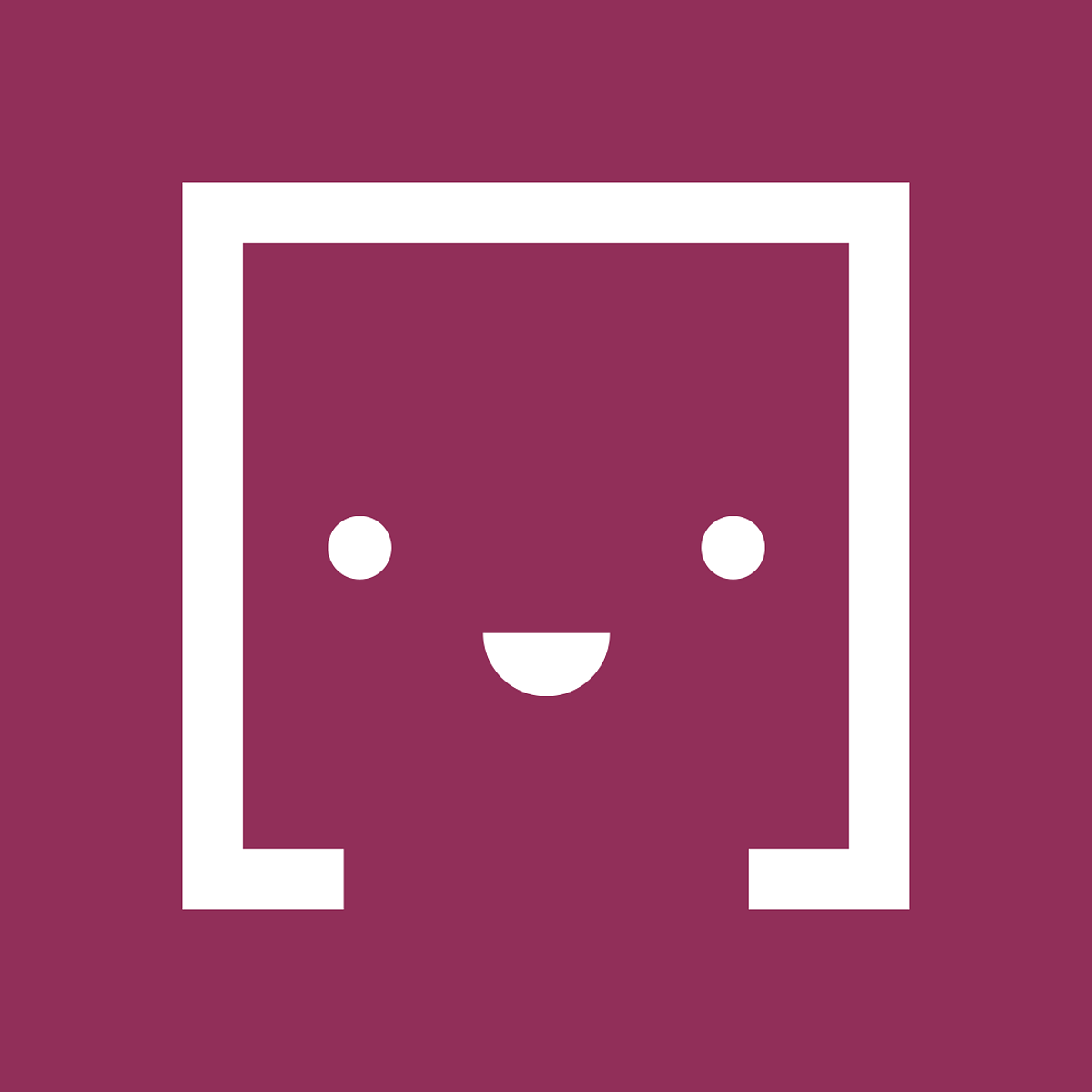 Martina Francesca
Local Connector, Milan
Why Democratic Society?
I am curious to explore how new ideas and tools around participation and democracy can be part of shaping a new, regenerative culture.
Where I'm based:

Italy, Milan (actually Monza at the moment, but it is very close to Milan).
Languages I speak:

Italian, English, Spanish

Martina is local connector for Democratic Society in Milan.

After graduating in electronic engineering in 2012, and after a life-changing experience during her Erasmus in Madrid, she decided to deepen the topics of facilitation and ecological transition. She worked closely with the Italian hub of the Transition Town movement as a Transition Trainer and in the meantime learned about permaculture, systems thinking and group facilitation.

After training on facilitation tools for participatory decision making and collective intelligence, on nonviolent communication, conflict transformation and community building tools, she started working as a freelance facilitator in 2016, exploring how the intersection between ecological transition, systems thinking, deep ecology and facilitation can shape the new, emerging culture.

She has worked with groups and organizations in different contexts, from volunteering associations, to cooperatives, from grassroot movements to businesses in the sustainability field, to participatory and community building projects. Her goal is to support the people she works with in applying new models for collaboration and participation. In 2016 she co-authored a book and deck of cards in Italian about facilitation.
3 things that make me unique
I am a very curious person, I like to explore different fields and try to see connections and links between ideas and people as well.
I also like listening, observing, and having time to understand different perspectives before forming an opinion.
I can be very creative, I like drawing and daydreaming and sometimes this leads to exciting ideas.
3 things I'm learning
This year I decided to study Nonviolent Communication more in depth, mainly for personal reasons apart from professional ones. I enrolled in an advanced course on conflict mediation through NVC. I'm interested in it not just as a technique, but mainly as a new way of understanding the relationship with ourselves and others.
I am also curious to learn more about deep ecology principles and practices and I'm starting to explore a bit more on this topic.
And since I also need to do something practical, I'm learning how to make handmade clothes beyond the basics of knitting and sewing ;)
What I'm currently working on at Democratic Society
Currently, I'm mainly working in the Climate-KIC Deep Demonstrations Project in Milan.
Contact details
Martina@demsoc.org