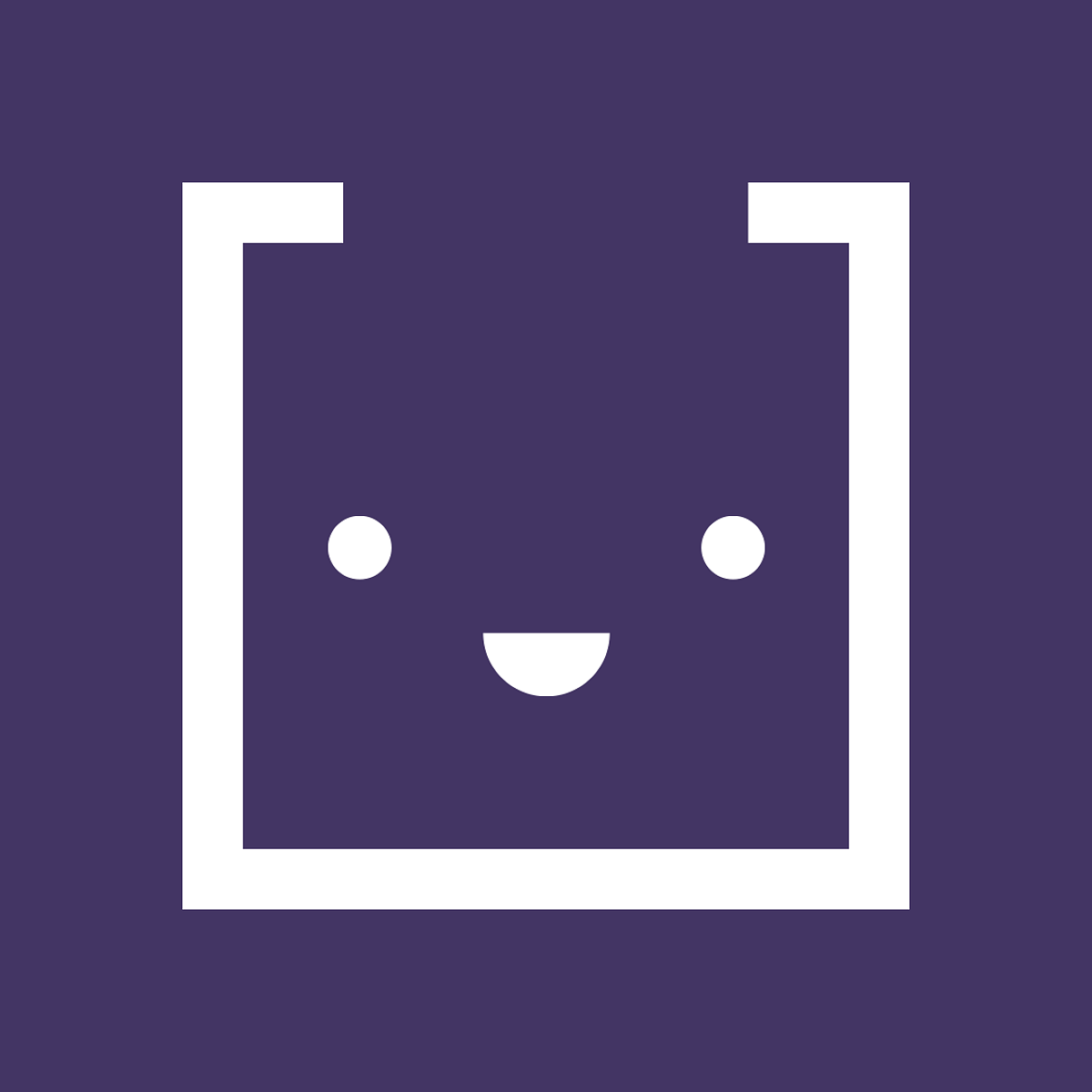 Mat Basford
Local Democracy Project Officer (North)
Why Democratic Society?
Making democracy work better is one of the most important challenges for our generation. At Democratic Society I get the chance to help out.
Where are you based:

Manchester, UK
Languages you speak:

English

Mat has a research background. He studied Social Sciences and then Ethics at university. Before working at Democratic Society he worked as a research assistant in Durham and Cardiff, and as a policy intern for Citizens Advice.

Mat has helped conduct research on how a range of organisations can improve citizen participation, including work with the London Borough of Ealing, Suffolk County Council, and Wheatley Group (Scotland's largest provider of social housing).

He has also supported the delivery and facilitation of citizen engagement; ranging from a PB shortlisting event in Frome, co-design workshops in Calderdale, and listening forums in the Royal Borough of Kensington and Chelsea.

He joined Democratic Society in 2015, and during this time has learnt more about participatory democracy both through these practical experiences, and from desk research in support of a range of research projects including assessing open government in the EU for the Open Society European Policy Institute and investigating good practice in online consultation for the UK's Government Digital Service.
3 things that make me unique
I'm fascinated by how our society works; from tiny everyday interactions that mean some people get ahead and others don't, to how it all this fits together into something bigger. Making this work better has such a huge impact on people's lives. I'm always keen to learn more about this.
I'm naturally more of an introvert and I like having the time to think about something before speaking up. Having studied social sciences I now can't stand jargon and am usually one of the first people to ask a naïve question or say if I don't understand something (possibly to a fault).
When I'm not working I like to be outside – preferably up a hill, in some water, or playing frisbee.
3 things I'm learning
Being newer to facilitation than most of my colleagues I'm currently trying to learn more, luckily there's lots of people around here to learn from.
Before I worked at Demsocratic Society I worked briefly for a political party, and was very involved in my local party. I'm really interested in how parties can play a more positive role in our democracy and am trying to find out more about this.
Writing in the midst of lockdown I've recently started getting into some of Future Learn's free courses, and am enjoying

this one on content design

from the Government Digital Service.
What I'm currently working on at Democratic Society
I currently support our local democracy projects, in particular working on Public Square. This is a two year programme of action research about improving citizen participation in local democracy – with a particular focus on how we get beyond isolated experimentation and create the conditions for good quality participation to thrive.
Contact details
Mat@demsoc.org