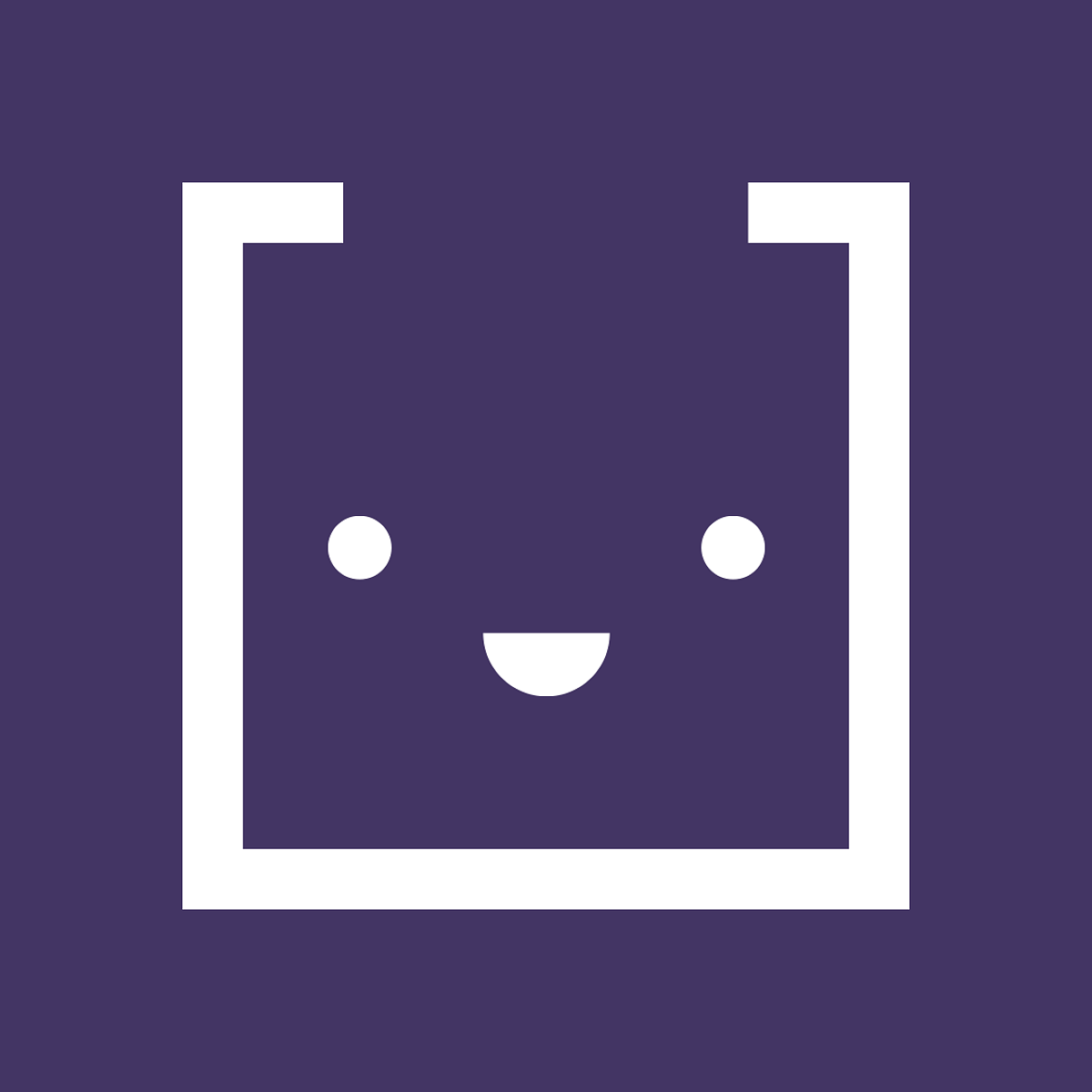 Mel Stevens
Director of Programmes
Why  Demsocratic Society? 
I believe that people, places and lives have the power to create a just, fair society as well as a thriving planet. Democratic Society works in the places and spaces where democracy can be a means to make this happen.
Where I'm based:

Brighton, UK
Languages I  speak: 

English

Mel is a specialist in developing strategy and practice for all forms of evidence-based decision making and participation. She has worked with a range of public sector clients and organisations to help them respond to a complex and often fragmented world through participation and inclusion as a way of sense-making, harnessing insights and working collaboratively to make decisions.

Over the years, Mel has brought many new approaches to the public sector and helped them to embed them in organisations. From establishing a Hate Crime Incidents Team in early 2000, an Insights Team in 2007, to designing Citizen Assemblies for local authorities today, she has always looked at what is needed to achieve tangible benefits for all, identifying the opportunities that can support people to have a go.
3 things  that make me unique  
As someone with a background in graphic design and social research, visual forms of communicating and storytelling are things that I find inherently pleasing and important for my own understanding.
Ensuring comms and engagement are messages understood, not just messages received is important – that said, I am not that good at creating the material, but I am incredibly grateful for those that can.
PS - I love Venn diagrams and I think in Venn diagrams – its simple form can be used to show the intersection between many things
3 things I'm  learning 
How to

balance

order and chaos to achieve the right amount of creativity, feedback and quality at work.
Not to tie myself up in

knots

, by creating unrealistic to do lists that try to encompass family, friends, work, exercise, life admin, creativity, rest, play, changing the world, and meeting my dog and cat's demands.

Yoga

– just a beginner but it makes my body happy.
What I'm currently working on at  Democ ratic Society
Overseeing Demsocratic Society's participatory and deliberative work programmes across Europe and supporting organisations that want to involve citizens in decision making to be transparent, open and welcoming of participation.
Contact details
Mel@demsoc.org