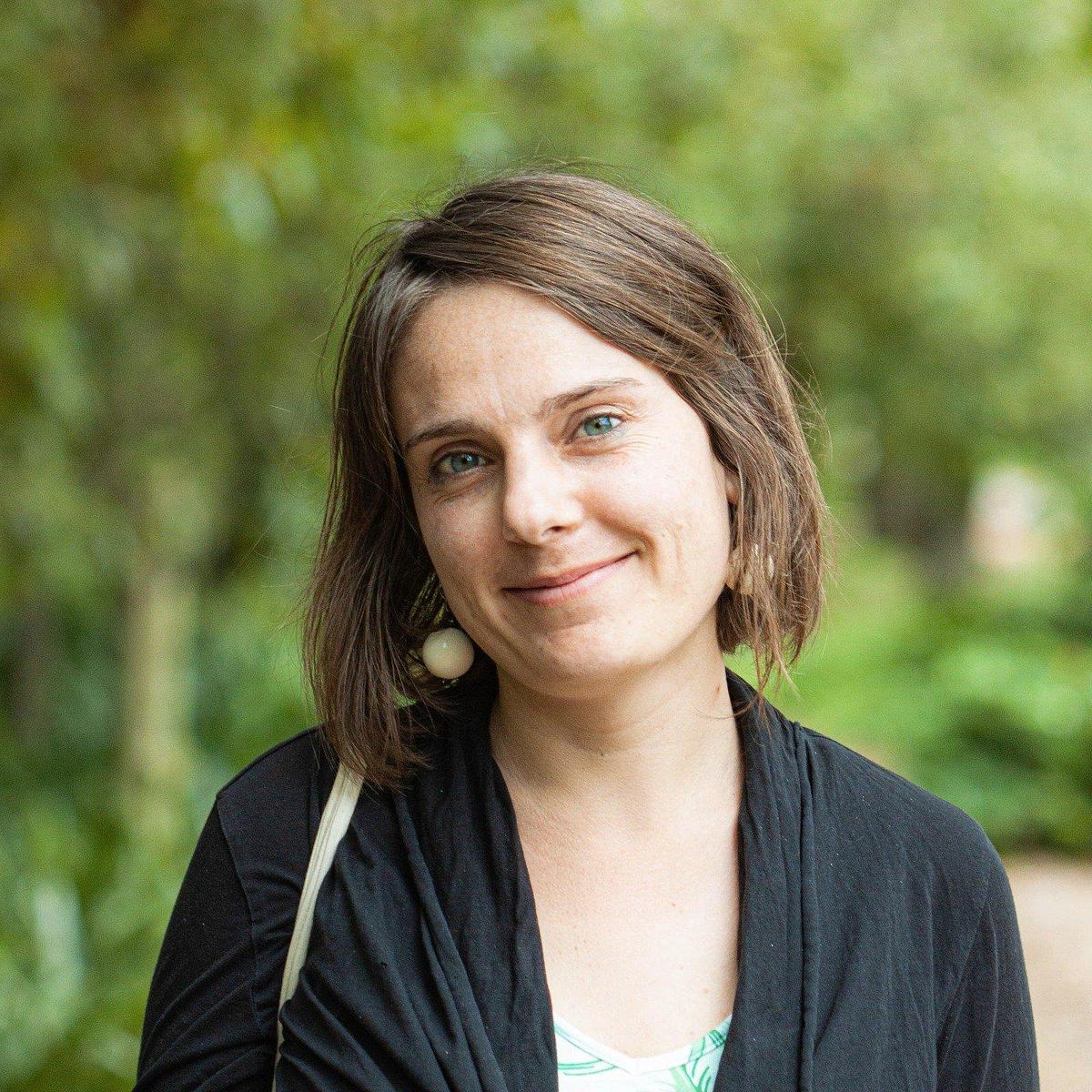 Mélodie Caraty
Local governance expert
Why Democratic Society?
I strongly believe that "The whole is greater than the sum of its parts" (Aristotle).
Where I'm based: Lyon, France
Languages I speak: French, English, and some German (that I practice thanks to my German colleagues!)
Profile
At Demsoc, Mélodie is a team member of our Climate Democracy Program. She conducted a PhD thesis in the field of sustainable development. Mélodie has 10 years of experience in governance transition and individuals' empowerment through the design of participatory processes and social impact assessment methodologies in various context and organisations in France and overseas. She is also a non-executive board member of Oxfam France, an international NGO fighting against inequalities. Mélodie is currently supporting Orléans Métropole in its governance transition with the launch of a School of Transition and of a permanent hybrid panel made up of citizens and elected officials whose aim is to monitor the implementation of climate actions. Mélodie is also involved in the NetZeroCities European project which supports the EU's climate-neutral Smart Cities Mission and where Demsoc promotes citizens and urban stakeholders' engagement. With our French partner Démocratie Ouverte, she is also promoting an index which enables a participatory assessment of the democratic maturity of European cities and territories, with a specific focus on climate issues.
Things I'm learning
I'm currently learning how to remain a good staff member while sleeping much lesser than I used to… (thank you my lovely 6-month y.o baby !)
Contact details
melodie@demsoc.eu