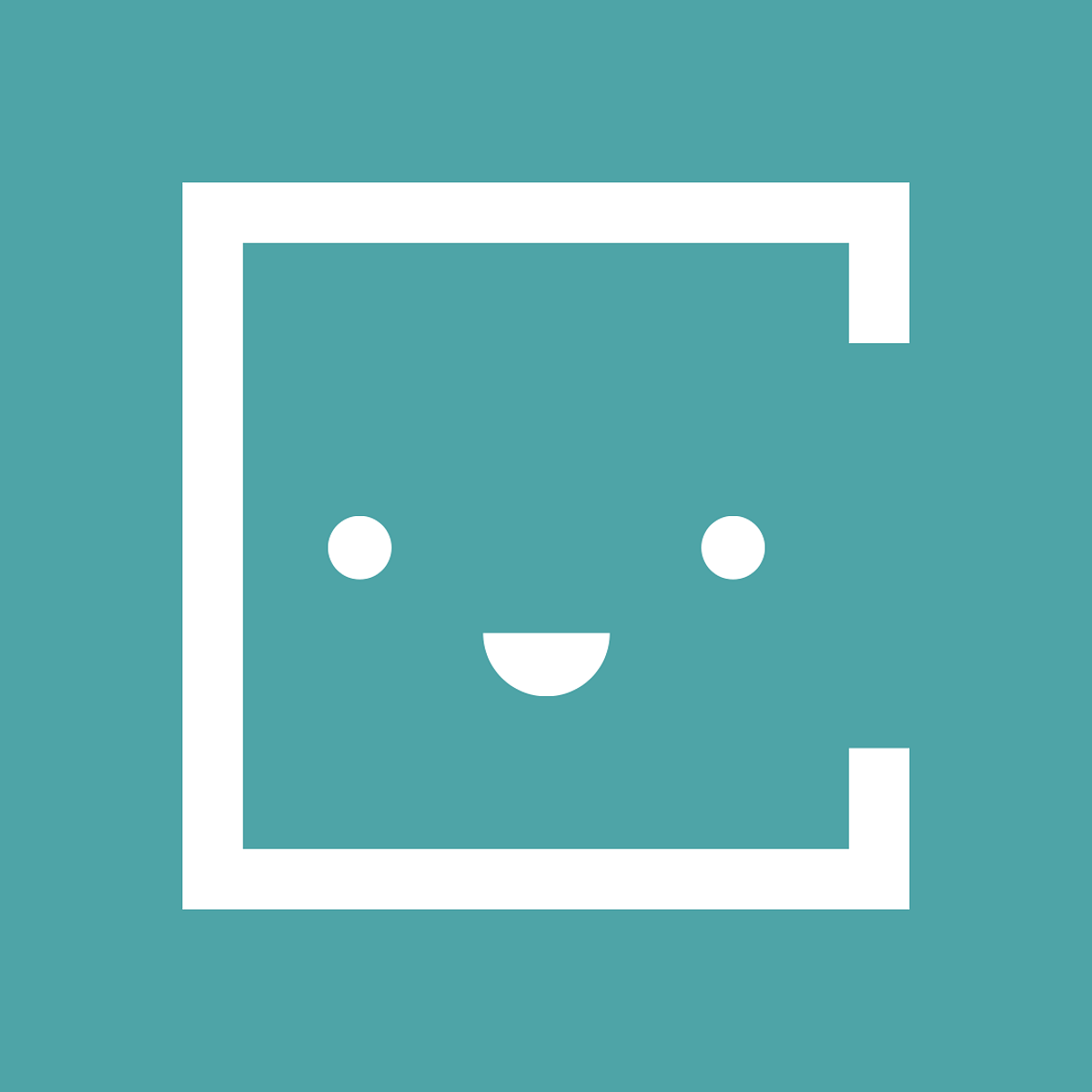 Mélodie Caraty
Local Government Expert, Orleans
Why Democratic Society?
I strongly believe that "The whole is greater than the sum of its parts" (Aristotle).
Where I'm based: Lyon, France
Languages I speak: French, English, and some German (that I practice thanks to my German colleagues!)
Mélodie holds a master's degree in political economy and another one in European and international law from Université Grenoble Alpes, France. She is currently working on a PhD dissertation on 'sustainable development management tools'.
She has near 10 years of experience in governance transition and individuals' empowerment through the design of participatory processes and the improvement of social impact assessment methodologies in various context and organisations in France and overseas (public international organizations, multinational companies, non-profit organizations, research centres, etc).
Mélodie is a non-executive board member of Oxfam France and was most recently employed in the field of local and community development with la MIETE ("La Maison des initiatives, de l'Engagement, du Troc et de l'Echange"), a group of 60 non-profit organisations located in the area of Lyon.
3 things that make me unique
I am a citizen of the world– my father and grandparents are German; I grew up in France; and I was born in Australia.
I support my partner in his activities as a social entrepreneurship: during weekends, we sell local craft beers for private or public events or even on markets with our vintage beer truck, an 1968-Citröen HY. Cheers!
I am currently involved in the development of a co-housing project where I would like to live in, with inhabitants willing to reduce their environmental impacts and create social and inter-generational interactions.
3 things I'm learning
I'm currently learning how to take care of my two new lovely chickens.
Living in the present moment. I have always tons of projects and ideas. Still recently, I was "living each day as if it were my last"... but it's too tiring and does not make me happier!
Meditation, playing ukulele guitar, swing and tap dance, playing African drums, etc... (too many!) different things!
What I'm currently working on at
Democratic Society
I am currently supporting the Metropole of Orleans in their governance transition and ensuring their commitment to climate change goals. I am part of the participation task force (PTF) of the project with the goal of a long-term mobilisation of citizens.
Contact details
Melodie@demsoc.org