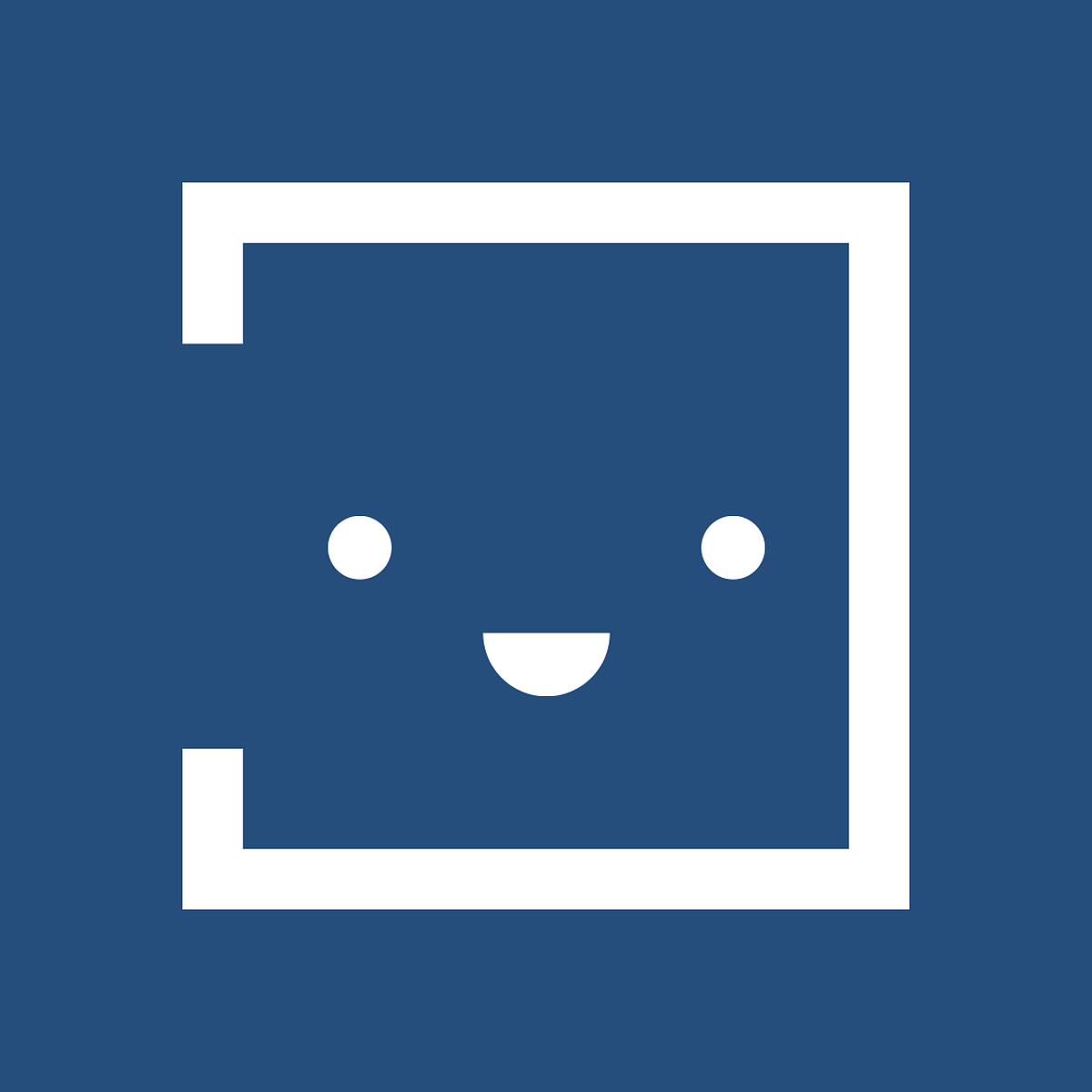 Nadja Nickel
Climate Programme Director
Why Democratic Society?
I believe that diversity in terms of opinions, backgrounds, and origin are of strong benefit when addressing some of the most crucial questions of our time. The diverse team at the Democratic Society is aiming at overcoming silos and establishing inclusive solutions to these challenges. I am glad to be part of it.
Where I'm based:

Berlin, Germany
Languages I speak:

German, English

Nadja Nickel is the Climate Director at Democratic Society. Her work focuses on ensuring citizen participation in decision-making and building bridges between sectors to find innovative solutions to current challenges, including populism and climate change.

Previously, Nadja was the Managing Director of WithoutViolence, a non-profit advocacy agency for the social sector. At WithoutViolence, she applied lessons learned from behavioral science to solutions-focused advocacy on the issue of violence prevention. In past positions at GIZ, she advised former Federal President Köhler in his role on the UN Secretary General's High-level Panel on the Post-2015 Development Agenda. Nadja holds an MA in Peace and Conflict Research from Uppsala University, Sweden.
3 things that make me unique
You can always get me with a good story. That is why I enjoy meeting new people and getting to know different cultures by exploring the unbeaten paths. Trying to comprehend what moves them and hearing their insights enriches my own understanding of life and work.
I also enjoy trying to understand power dynamics and what moves people to take certain types of action. I try to grasp how we can use these insights to achieve sustainable change.
Outside of Democratic Society, I enjoy the vast opportunities that Berlin has to offer. The Middle East and North Africa have also caught my interest and I try to spend as much time as possible in that region of the world.
3 things I'm learning
What I am currently learning is that complex and very urgent challenges of our lifetime, such as climate change or the polarization of our societies we live in across Europe, are frequently addressed by champions that drive change in our communities. These champions might be working across sectors, identifying themes and amplifying their voices is an interesting process.
On a more personal note, I am also learning to keep all my new plants alive that have been added in recent months.
What I'm currently working on at Democratic Society
At Democratic Society, I am leading our work on climate action through innovative and participatory approaches. The core mission for our work is making climate action a democratic, not a technocratic issue.
Contact details
Nadja@demsoc.org