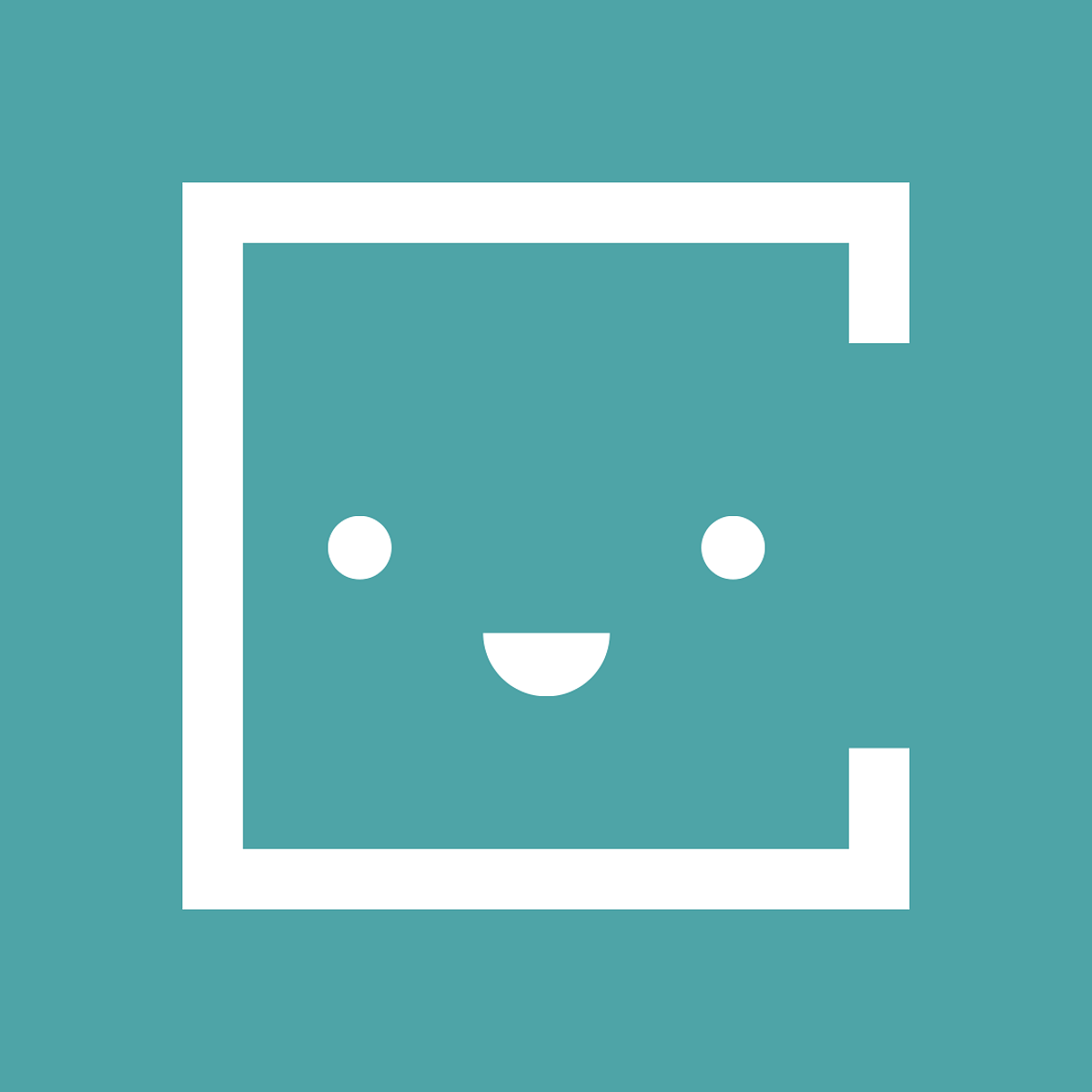 Namita Kambli
Research and Policy Manager
Why Democratic Society?
At Democratic Society, I get to play a part in ensuring everyone has a voice in the decisions that affect their lives. This is important to me as it reflects my own values of equity, respect, and empowerment.
Where I'm based:

Berlin, Germany
Languages I speak:

English, French, and German

An architect and urbanist by training, Namita is a staunch defender of public spaces, social justice, and the oxford comma. A Doctoral Scholar at the University of Auckland, her PhD thesis explored the role of digital technology in placemaking – lessons from which she now applies in co-developing Democratic Society's own place-based approach. Her research and writing skills serve Namita well in managing all things research and policy at Democratic Society. Having lived and worked on three different continents, she also enjoys networking and occasionally dips into development work.

Before joining Democratic Society, Namita worked as a researcher at Citizen City, an initiative of the EIP-SCC (European Innovation Partnership on Smart Cities and Communities). She often speaks at different conferences and events and has been involved in facilitating community workshops. Namita also freelanced as a roving reporter and writer and has several media articles and peer-reviewed publications to her name
3 things that make me unique
True to my nerd gene, I read too much, go out too little, and have an unhealthy obsession with details, such as the Oxford comma.
I find connecting the dots particularly satisfying. It is a skill that has served me well in research and in picking up new languages.
The privilege of having grown up on the right side of the divide defines everything I do: my values, my work, my relationships, and my lifestyle. Routinely labelled as an (overly) optimist idealist, I desperately want to leave this world a little better – and a lot more just – than I found it.
3 things I'm learning
As a people person, I genuinely believe that everyone you meet has something valuable to teach you, which is why I love talking to people and learning (occasionally what NOT to do) from them.
At Democratic Society, I am learning to take my facilitation skills to a whole new level, not least at events such as the Citizens' Assembly of Scotland, digital workshops on AI, and

pseudo World Cafés

.

Having recently moved from Brussels to Berlin, I am trying hard to master German without it overring my French!
What I'm currently working on at Democratic Society
As Research and Policy Manager, I am part of the central team that supports our local connectors within the EIT Climate-KIC Healthy, Clean Cities Deep Demonstration Project. When required, I also team up with our local government team on some very exciting action research projects.
Contact details
Namita@demsoc.org