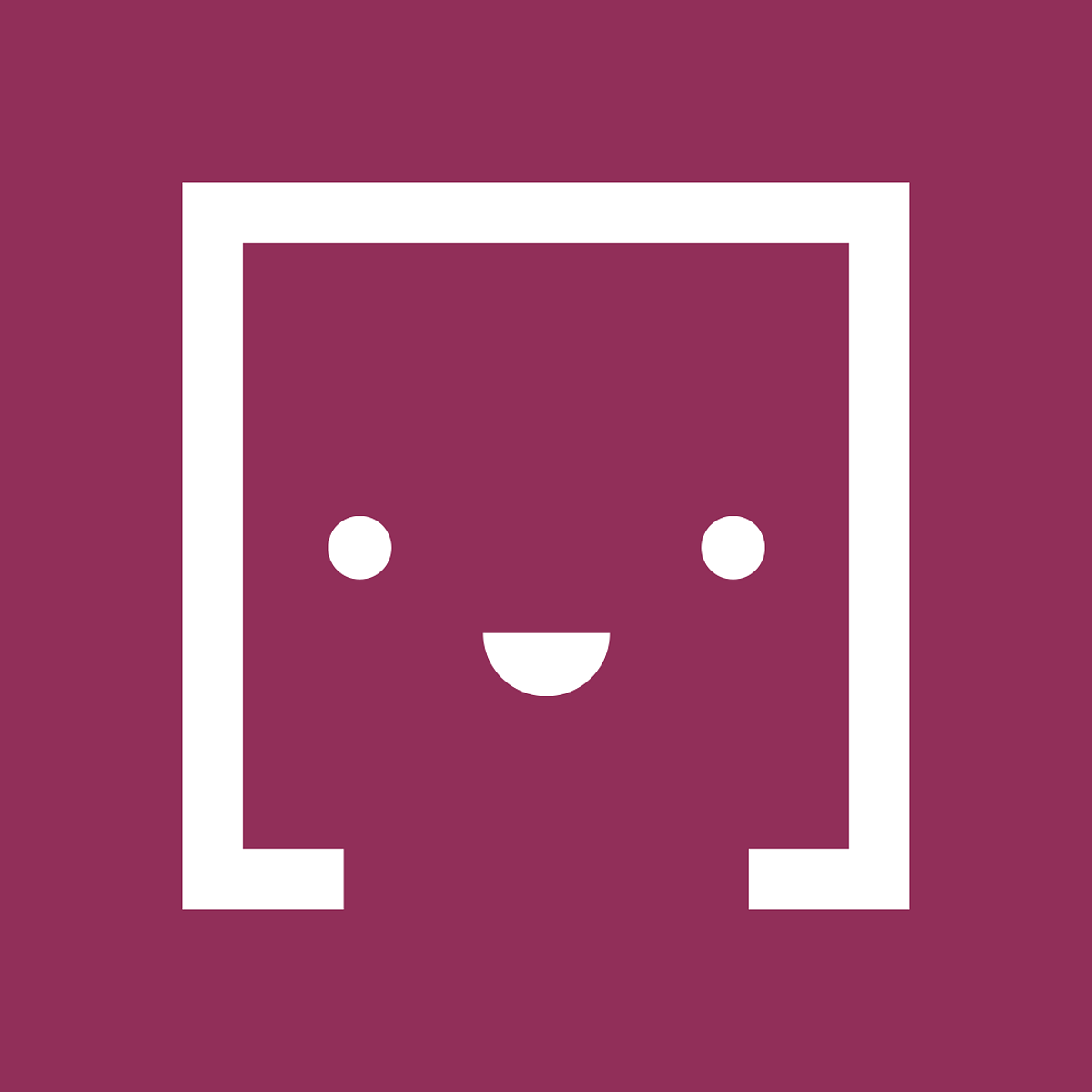 Noah Curthoys
Council/Board Member
Why Democratic Society?
Expanding participation in government and governance for people within countries and across borders has never been more relevant – Democratic Society is a home to this way of thinking and doing.
Where I'm based: London, UK
Languages I speak: English
Noah has specialised in strategic decision making and developing leadership capacity over the last two decades. He has worked at a senior level in government, finance, health and the regulatory sectors. Noah has a background in research, analysis and strategic communications and holds degrees from the London School of Economics and University College London.
3 things I'm learning
Japanese language
Ethics around AI
How to grow (and keep alive) cacti.
Contact details
Noah@demsoc.org