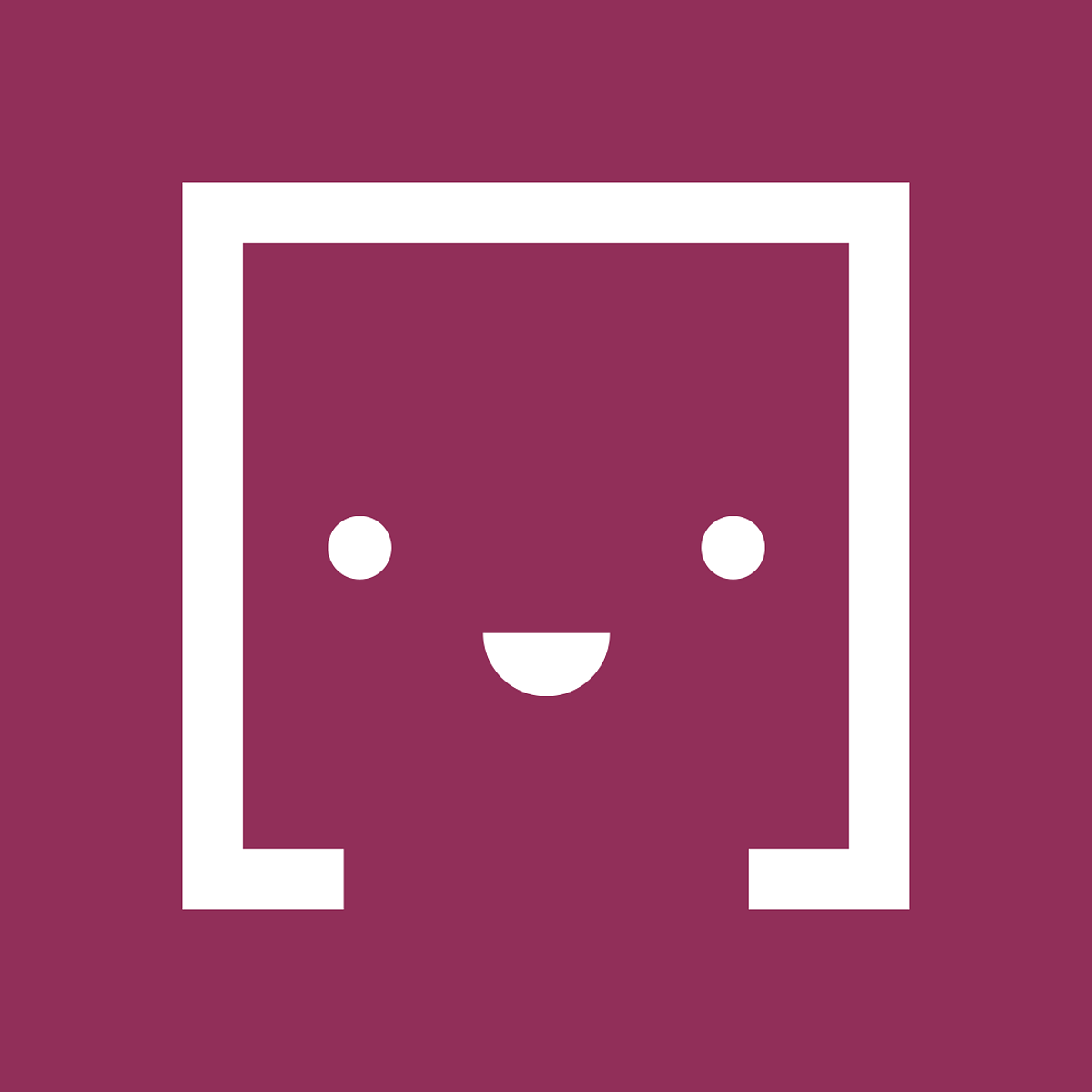 Ola Ziętek
Local Connector, Kraków
Why Democratic Society?
Having spent about a year in a fast-paced tech company, I realised that what really drives me is working for people – that's how I ended up in Democratic Society, a place where ideas on how to empower people are transferred to real life.
Where I'm based:

Kraków, Poland
Languages I speak:

Polish, English

Before joining Demsoc in February 2020, Aleksandra (Ola) worked as a volunteer manager and event producer at The Jewish Culture Festival Society in Krakow, Poland. She led an international, cross-generational team of about 60 volunteers, developed a year-round educational programme for them, recruited volunteers and coordinators and conducted multiple trainings. Her aim was to create an extraordinary working and learning experience for people coming from various backgrounds, of different age and aspirations. Over more than three years she has also organized a bunch of cultural events, such as concerts, workshops for children and grown-ups, place-based art interventions, Q&A sessions and happenings.

Aleksandra has gained experience in a business environment, working for the technology company, as a chief organiser of an IT conference - Mobiconf. This experience gave her a fresh view on how to organize work in a new, more adaptive way and lead agile teams. She also learnt how to manage digital services and run marketing campaigns.

Aleksandra graduated in Culture Studies at the Jagiellonian University in Krakow, Poland.
3 things that make me unique
I'm a good listener and people-focused person. Always looking to understand what truly drives people, what their aspirations and concerns are in order to create a safe and optimal conditions for them to work and grow. This is something I particularly developed throughout my career and has entailed a personal transformation as well. That is why I'm fascinated by human-centred design and I wish I would be able develop this ability broadly for professional purposes.
I'm a hopeless plant mama and transformed my 50 square meters into a real 'urban jungle'.
The best way for me to mentally recharge is to tire myself hiking in the beautiful Polish mountains.
3 things I'm learning
I've enrolled in a facilitation and training school to understand group processes better and improve my skills. The course programme involves an interpersonal training which also makes it a kind of a personal journey to find out what I don't know about myself.
Working on Climate-KIC Deep Demonstrations I've become more aware of my day-to-day routines and choices and how they impact our planet. This brought me to re-thinking my material needs, learning how to re-use things and developing new habits in a more 'sustainable' spirit.
Joining Democratic Society forced me to get out of the working models and schemes I was used to. Having this opportunity, I'm learning how to work remotely, with a dispersed team, different actors and mindful of cultural differences. This is an exciting self-development project!
What I'm currently working on at Democratic Society
I'm involved with Climate-KIC Deep Demonstrations in Kraków.
Contact details
Aleksandra@demsoc.org