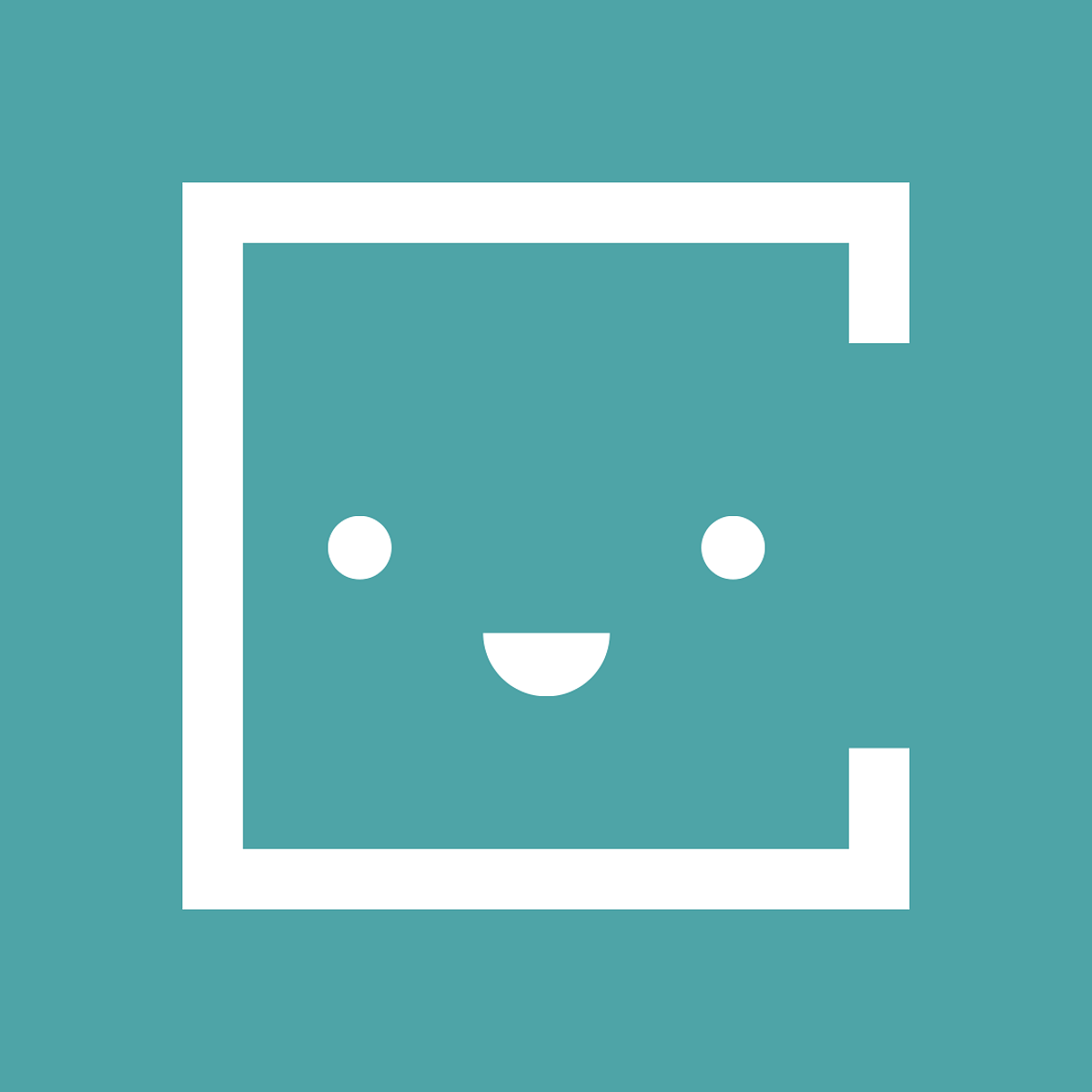 Pandora Ellis
Network & Delivery Manager
Why Democratic Society?
At Demsoc I get to work with an interesting range of people and organisations; designing and supporting change in systems for democratic involvement in all sorts of topics - across the UK and the wider world.
Where I'm based: East Sussex, UK
Languages I speak: English
Profile
Pandora has a strong background as Voice & Participation Lead in local government. Her specialism is in local democracy and citizenship projects, particularly facilitating vulnerable or marginalised voice in service design and improvement
She is trained in design methodology and creative solutions thinking for the delivery of evidence-based programmes. She has strategic partnership experience across all sectors, with focus on co-production with groups/residents
As lead in internal Comms for local government directorate, Pandora is a keen communicator. She has qualifications in Youth & Community work, Coaching, Leadership & Management and Fine Art.
Things I'm learning
Coming from a vertical thinking organisation, I'm learning how things can work more horizontally. I bring my love of strategy, design and alternative thinking to the table, which itself is a space for plenty of creativity and innovation.
I'm finding better ways to collaborate when we're so scattered – online tools and docs and maybe picking up a phone.
I'm learning what to do more of and less of. For instance, making time to reflect and using different areas of life to pollenate others.
As a stand-up comedy and cabaret dabbler, I've learned that I'm not that funny. I still like to pull out humour where I can.
Contact details
Pandora@demsoc.org