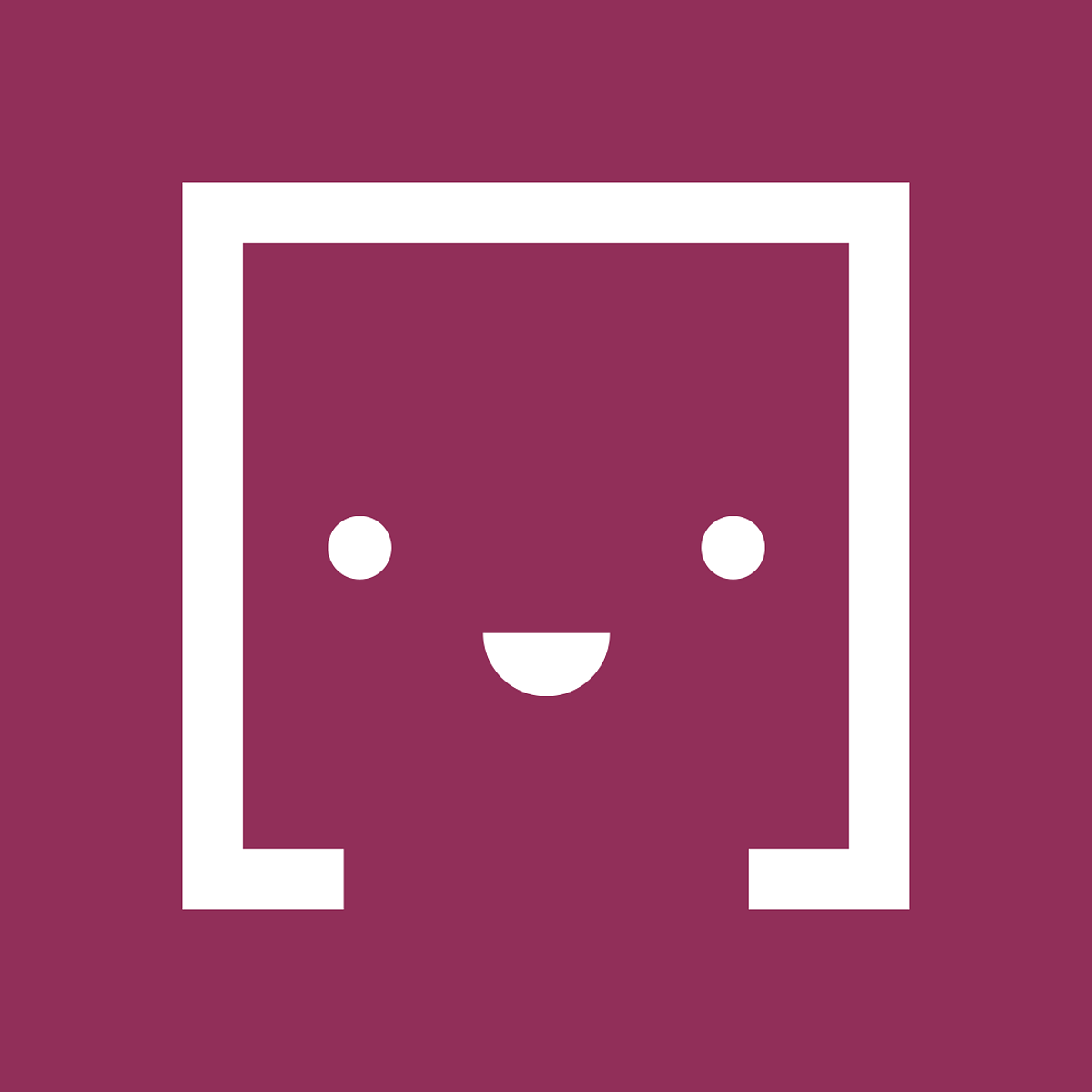 Paola Pierri
Director of Research and Design
Why Democratic Society?
I believe the answer to the democracy-crises cannot be less democracy. It is a matter of 'quality' of the democracies we have, and we do need better democracies everywhere.
Where I'm based: Berlin
Languages I speak: English, Italian, French Spanish, German (still learning)
Paola has a background in Politics and a doctorate in Design Anthropology. She has been a Fellow at the Weizenbaum Institute working on issues of Digital Sovereignty and Digital Inequality, addressing the question of the impact of digital tools on our democratic lives. She is a visiting lecturer at the London College of Communication and the Technische Universität in Berlin, where she teaches on the topics of design research in the public sector, design for policy making, digital inequalities and digital activism.
She has spent many years working in between  Academia and Civil Society across Europe. The red thread that keeps all different roles together is her interest and expertise on democratic development on one hand, and participatory design in the public sector on the other.  She works at Democratic Society as Head of Design and Research, where she combines her biggest passions and areas of expertise with a focus on design research for enabling participation, democratic innovation and political creativity, as well as for supporting more inclusive and better democracies.
She believes in the importance of design research to foster a culture and practice of open experimentation and continuous learning, where diverse forms of knowledge are respected and used, and issues of social justice are central.
3 things that make me unique
I've worked inside and outside Academia and understand the power of research to do both: build on theory that can inspire our work and build theory from the ground-up (collecting our learning from our projects).
I am half anthropologist and half designer, with a background in politics. These things together give a me an interesting angle from where I see things (and sometimes see them differently).
I am a passionate European and a believer in the importance of European solidarity (inside and outside the EU borders).
3 things I'm learning
How to ensure I always have the time for reading and going 'deeper' on the new things I learn.
How to keep my focus on the bigger picture and not been dragged into too many details.
I am also learning German… but this is a complicated story.
What I'm currently working on at Democratic Society
Setting up and establishing our public position on change and the arguments that underpin it, including leading our work to develop and embed our theory of change (based on the latest research and innovative thinking).
Designing and building research-based learning tools and approaches for our teams, to ensure we capture the impact we are making and we can build on it.
Ensuring our approach to research is value-based, independent, courageous and inclusive as the organisation is.
Contact details
Paola@demsoc.org