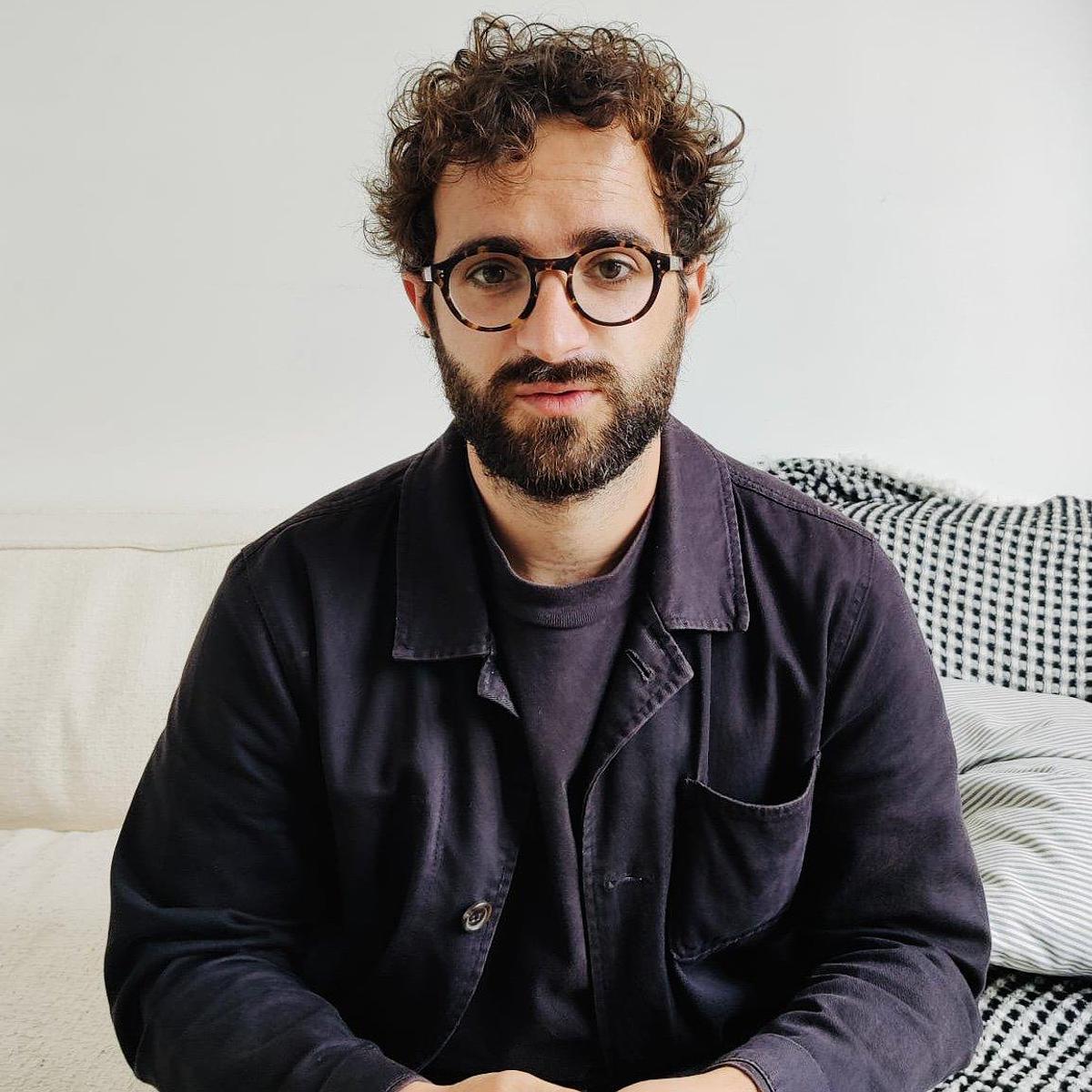 Paul Goguel Masson
Head of Development & Communications
Why Demsoc
Because I believe in what we do, and every single one of us at Demsoc is committed to 'making democracy work for the 21st century' .
Where I'm based: Paris, France - but you'd see me quite often in our Brussels and Berlin offices
Languages I speak: French, English, a bit of German, and a bit of Spanish
Profile
Paul is a communications professional based in Paris with a background in business administration, history and international relations. He previously worked within the public sector, advising on communications and fundraising for the Rodin Museum in Paris, and leading outreach and cultural relations of the British government during the Brexit referendum.
At Demsoc, Paul supports all teams across the organisation to make sure what we do is heard and seen. He's also responsible for our events and supports our membership activities.
Contact details
pgm10@demsoc.eu