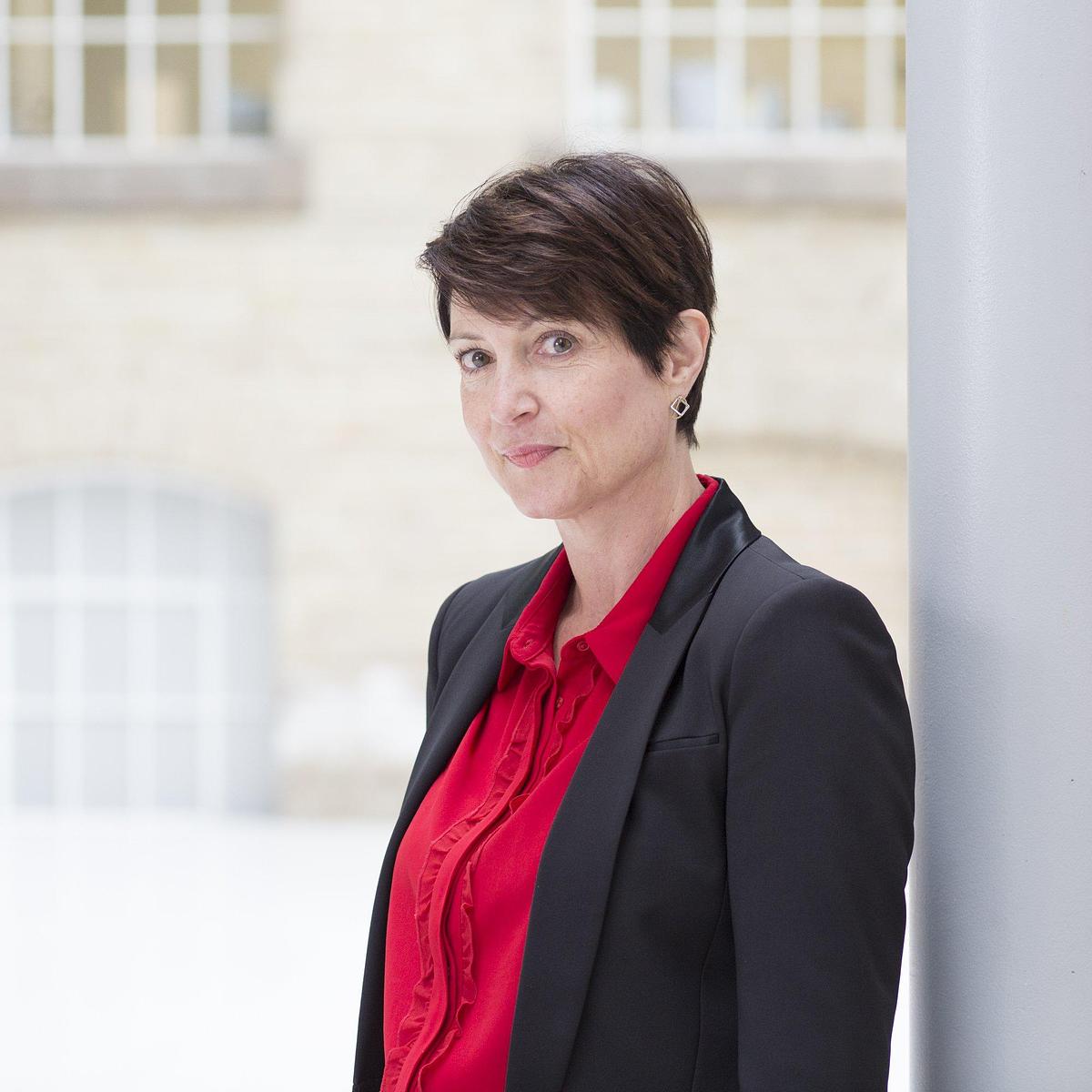 Paula Black
Network & Delivery Manager
Why Democratic Society?
I feel my passion for asking questions like 'why are things this way', 'how can we share this power', 'is this situation just and fair' has found its natural home at Demsoc. I get to both research and put into practice the principles which will fundamentally strengthen and broaden ownership of our democratic system. Where I'm based: Manchester, UK Languages I speak: English, very basic Spanish
Profile
Paula has a broad range of experience across the public sector, universities and think tanks. She started her career as an academic teaching and researching in the social sciences. She has worked as a senior manager in local government overseeing research, consultation and performance management. She has also worked as a Director in two think tanks, focusing on 'thinking and doing' in the policy field. Most recently this was establishing a think tank in a university in order to deliver engagement, University civic mission and research impact. Paula holds a postgraduate level qualification in leadership coaching and mentoring and continues to practice as a coach.
Things I'm learning
I am constantly learning about methods of community engagement and organising. I have been profoundly influenced by training in broad based community organising. I continue to learn about these methods as well as gaining a huge amount from leaders embedded in their communities. As increasing amounts of our work move on-line I am challenging myself to experiment with on-line communication and engagement platforms. As someone who learns through stories and by doing this is a shift in mind-set which is helping me to re-think how I engage with people and projects.
Contact details
pab10@demsoc.eu