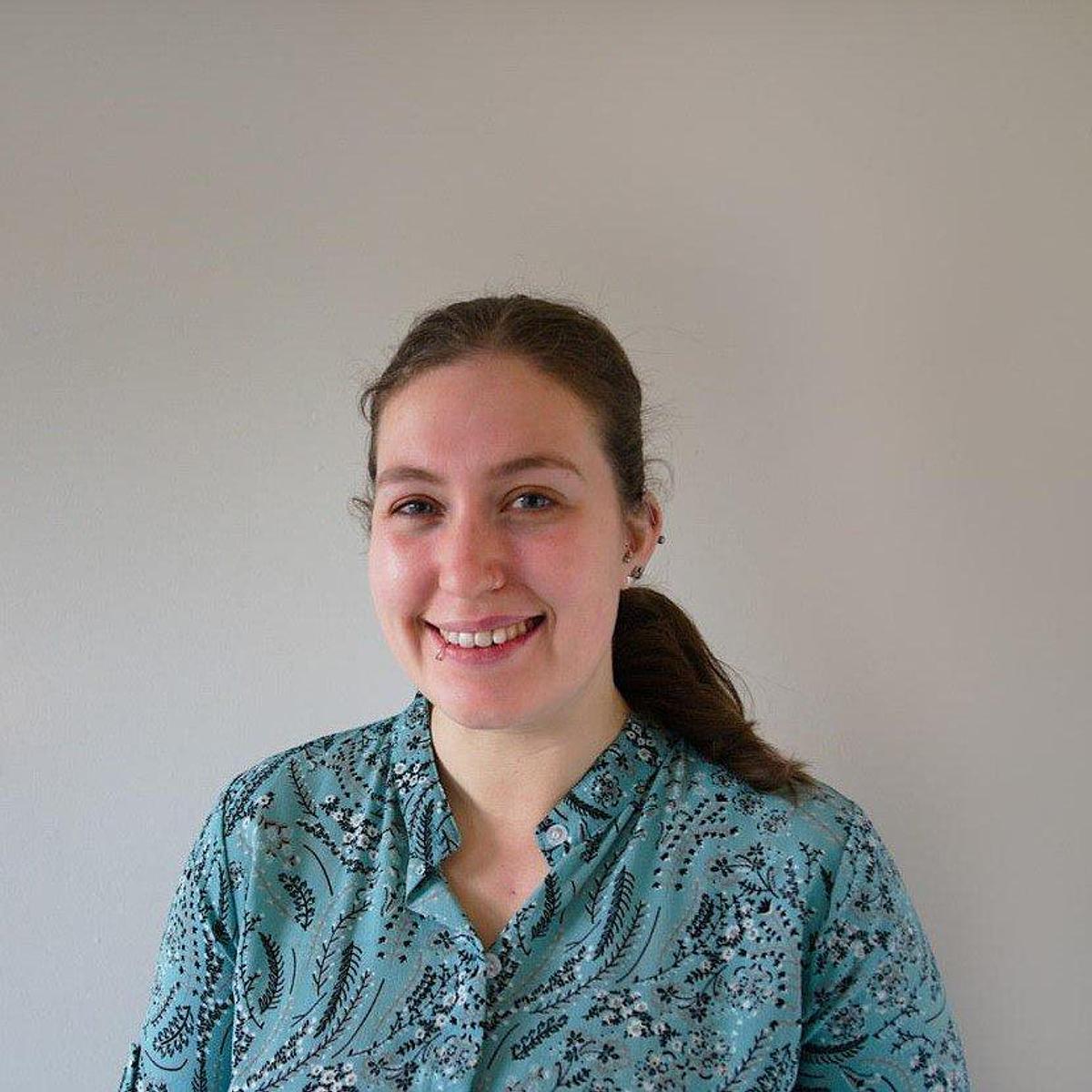 Rachel Nixseaman
Network & Delivery Manager
Why Democratic Society?
I am passionate about community engagement and creating safe and inclusive spaces for citizens to share their ideas and shape the world around them.
Where I'm based: Edinburgh, Scotland
Languages I speak: English
Profile:
Rachel is an experienced project manager with a background in youth and community engagement. Rachel has led local and national participation and engagement projects, designing processes for young people to be represented and heard as leaders and decision makers. Rachel uses these skills now to create safe and inclusive spaces for people of all ages and backgrounds to use their voice and shape the services around them.
Rachel is a skilled facilitator, adept at conveying complex topics for diverse audiences while supporting meaningful conversations. Rachel has experience working with under-represented groups and has developed skills to design inclusive and accessible participation opportunities. Rachel is an active volunteer and trustee with an in-depth working knowledge of the community and voluntary sectors.
Rachel initially joined Demsoc as an Associate, supporting the facilitation of projects including Scotland's Climate Assembly, the Citizens' Assembly of Scotland, and the People's Panel with Engage Britain. Rachel is currently project managing Newham's Permanent Citizens' Assembly exploring 15 Minute Neighbourhoods and the Equalities Summit with Waltham Forest.
Things I'm learning
I am currently taking part in the SCVO Digital Senior Leaders Programme, developing my knowledge and understanding of designing person-centred digital spaces through innovation and creativity.
In my free time I am learning how to knit, hopefully I'll be wearing a funky jumper by next winter!
Contact details
rachel@demsoc.eu