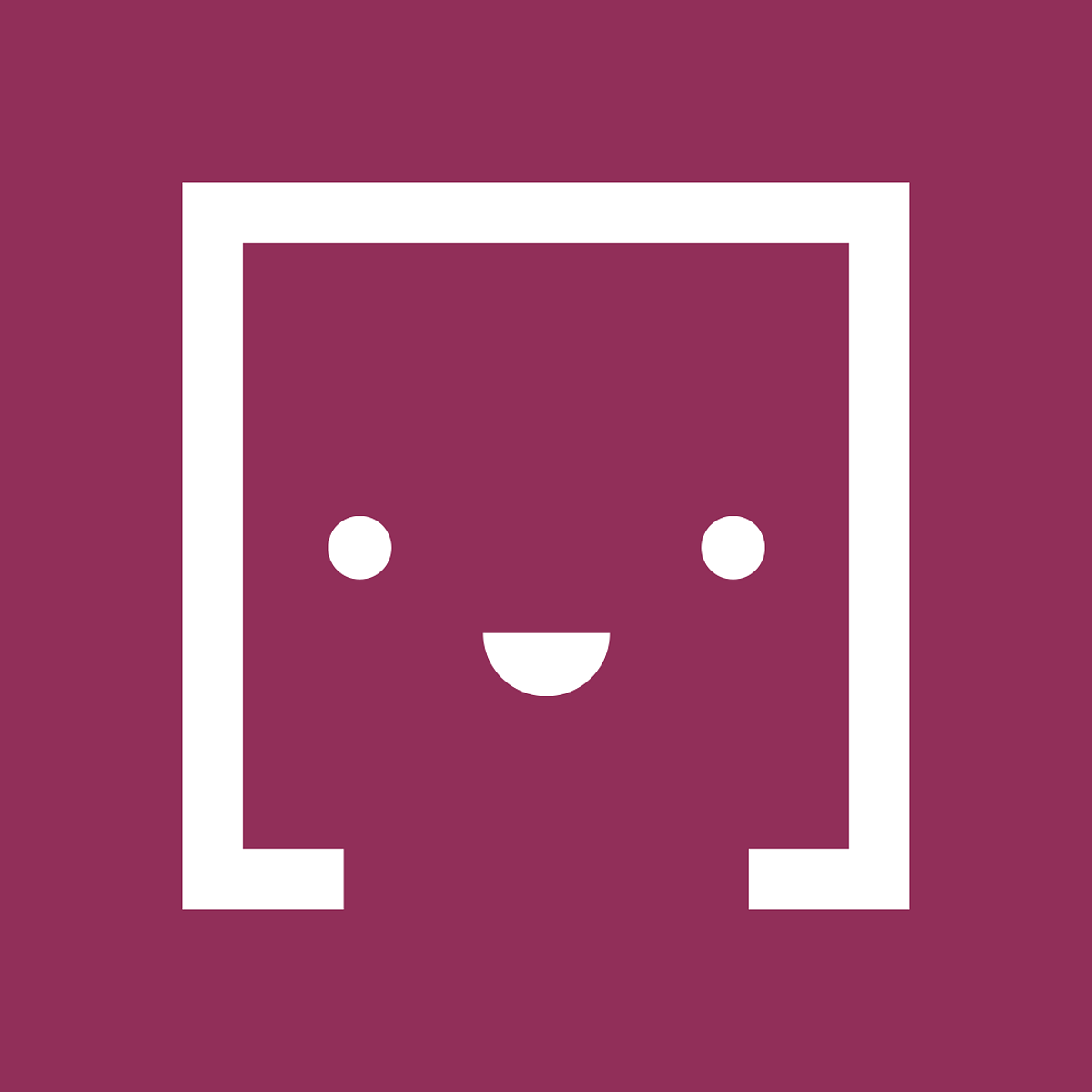 Raphaël Pouyé
Country Manager, France
Why Democratic Society?
Over the last decade, while helping organise or observe elections in many countries, I often felt I needed a community within which to question conventional knowledge about democracy and shape collectively some out-of-the-box answers to the challenges I was witnessing first-hand—until I found at Democratic Society the people I had been looking for: a diverse bunch of innovation-minded individuals willing to push boundaries, and imagine 21st century forms of collective action.
Where I'm based: Somewhere between Marrakech, Morocco; Paris, France; and the northern and southern shores of the Mediterranean
Languages I speak: French, English, Italian, Portuguese, Spanish, Indonesian
Raphaël Pouyé is a  democracy support and participatory governance expert  with nearly 20 years of experience. Before joining Democratic Society in November 2019, he was Democracy and Innovation Expert at 'Supporting Democracy' (2015-2019), the European Commission's global initiative providing methodological direction and training to EU Delegations and civil society organisations worldwide in every aspect of democratic accountability. There, he was involved in several initiatives promoting multi-stakeholder engagement and open government. In particular, he designed Civictech4democracy, the EU's first global competition of citizen-led civic technology innovations.
Raphaël has worked in more than 30 countries since 1999, managing UN elections field offices, EU election observation missions and advising heads of mission in complex political environments. He served twice as Deputy Chief Observer on EU Election Observation Missions and was Team Leader on several European Union Expert Missions. He also conducted needs assessments and formulated technical assistance projects. He has been personally engaged with Tunisian pro-democracy NGOs since 2011. He is also currently working in Morocco with the School of Collective Intelligence (UM6P – Morocco) as Senior Advisor, and with the French Development Agency's #PAGOF initiative supporting Open Government reform in various West African countries.
3 things  that make me unique  
I have roots in many places – Morocco where I grew up, France, Tunisia, Italy, and several other places I have been fortunate to call home these past 20 years.
I have only ever worked in projects I strongly believed in, on topics as diverse as the protecting of civilians in war-torn areas, mentoring young activists after a revolution, co-designing inclusive institutions during a transition, and now, trying to do my share for more effective and accountable climate action with Democratic Society.
My background in field political anthropology and my strong interest in literature and cultural studies are what fuel my everyday curiosity.
3 things I'm  learning 
Like most people, I have been honing the new skills attached to working from home while giving more time and positive energy to my loved ones. This has also meant giving up on my globe-trotting habits and adjusting my lifestyle to what I believe in.
My deep dive into civic technologies a few years ago has exposed me to fields of knowledge and research that I hardly knew existed, and that I continue learning about every day.
Learning to stay positive in a collapsing world. It has been a daily challenge that is made somewhat easier by being involved with great people in trying to make a difference.
What I'm currently working on at  Democratic Society
I'm trying to co-design new tools for transition governance with the team of Orléans Métropole and local partners – all the while trying to adapt lessons learned elsewhere to the specificities of the French institutional context. 
Contact details
Raphael@demsoc.org