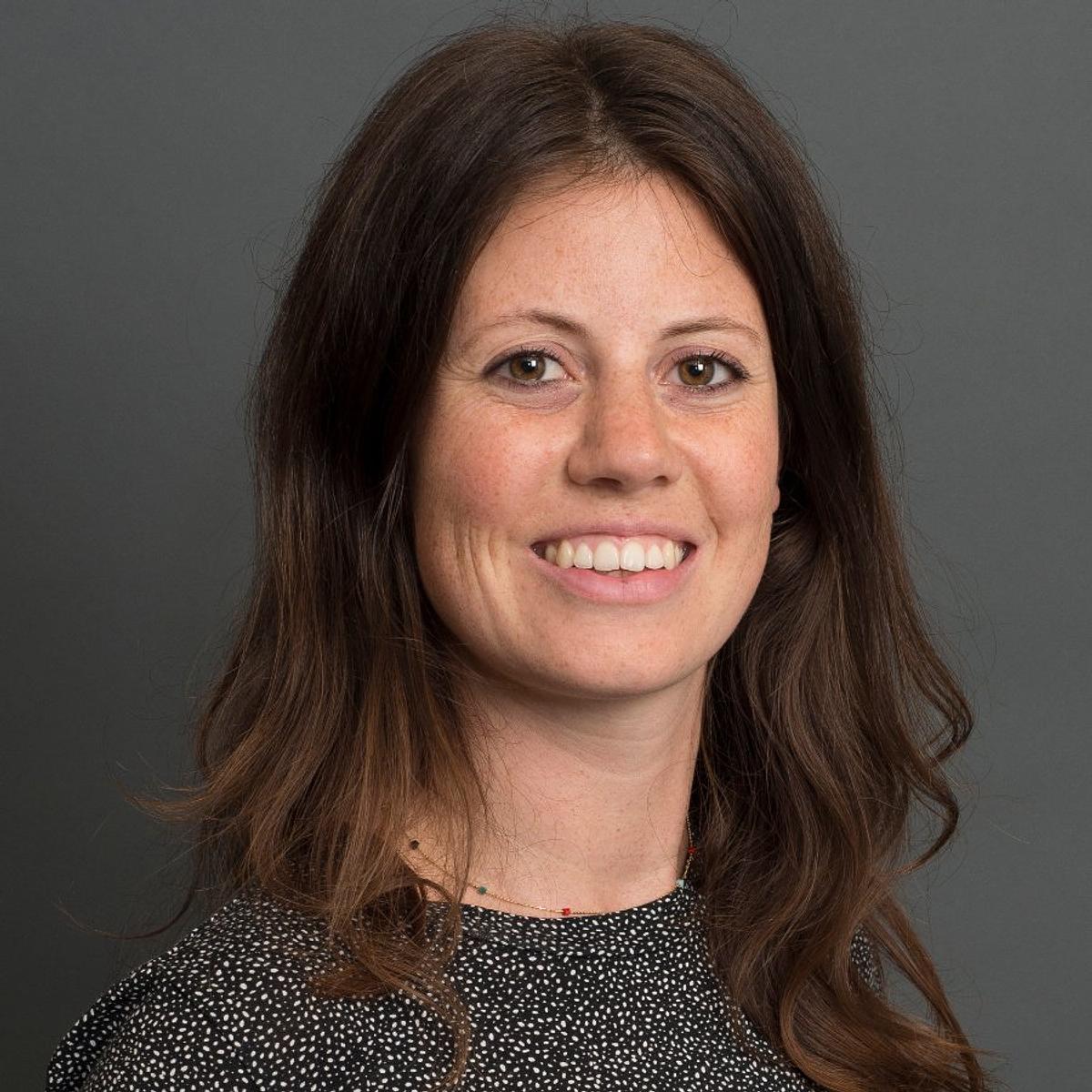 Sophie Kiesouw
Project Officer
Why Democratic Society?
Power to the people! My mission is to create more inclusive societies for all, by creating human-centered solutions. I strive for a world where everybody can be who they are. For me, Democratic Society is about creating space for citizens to be involved.
Where I'm based: Amsterdam, Netherlands
Languages I speak: Dutch, English and Portuguese
Sophie Kiesouw is the Local Connector in Amsterdam for Democratic Society. Her work focuses on facilitation and involvement the local network of citizens, government and the civil society. Driven by a strong belief in bottom-up and collaborative approaches, working with local communities is what she loves most. Previously, she co-founded Starters4Communities, a social enterprise working with cities & community initiatives in The Netherlands. She's a hands-on organizer and views the world with an anthropological eye: curious and attentive. She makes sure people come to new perspectives by providing her facilitation and process design skills.
She has worked on several learning experience programs, like Community Lab Beirut, where graduates and activists used placemaking tools for participatory actions in public space. She also developed a matchmaking and design thinking course for refugees, to include them in Dutch society. Sophie holds a MA in Sociology of Globalization and Diversity.
Three things I'm learning
Having a healthy work-life balance, as recently I have become a mom of a beautiful son.
Focusing on inclusion and diversity of voices in all things I do, to make sure we practice what we preach and using design justice principles
Getting to know the local democratic landscape in the Netherlands
Contact details
Sophie@demsoc.org