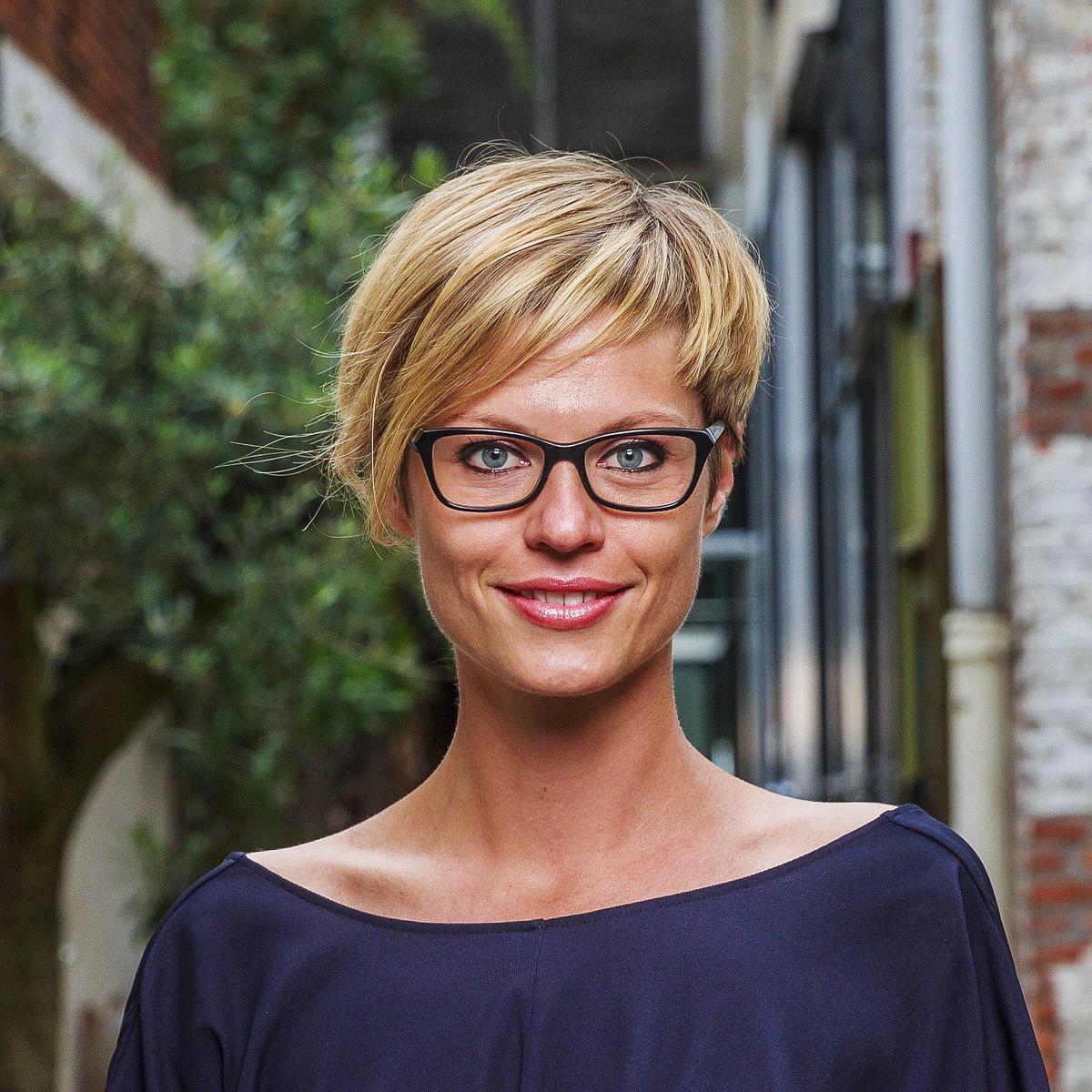 Stephanie Van Houtven
Democratic Places
Why Democratic Society?
The world doesn't stand still, and neither does the way we do democracy. Citizens want to use their experience and knowledge to help shape the future, policymakers are looking for better ways to engage them. At Democratic Society, we help them connect and explore new methods of jointly tackling tomorrow's challenges.
Where I'm based: Antwerp
Languages I speak: Dutch, English and French
Stephanie Van Houtven joined Demsoc in 2020. She has a background in local politics, and was during seven years alderwoman and mayor of the densely populated and culturally diverse Antwerp district of Borgerhout (46 000 inhab.). As a spokeswoman for a federal minister and as national vice-president of a political party, she also gained experience in national politics. Throughout her political work she has always placed great importance on a participatory approach and shared ownership. Prior to her political career, Stephanie worked as a doctoral researcher at the History Department of the Vrije Universiteit Brussel. She obtained MA's in History from the Vrije Universiteit Brussel (2005) and Urban History from the University of Leicester (2006).
3 things that make me unique
I love people: I love meeting new people, and I love talking to people. A quick visit to the market can therefore easily stretch out to a half-day event.
What you see is what you get: I'm very straightforward, and easy to read. I'd probably be terrible at playing poker.
I can't do without the hustle and bustle of city life, but I also need moments of peace and quiet in nature to unwind. Preferably I spend those on a horse's back.
3 things I'm learning
I'm a novice trailrunner. It empties my mind while discovering new natural areas, and helps me to balance my love for good food :)
Not overlooking the everyday, for therein lies the beauty and essence of life. Here and now is all we have.
Letting go of the reigns a little more, both with my horse and myself.
What I'm currently working on at Democratic Society
Contact details
Stephanie@demsoc.org