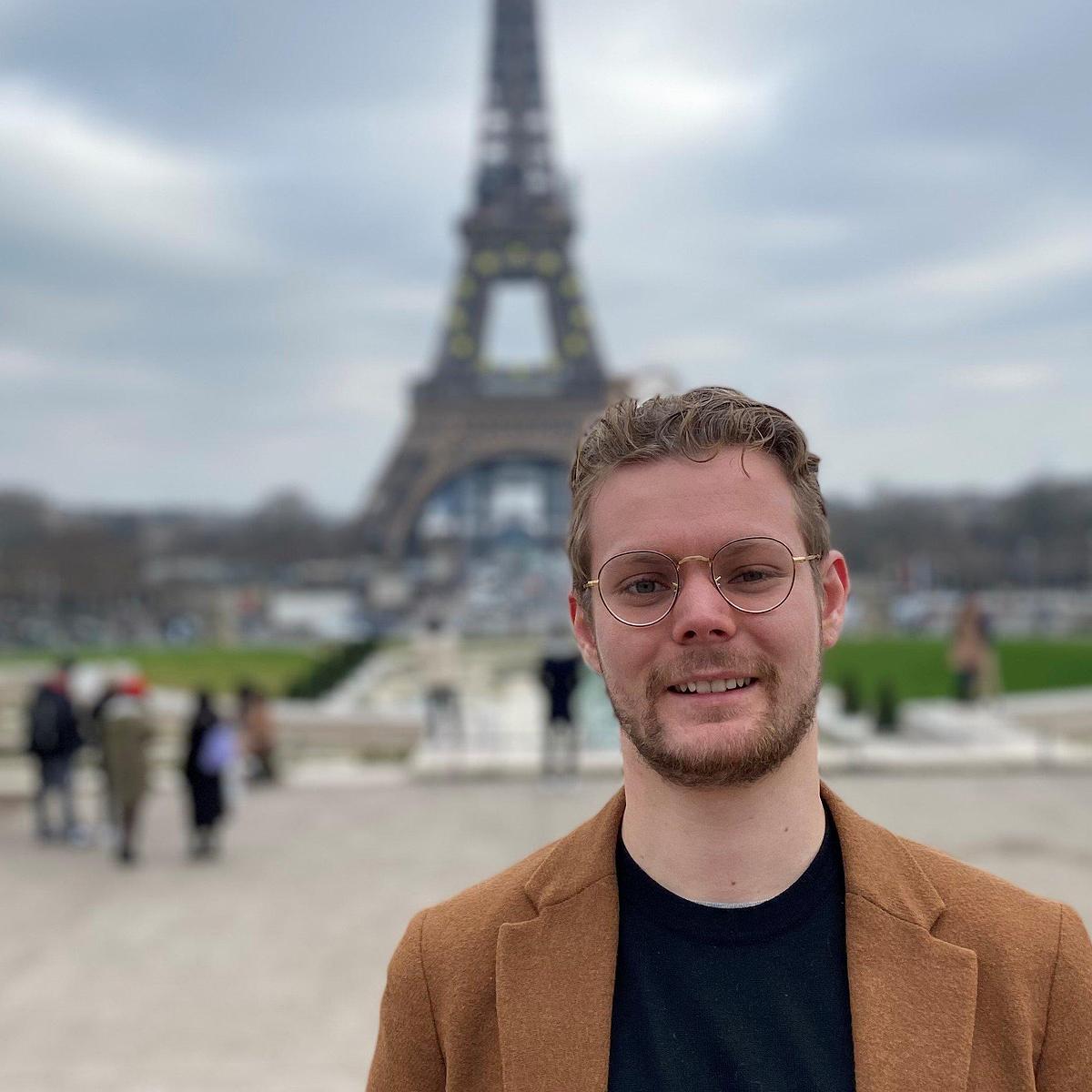 Ward Den Dooven
Project Officer
Get in touch: ward@demsoc.eu
Why Democratic Society?
Always having been passionate about democracy, I became intrigued by how it is often reduced to the practice of elections. Reading Van Reybrouck's 'Against Elections' was a real eye-opener on how democratic practice could be improved and at Demsoc I find the opportunity to be part of democratic innovation on a daily basis.
Where I'm based: Brussels
Languages I speak: Dutch, English, French, notions of German
Profile:
Ward has a key interest in participatory democracy and citizen engagement. He discovered deliberative democracy through his dissertation, 'Sortition: a response to the EU's democratic deficit' whilst obtaining an MA in European Political and Governance Studies from the College of Europe.
Previously working in a Brussels-based think-tank, he has focused particularly on the Conference on the Future of Europe by producing (policy) briefs and being engaged in several events in the context of the Conference.
As a Project Officer in the Networked Democracy team, he will be engaging in the design and delivery of several participatory events bridging the gap between democracy and citizens, and continue to closely monitor the (results of) the Conference on the Future of Europe.
Things I'm learning
I am getting to know new practices and people in our field on a daily basis. Seeing how many people and projects are focused on tackling the challenge of making democracy work for and by the people gives me the motivation to make my humble contribution.
I am learning my way around the kitchen. I love a good home-cooked meal, but nothing makes me as nervous as the risk of burning (down the house). Luckily enough I have a partner who is a natural chef and patient enough to teach me her secret recipes.
Authored Content / Publications
June 2022, 'Europe Day 2022: End of the Conference on the Future of Europe – but the beginning of a Europe for all Europeans?', Available at: Europe Day 2022: End of the Conference on the Future of Europe – but the beginning of a Europe for all Europeans? (demsoc.org)
February 2022, 'Conference on the Future of Europe: a glimpse into the future of participatory democracy?', Available at: https://www.egmontinstitute.be/conference-on-the-future-of-europe-a-glimpse-into-the-future-of-participatory-democracy/
Contact details
ward@demsoc.eu