Making democracy work for everyone
A networked organisation, we work across Europe to connect citizens with the decisions that shape their lives.
Connecting people and power
We have been working to support democracy since 2010. In that time we have undertaken numerous projects and worked with thousands of participants. We create opportunities for people to take part in democracy.
We are open and collaborative
Their work with our community was supportive, inventive and got the best out of everyone.
We are led by our values
Our values guide everything we do at Democratic Society; they are what holds us together and guide us in the decisions we make. They apply to the way we work with each other, our partners and in communities.
Openness
Fairness
Internationalism
Equality
Participation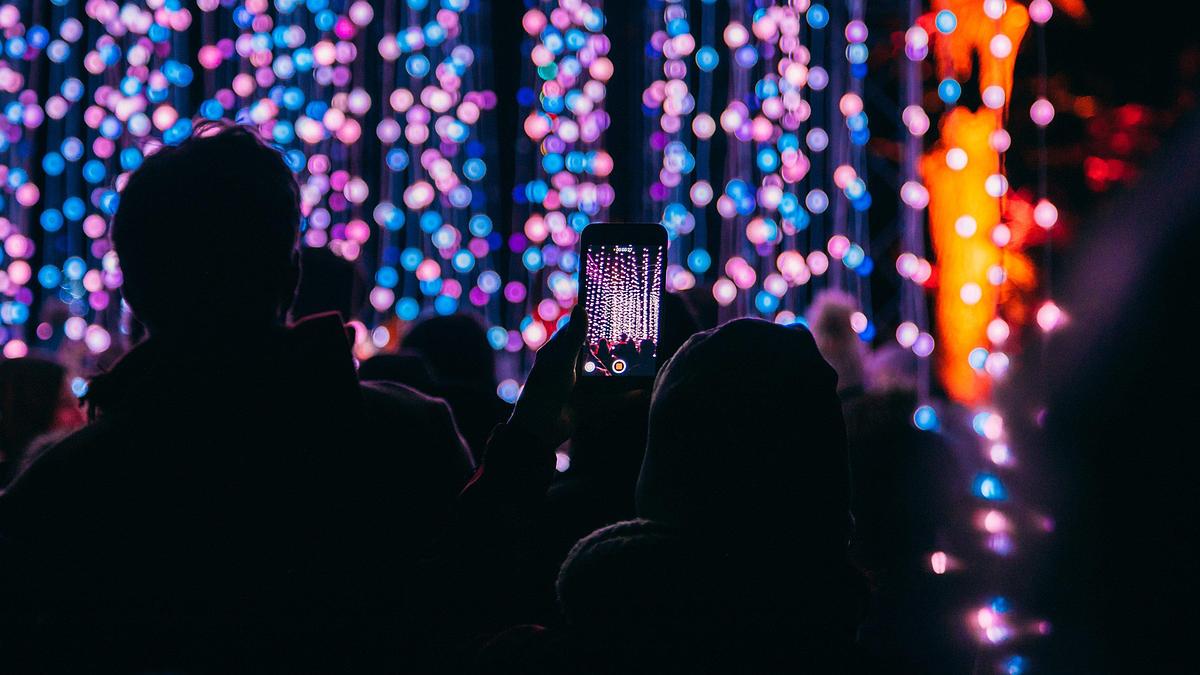 Our projects
We work across Europe, at every level, to open up new democratic opportunities. Find out more about our recent work.
Our latest thoughts & news
Our staff and members contribute to the growing discussion on modernising democracy. Discover some of our recent contributions here.