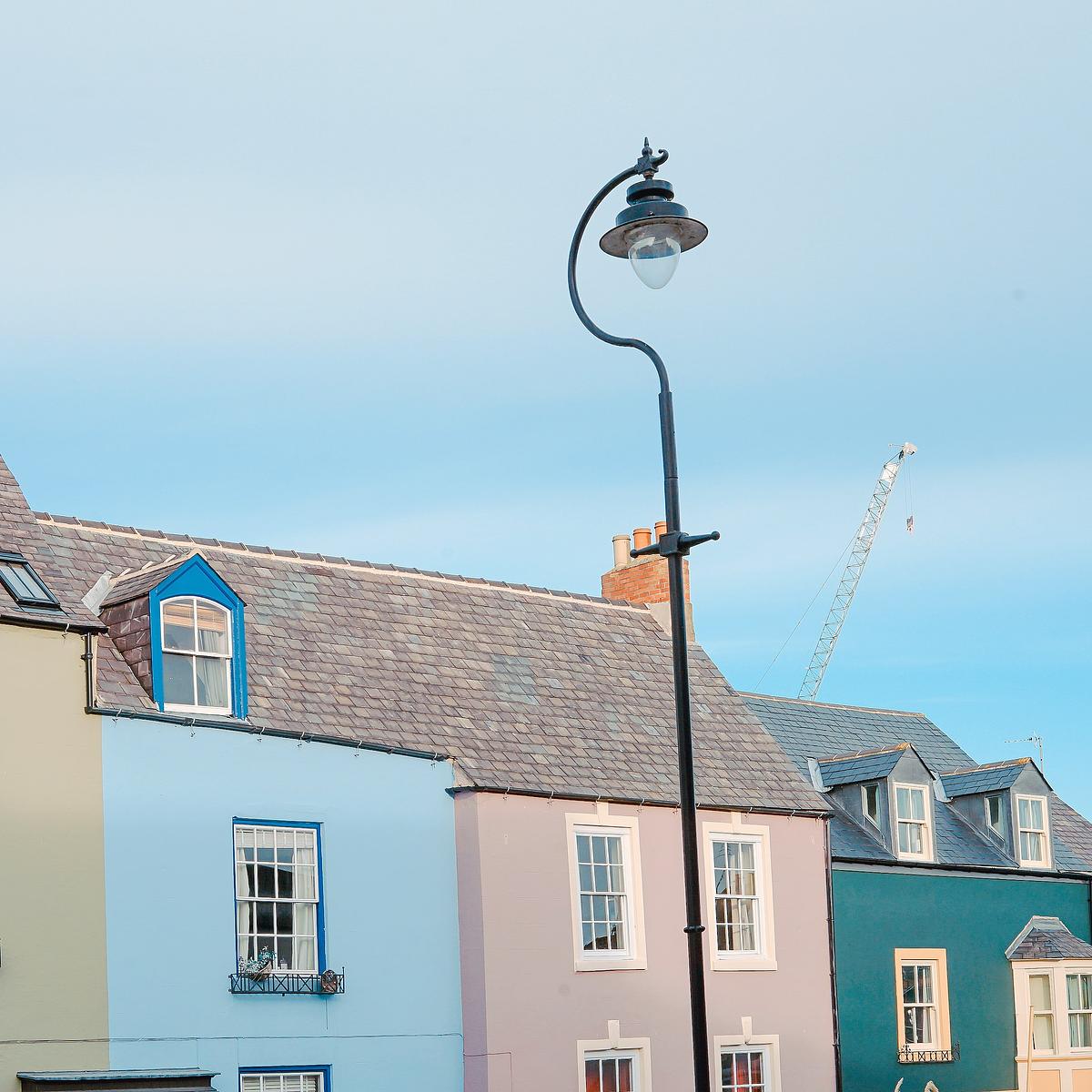 Membership
Democratic Society is a membership organisation, bringing together citizens of every political opinion and none, who want to build an open, informed and participatory democracy. In joining us as a member, you're making a commitment to support our values and be part of what we do - around Europe and where you are.
Become a supporter to find out more about our work, and help us to advance our work in your community and across Europe.
Membership benefits:
A regular member newsletter;
Priority booking to Democratic Society public events;
Briefing sessions from our team on our work;
Member rates on training and support for your own democracy projects; and
Invitations to meetups and member events.
More about our membership benefits
As a member, you'll get access to our team and resources for your ideas. Regular member sessions with our team will give you the inside track on our projects and help you learn about creating democratic change in your communuity. We're developing an interactive member-only website where you can join other members to discuss and develop thinking on all forms of democracy and participation. You'll also get priority invitations to a range of events, and a ticket to our General Assembly, held every year in June.
Most important of all, you'll be part of a community of members and our team who are working to build the systems that will keep democracy running through the 21st century and beyond.
Membership types
Supporter Member
Free and open to everyone who subscribes to our core values, and is willing to follow the Society's rules.
Full Member
For those who have a track record of service to the Society or its goals in creating better democracies.
For more information
To find out more, email us at members@demsoc.org.