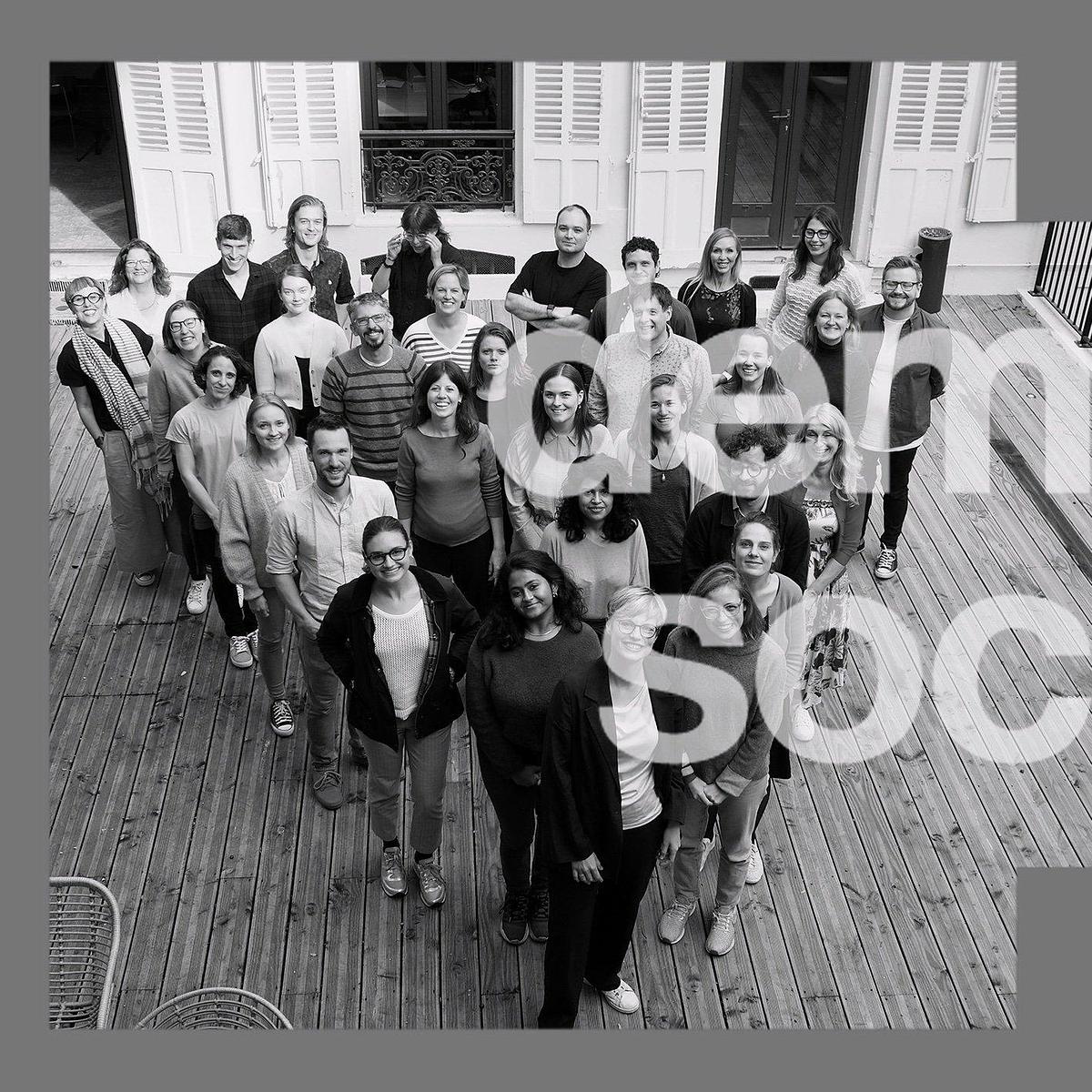 Membership
Democratic Society is a membership organisation, bringing together citizens of every political opinion and none, who want to build an open, informed and participatory democracy. In joining us as a member, you're making a commitment to support our values and be part of what we do - around Europe and where you are.
Become a supporter to find out more about our work, and help us to advance our work in your community and across Europe.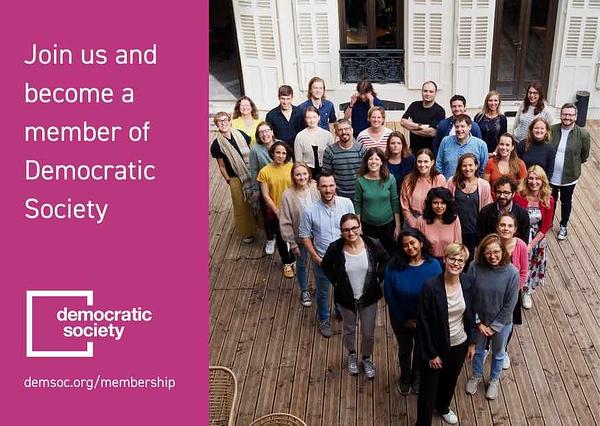 Membership benefits:
As a member, you'll get access to our team and resources for your ideas. Regular member sessions with our team will give you the inside track on our projects and help you learn about creating democratic change in your communuity. You'll also get priority invitations to a range of events, and a ticket to our General Assembly, held every year in June, as well as dedicated communications and invitations to our events.
Membership types
Supporter Member
Open to everyone who subscribes to our core values, and is willing to follow the Society's rules.
Full Member
For those who have a track record of service to the Society or its goals in creating better democracies.
Interested?
Fill out the registration form below and send it to members@demsoc.eu
For more information
To find out more, email us at members@demsoc.eu