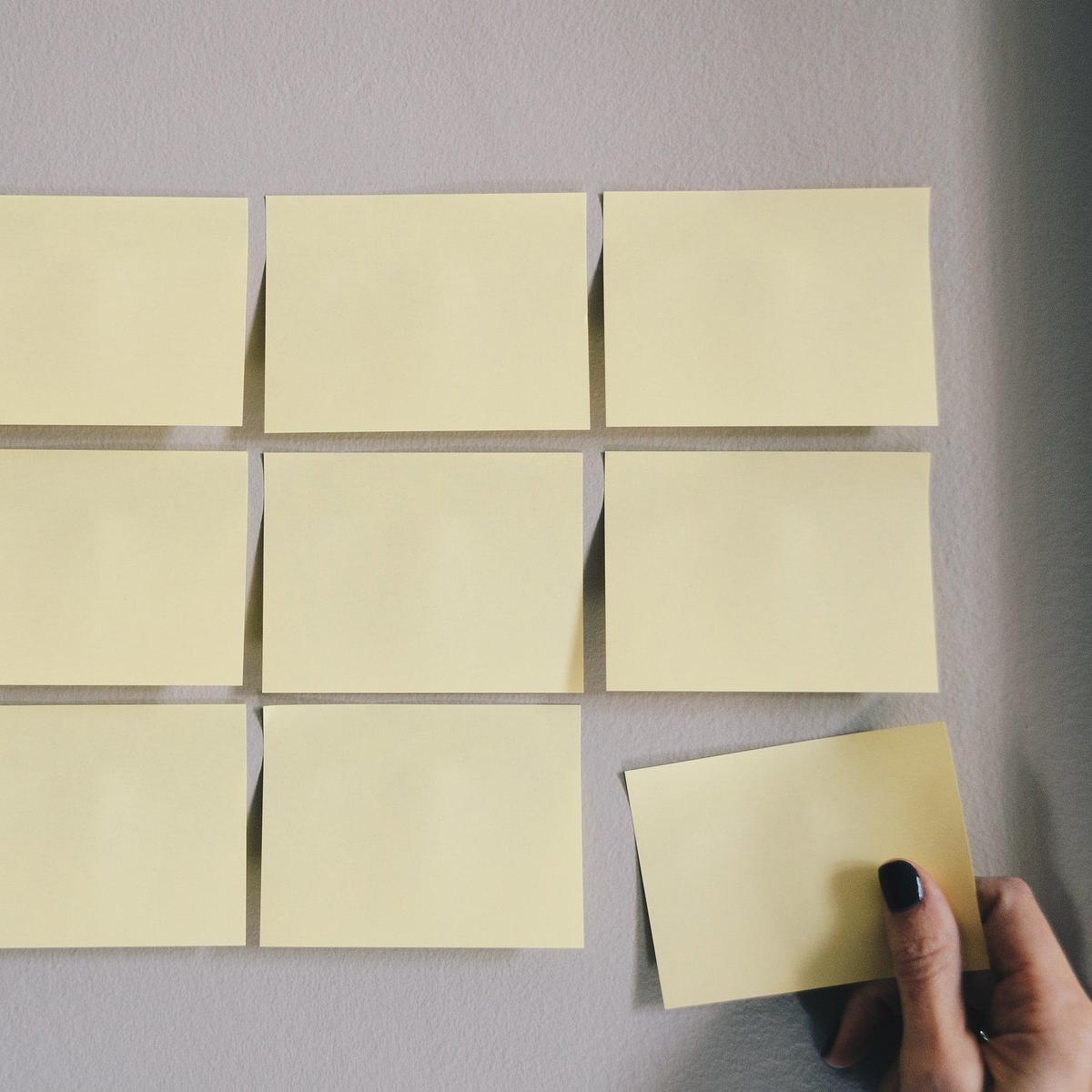 Vacanies
Find out more about working at Democratic Society
Democratic Society is bold. Our people are working to make democracy work better for everyone. We'd love you to come and work for us. If there's no vacancies listed right now, please check back regularly as we post new opportunities several times throughout the year.
Working at Demsoc is a refreshing change to the more vertically structured orgs I've been involved with. There's a push for innovative and creative thinking, with space to lead, collaborate, make decisions and learn.
Why we're a great place to work!
We treat all our staff here with trust, kindness and respect. Our employees also enjoy:
Competitive salaries

as that's only fair.

Modern equipment

when you start working with us you will get to choose between an Apple Macbook Air or a Microsoft Surface device. Apple or Microsoft fan? We won't judge either way...

Save for your retirement

with our company pension scheme.

Fantastic opportunities

to connect and work in places around Europe.

Work from your living room, a coffee shop or one of our offices

and still feel connected to colleagues. Enjoy access to the latest tech and tools to get the job done right (role dependant).

Away days

with colleagues around Europe bring much needed social time to connect and build close working relationships.

Access to learning and training opportunities

helping you with the skills you need to do your job, and support you in your career!

All the other usual stuff you would expect

like sick pay, maternity cover, flexible working and unpaid leave, should you need it.
Most of all, we value you. We want you to be yourself at work. Each of our colleagues are people first and foremost and we embrace diversity and inclusion. Most of all, we want you to find working with us as enjoyable as 'work' can be!
Currently no vacancies. Check back soon! ;)