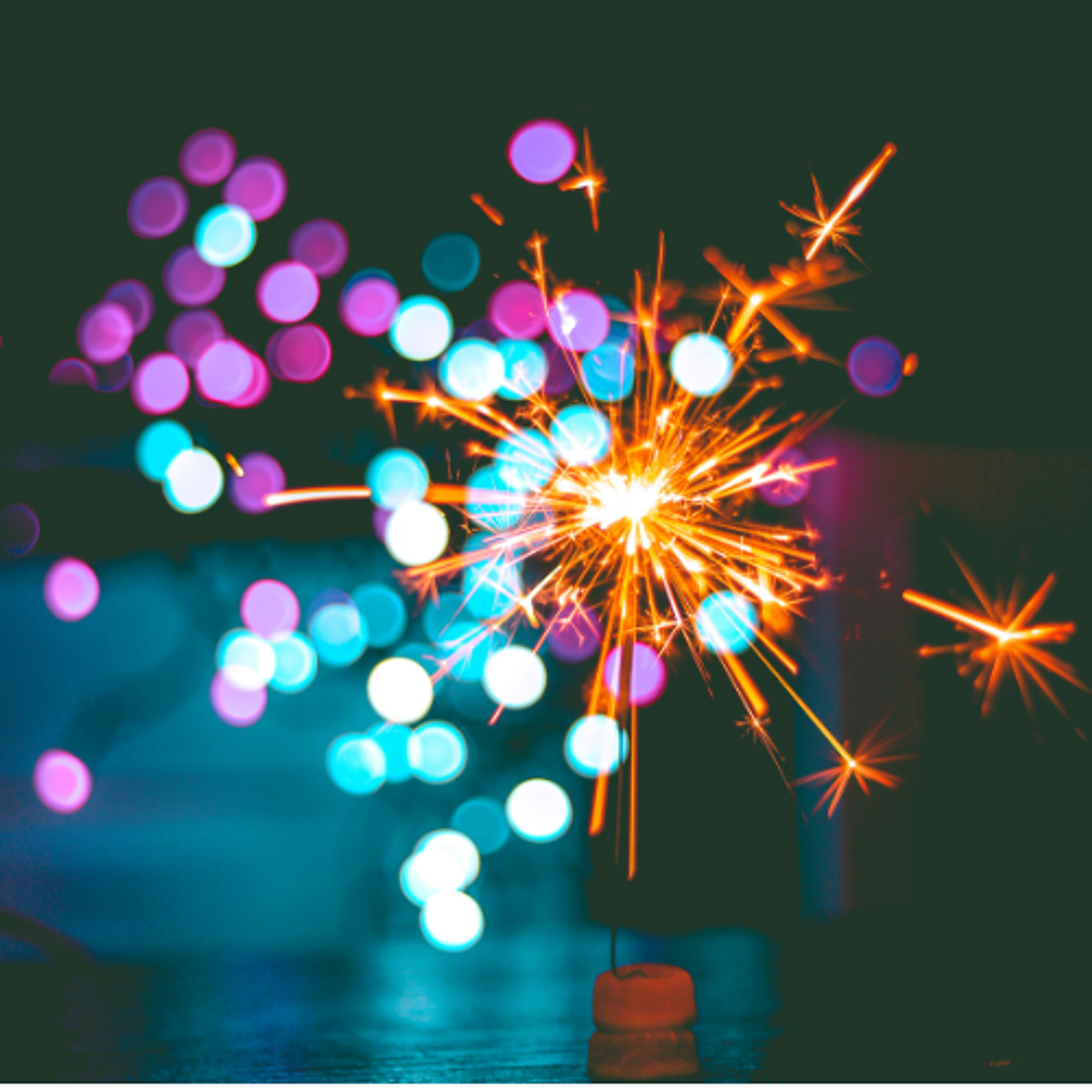 Making democracy work better for everyone in 2020
2020 was a year like no other. The challenges were new. But our team did not lose sight of our mission: To make democracy work better for everyone.
Our mission at Democratic Society is to work for greater participation and dialogue in democracy, which we have held on to tightly - our 'guiding light'. Our values shape who we are. 2020 we have all experienced was not what anyone expected this time last year. Moving into 2021 and beyond, we are more confident than ever before that our work is vital – democracy is evolving all of the time, and we should never take it for granted.
We want to say a massive thank you to all our staff at
Democratic Society, partners, funders, and participants for all their hard work throughout 2020.
The challenges we faced, shared by many other organisations, were new. From re-designing projects for online-only delivery, supporting our team in many places around Europe as they adapted to this new way of working to making sure we were well-positioned for new opportunities. The shift to online in a pandemic has not been easy. Every person on this planet is facing simultaneous and individual challenges in their personal and work lives.
With that in mind, it is only too easy to focus on the negatives - the next big challenge we face. Therefore, it becomes even more important to pause, reflect and recognise all the things we have come through and succeeded at - the changes and achievements we have made together. And celebrate.
We want to say a massive thanks and celebratory cheers to our funders who enabled us to make change happen through our projects, to our partners for their relentless effort and energy in supporting us to make projects happen, and to our participants - the people involved. Thank you for working with us and adapting to an online world and, of course, to our excellent staff at Democratic Society. Thanks to every one of you for your energy, good humour, and creativity in a time of rapid change and uncertainty.
We invite you to watch to hear from our team about some of the exciting projects we delivered in 2020.
If you are interested in finding out more about our work, or if you'd like to speak to us about ideas, please do get in touch. We're always up for an online cuppa (sorry, we can't provide the biscuits!).