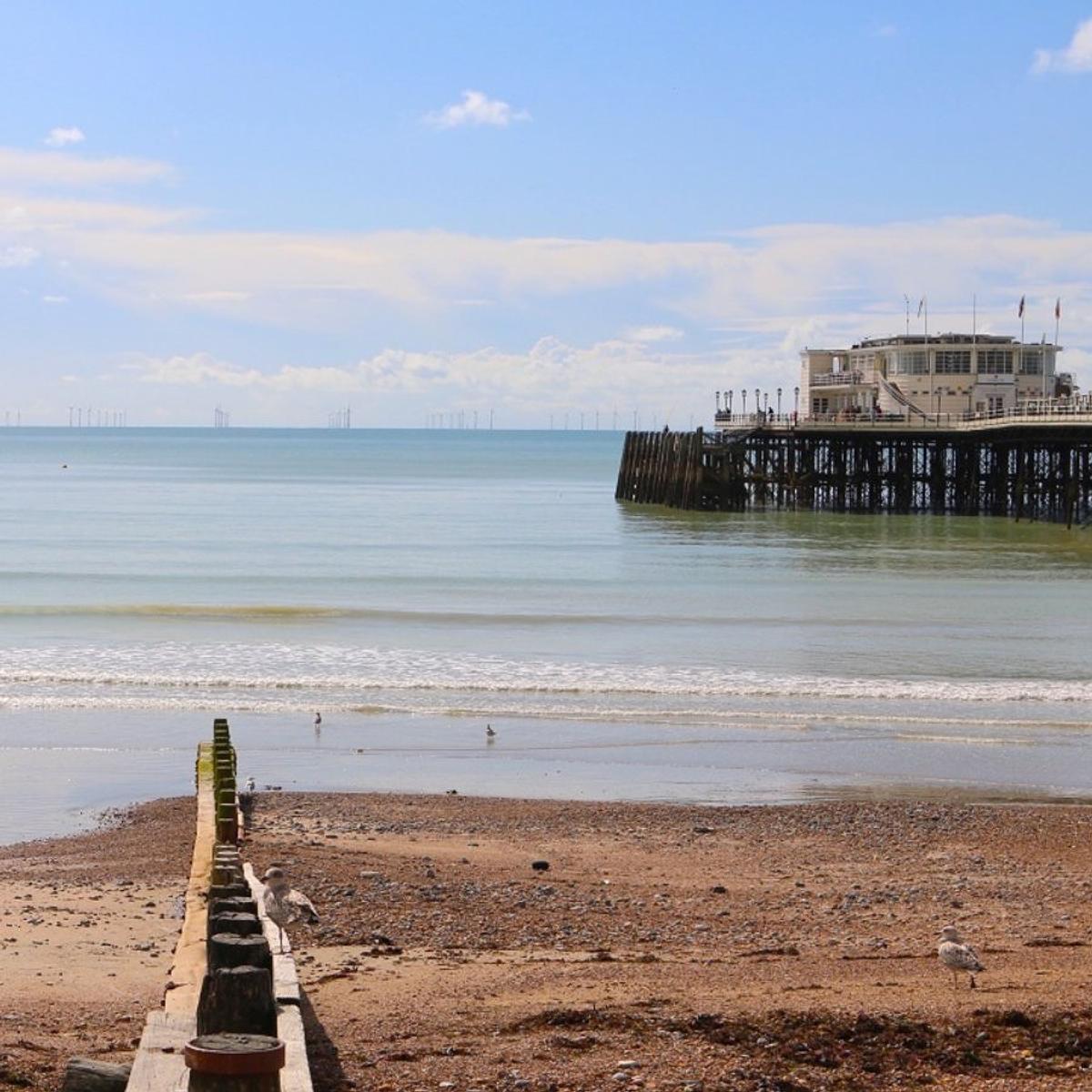 Adur & Worthing Climate Assembly
Overview
Adur & Worthing Councils held a Climate Assembly in Autumn 2020 as a way for residents to help shape how the two districts of Adur & Worthing in England tackle climate change. The Assembly brought together 45 randomly selected members of the public to learn about climate issues, discuss them with one another, and make recommendations about what should happen and how things should change to respond to the climate emergency.
The Climate Assembly will address the question:
"How can we in Adur and Worthing collectively tackle climate change and support our places to thrive? What does this mean for the way we live and our local environment?"
Approach
Democratic Society is working with Adur & Worthing Councils to design and facilitate the Climate Assembly.
Letters were sent out to 8,000 households in Adur & Worthing. The addresses were randomly selected through a process of sortition by our partners, Sortition Foundation.
Over four months, from September to December 2020, the 45 residents met online to listen to evidence, deliberate, and make recommendations that will go to Adur & Worthing Councils in Spring 2021.
Due to current government guidelines regarding social distancing, citizens' assemblies in person may not be possible for the foreseeable future. Adur & Worthing Councils did not want to delay important discussions about climate change, so have decided to hold the Climate Assembly online.
Assembly members met online over five Saturdays between September and December, with learning and discussion being facilitated in 'micro groups' outside of the Assembly's Saturday meetings. Our design of this online process was guided by best practice thinking digital deliberation, including our own recent publication on creating spaces for online deliberation. The Climate Assembly was an open and transparent process, and information (including the presentations by experts, data from a recent questionnaire and other lived experience insight) was shared publicly via the Adur & Worthing Councils' website.
An independent advisory group held oversight of the Assembly process.
Watch & share the expert speaker videos
Results
The Assembly's recommendations will be published and presented to a Full Council meeting early in 2021. The Councils will respond formally to the recommendations, and will use them to inform their policy approaches to climate change, local environments, and work in and by communities.
Further information
For further information about this work, please contact Mel Stevens on mel@demsoc.org.
Follow the process using #AWClimateAssembly on social media.