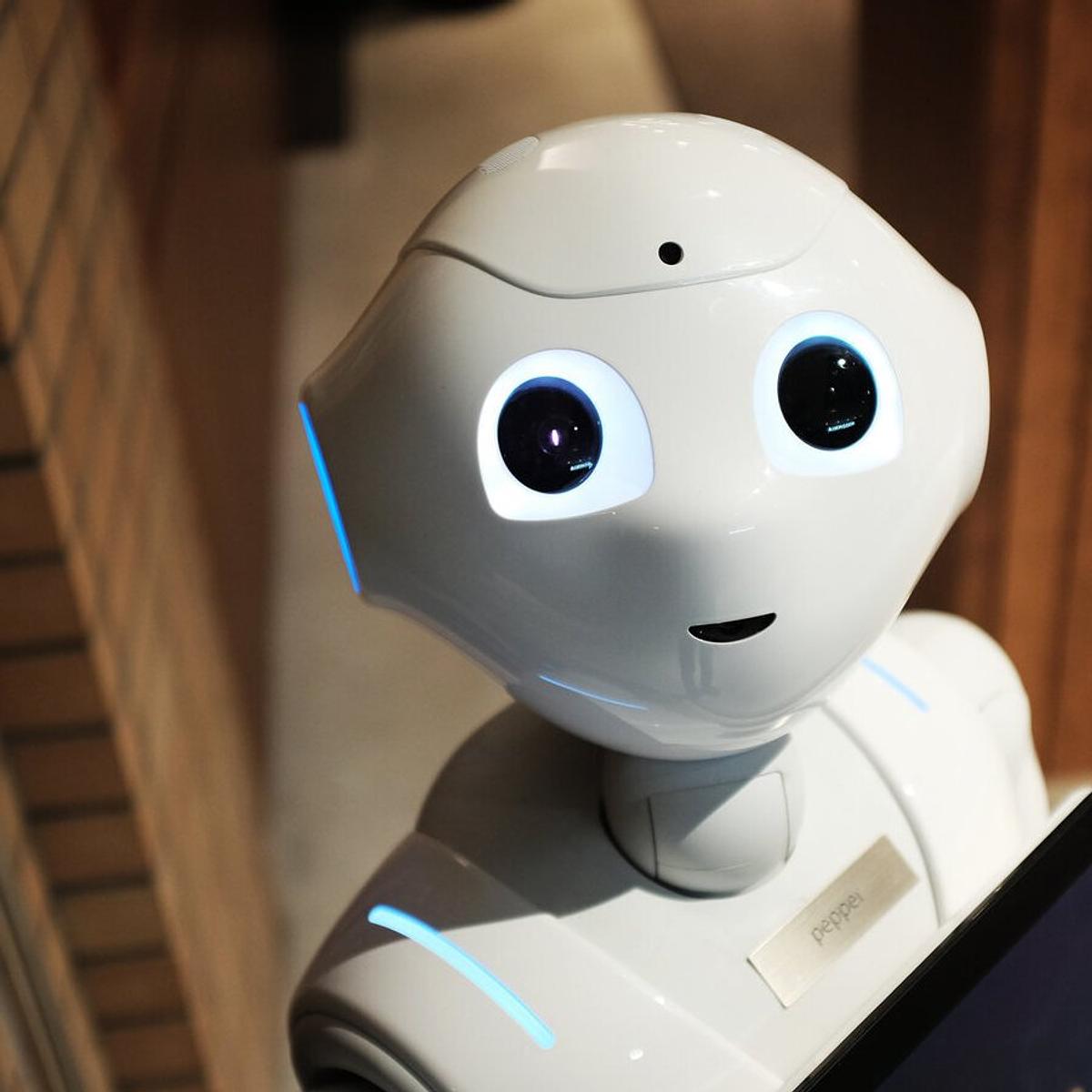 Public Engagement on Scotland's AI Strategy
Overview
Artificial Intelligence, or AI, is already part of everyday life. We use AI every time we search Google or ask Alexa a question about the weather. Netflix uses it to predict what we would like to watch based on our viewing history and that of others. AI is also being used to guide driverless cars, pilot drones to deliver online purchases, and soon doctors could be using it to help assess symptoms more quickly and accurately.
Scotland is talking about AI because it will increasingly have an impact on Scottish lives. The Scottish Government is committed to the aims of the National Performance Framework and a co-ordinated AI strategy is one component of ensuring that Scotland uses AI in a manner that helps the country thrive by realising its full potential.
Democratic Society was commissioned by The Data Lab to design and deliver a public engagement programme with a range of stakeholders from across Scotland. Our aims were to increase knowledge and awareness of the AI Strategy and to capture the hopes, concerns, and aspirations of different people with respect to the future of AI in Scotland.
Approach
Recognising that AI is a complex and rapidly evolving field, a starting point for the public engagement workshops was to put ourselves in the participants' shoes to determine some of the questions we ourselves would like answered on AI. We proceeded to tailor these questions to align with the focus of the working groups convened by The Data Lab to work on strategic themes: Skills and Knowledge, Developing AI, Ethics and Regulatory Frameworks, Data Infrastructure, and Joining the Dots. However, we were mindful that the language we used had to be simple and jargon-free so as to be understood by everyone regardless of their skills or awareness levels.
With the COVID-19 pandemic requiring us to move our public engagement online, we had to adapt our original workshop design and format to not only ensure flexibility, but also enough interest and engagement so as to not overwhelm people who may already be spending large parts of their day online. In the end, we ran 15 online workshops – family (with 'family' interpreted in the widest sense) and individual – with 49 participants representing a broad range of age groups, skills, education levels, and geographic locations.
At the same time, we developed free and easily accessible online materials, including reusable resources for educators, parents and guardians working with different age groups. We created these resource packs to enable young people, children, and anyone else to learn about the basics of AI whilst at home. We also streamlined our conversation packs into one interactive information pack with links to quizzes on topics including healthcare, autonomous vehicles, facial recognition, equality & bias in AI, and the changing landscape of work. Responses to the quizzes will also feed into the shaping of the AI Strategy.
Results
Quality discussions from the 15 online workshops provided rich insights into people's vision for AI in Scotland. These findings have been successfully shared with each of the working groups and presented to a Steering Committee before they were published in a report.
Impact and Learning
Participants were overwhelmingly positive about the value they derived from participating in the workshops. Based on the post-workshop feedback we received, the opportunity to hear different opinions and perspectives, gain new insights, and learn from one another was particularly appreciated. This in turn also helped build confidence and further interest in discussing the topic with friends and colleagues. Participants also valued the opportunity to have a say on how the AI Strategy develops and encouraged the holding of more such events and workshops to keep the conversation going.
I found the session really interesting and I really appreciate the effort that has gone into the workshop to allow people in Scotland to build awareness and share their views on AI. It was also hugely appreciated that my stepson could join us and participate remotely. I left feeling really energized and optimistic about AI and its place in the future of Scotland. Thanks for involving us and I look forward to hearing more about the strategy.
I found it very interesting and liked hearing other people's point of view, making me reconsider my own thinking on certain issues and highlighting issues I hadn't thought of at all. Thanks.
On our part, we experienced the manner in which participants understanding of a relatively complex issue broadened organically as conversations evolved, ultimately becoming more positive and more nuanced – a testimony to the social learning that occurs from participation.
Further information
For further information, please contact Namita Kambli on namita@demsoc.org.