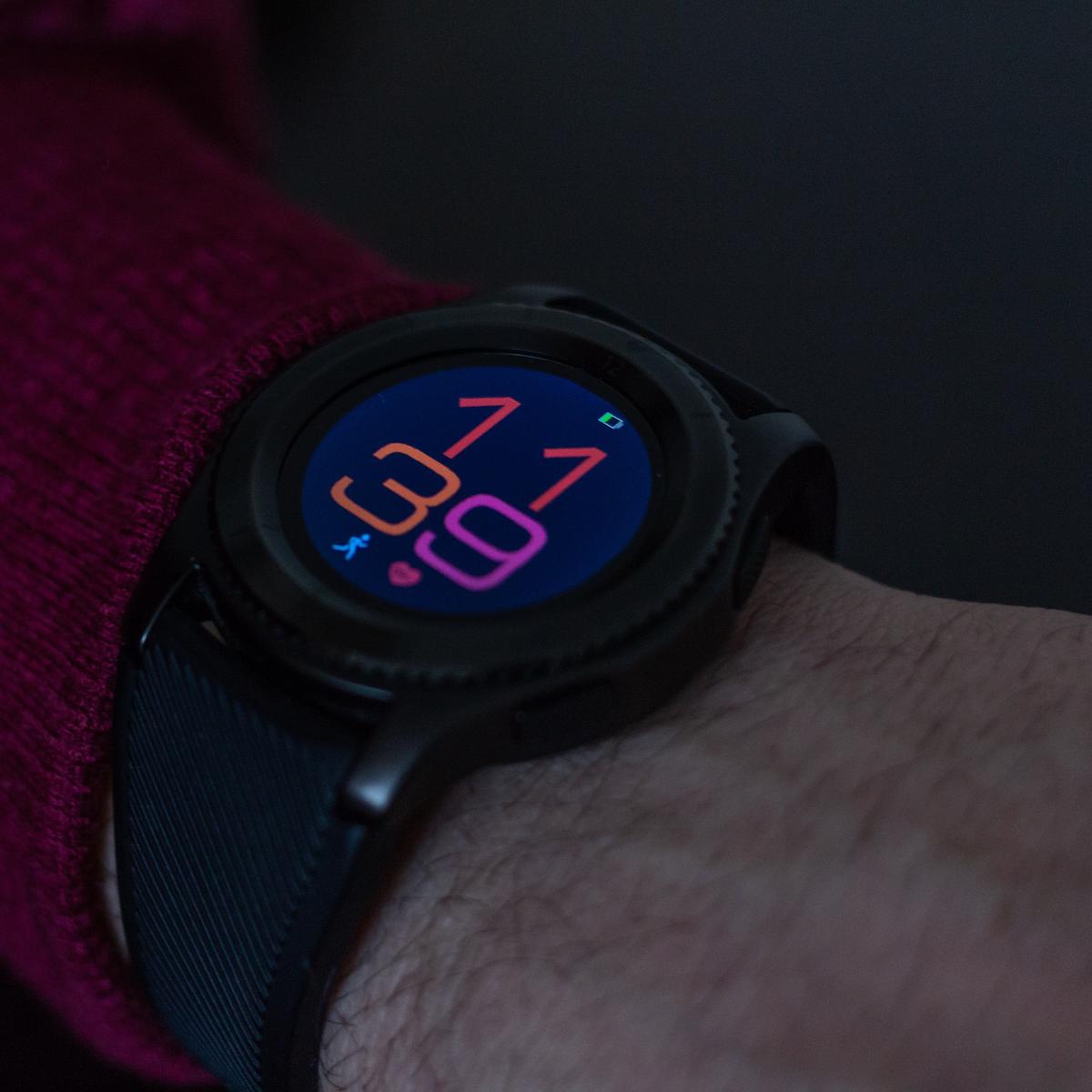 Citizen Voices for Digital Rights
Overview
The Citizen Voices for Digital Rights project will equip people in four European cities with the knowledge, skills and pathways to advocate for their own, and their communities', digital rights - at a city and EU level. The project is funded by the Municipality of Amsterdam, and we are working on the ground there as well as in Milan, Tirana and Bordeaux.
Policymakers and institutions are having trouble setting out the right regulatory framework to guarantee citizens' rights online. Digital norms and standards continue to be set by global technology companies, many of whose business model lies in extracting value from individuals. Through getting us to click, share, and swipe, the providers of this digital infrastructure generate wealth by commodifying our interactions and communications.
A lack of agency means that citizens have little control over their data – and their rights – fundamentally redefining what it means to be a citizen in a 'data democracy'.
The Citizen Voices for Digital Rights programme seeks to engage, equip, and ultimately empower citizens with the skills, knowledge, and tools to self-advocate for their digital rights. The programme will play a facilitatory role in bringing citizens together around the issue of digital rights and will be, to a large extent, shaped by citizens and local activists themselves.
Approach
Citizen Voices for Digital Rights will be based around a series of events:
The first stage is through online workshops with 'local experts' from each city. We will bring together those who know about the status of digital rights, local context and current conversation in the city, so we can tailor the rest of the project to each cities identity and needs.
The next phase is a workshop in each city with around 25 people, who are a representative mix, including people who know a lot about digital and tech and those who may know nothing about it. We will use this workshop to delve into the subject of digital rights and to ask people for their thoughts and opinions on how it affects their day to day lives and broader futures.
The third stage is to bring five people from each city together, along with a selection of decision makers and influential actors at the EU level, together. We will discuss how people can engage and advocate on the subject of digital rights and citizenship at the EU level - and if these processes already exist, how they can be improved and expanded.
The last series of events will be another round of workshops in each city, with the same 25 people. Those who went to the EU level event will feed back on their experiences in their own words. The rest of the workshop will ask the same questions, but about the city level; how people can get involved in decision making around their digital rights, and how can this be made better and easier for them.
We will work with the results of these four types of events to come up with a report based on actions and recommendations that can be taken at a city and EU level, but also a plan that will enable the people involved in the project to share the insight they will have gained from others, and to spread this model of engagement around digital rights to other cities across Europe.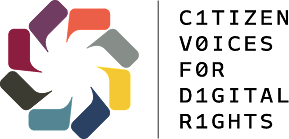 Read the report
Further information
For further information about this work, please contact Marian Cramers.