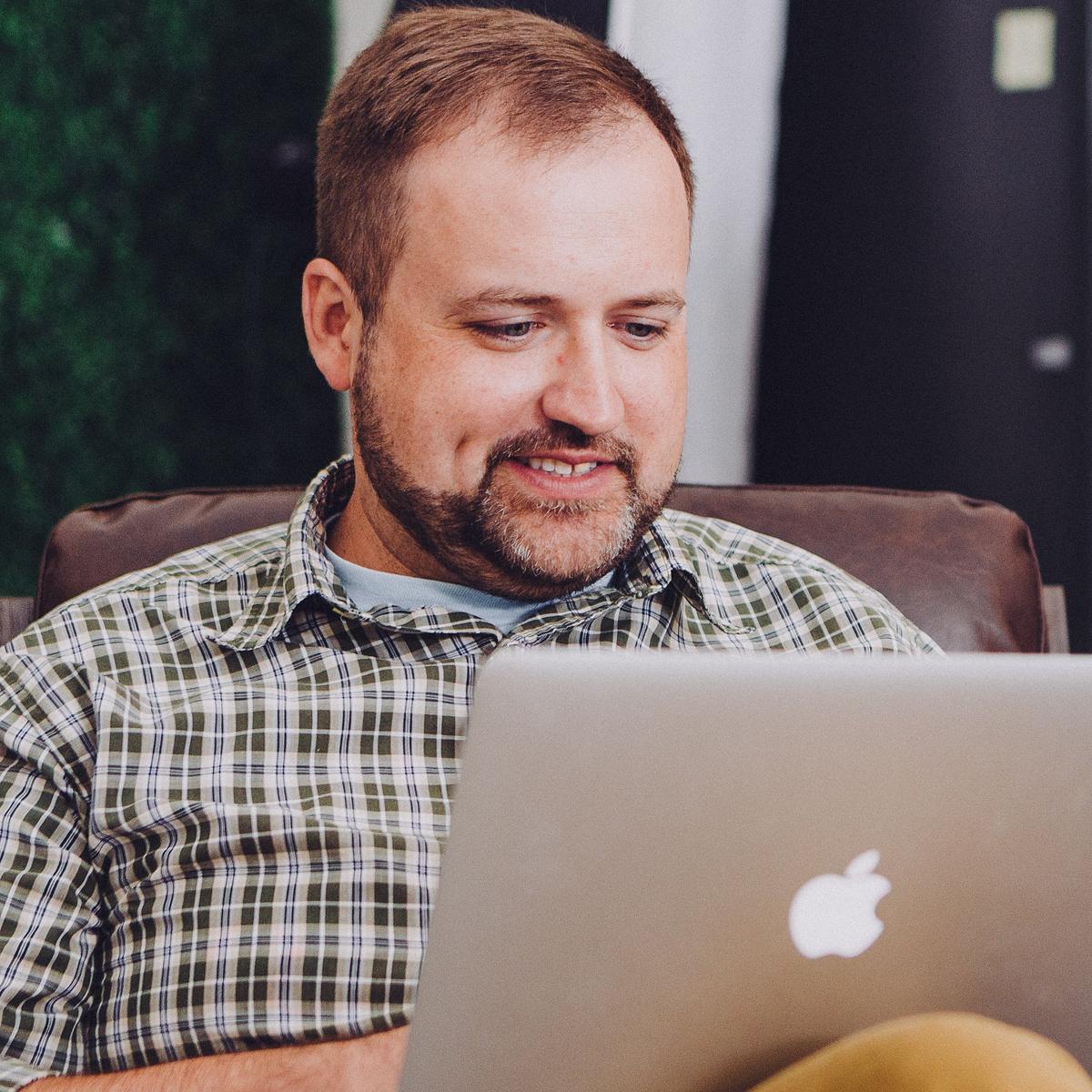 Let's Get Digital
Overview
Dudley Council commissioned Democratic Society to gather community views about how the council's digital services, including its website, can best meet the needs of the borough's residents.
Through this project, the council aimed to understand:
How people want to engage with the Council, and how the website and online customer account can support this;
What is needed to attract more people to complete requests and transactions online where they can; and
What would improve the experience for people using the website.
Approach
During January and February 2020, Democratic Society held 12 engagement workshops with 33 Dudley borough residents, who were recruited from three key population groups:
16-25-year-old 'digital natives'

who are very familiar with using digital tools.

Those aged 26 and over who are 'digitally included'

and use digital tools in their everyday life.

Those aged 16 and over who face barriers

to accessing digital tools.
Participants were paid for their time, and all expenses to enable them to take part - such as the cost of travel, childcare and people's accessibility needs - were covered.
A 'deliberative enquiry' approach was used for this project. This is different to other forms of engagement, as it gives people time to consider an issue in depth and question experts on the topic before coming to a considered and collective view.
Both the workshops with residents and the project followed this core process:
Set the context

Prototyping

Deliberate and refine

Recommend
Results
Residents presented their findings and recommendations to the Council. Below is a summary of the recommendations as presented by each group of residents.
Summary of final recommendations
The following recommendations were common across all groups:
Need for up-to-date and accessible information.
Modern and accessible content which is systematically reviewed on a regular basis for accuracy.
The website is considered an important tool for citizens to connect with their communities and heritage; people are proud of their borough.
Virtual service features such as live video calling of web chats should be introduced to the website to improve customer experience.
Accessibility is important to all people – with improvements needed in available site languages and colour schemes.
'Digital natives':
More information and opportunities specifically for young people.
Young people involved in co-creating future content and reviewing current content.
Make better use of communication through social media with targeted content.
Guides, service information and self-help tools created and hosted on the website.
'Digitally included' people 26 and over:
Improved search tool at the heart of the website.
Increased visibility of all the different ways individuals can reach the council.
Better links to other council or partner websites and resources.
A distinct button on the homepage for reporting problems or getting help for a variety of problems which people may need urgent help with.
Those aged 16 and over who face barriers:
Physical accessibility improvements which make using the website a better experience for all.
Increased availability of an online chat function.
Online forms replicated offline for those who can't yet use digital.
The website as a connection point to community services and further information.
Report coming soon.
Impact and Learning
Dudley Council reviewed the final project report, which is being presented to the Strategic Executive Committee of the council. The council have provided some initial feedback to residents who took part.
This project enabled Democratic Society to work closely with three separate groups of residents through an intensive calendar of workshops to reach an actionable set of recommendations for the council. The recruitment and delivery phases of the project took place between December and February, which meant it was more difficult to recruit a larger, more diverse group of residents to participate. This is an important learning for us as we plan and develop future projects and programmes.
Further information
For further information about this work, please contact Kevin Ditcham on kevin@demsoc.org.
View the hashtag #LetsGetDigitalDudley