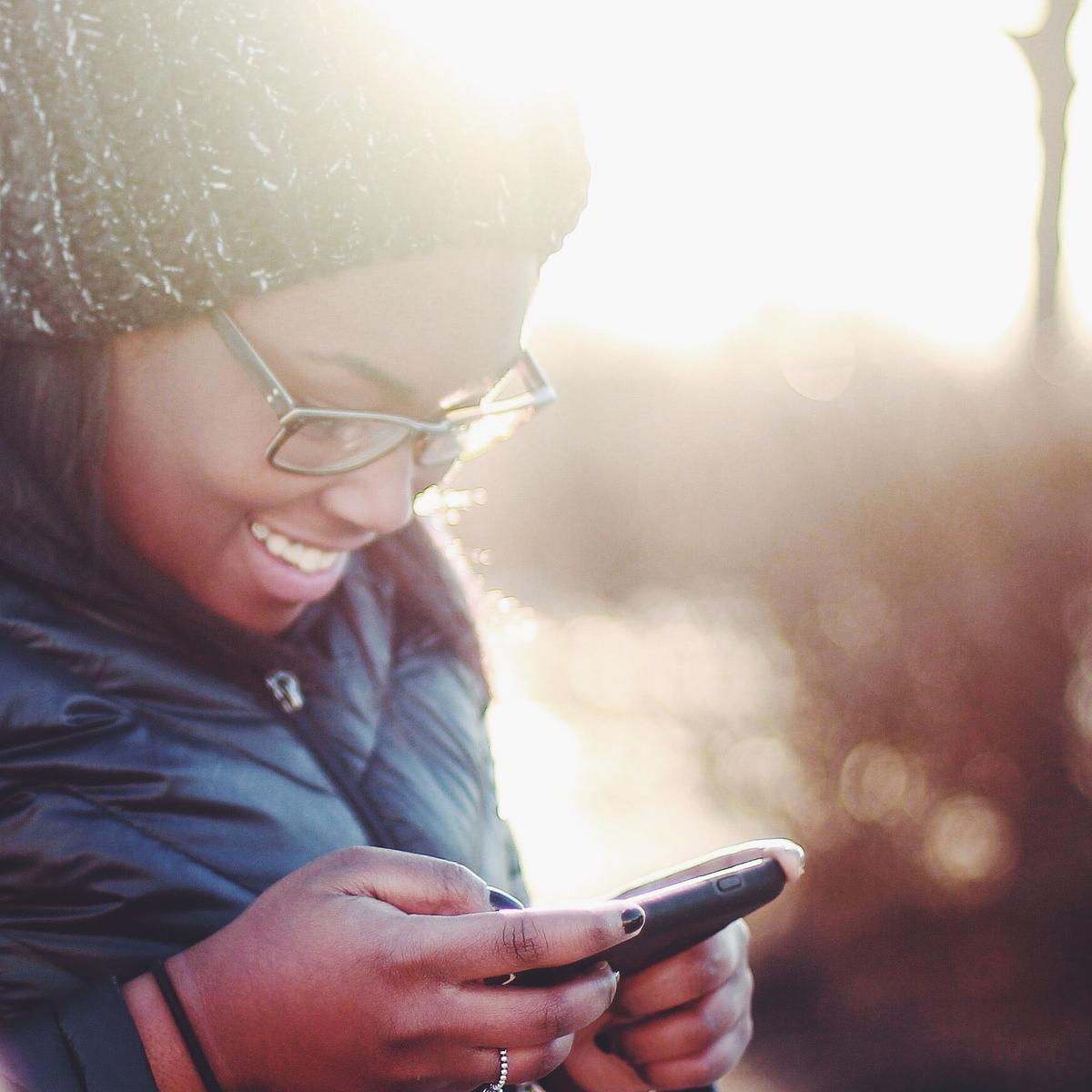 Participatory Budgeting in Scotland
We've been working on participatory budgeting in Scotland since 2015, as part of a national programme to share learning and support communities and local authorities.
Our role
We've been working, as part of a team with other organisations, on participatory budgeting in Scotland since 2015.
Our work is part of a national programme to help more people take part in decisions about how public money is spent in their communities. We work with a wider group of organisations, and are part of the national Participatory Budgeting Working Group, helping to encourage and support participatory budgeting across Scotland.
Participatory budgeting is often referred to as 'PB' for short.
What we're currently working on
Developing a deliberative PB handbook for communities, local authorities and their stakeholders;
Case studies and podcasts to capture and share learning;
Flexible support for communities and councils on PB & digital PB; and
Working with Peebles High School in the Scottish Borders to design and implement a prototyped PB process for learners in school settings.
Results
We've created a host of learning materials for councils and communities across Scotland including user guides,

webinars

on running a digital PB process,

case studies

and

podcasts

.
We've ran in-person support sessions with councils & communities across Scotland to support them with PB, particularly digital PB and setting up processes.
Impact and learning
Since 2015, we have worked from Shetland to the Borders to bring digital elements to participatory budgeting processes.
By adding ways for people to get involved in participatory budgeting online as well as offline, using traditional engagement activities to compliment online engagement, it's possible to widen access to those who may not otherwise be able to take part.
Digital democracy tools can support participatory budgeting by allowing people to submit ideas for funding, host discussion and deliberation of ideas, allocate budgets to specific projects or areas and vote for ideas and projects to receive funding.
We have found that using digital tools allows you to:
Involve more local people in decision making;
Publicly demonstrate collaboration and partnership work;
Enable all areas of a community to participate by overcoming barriers of place and time;
Gather evidence and data about engagement work; and
Learn new digital skills.
The programme is informed by research, workshops and discussions with 18 councils working on participatory budgeting around Scotland. We released our first report in February 2016.
Further information
You can find out more about participatory budgeting in Scotland on the PB Scotland website or get in touch with a member of our team.