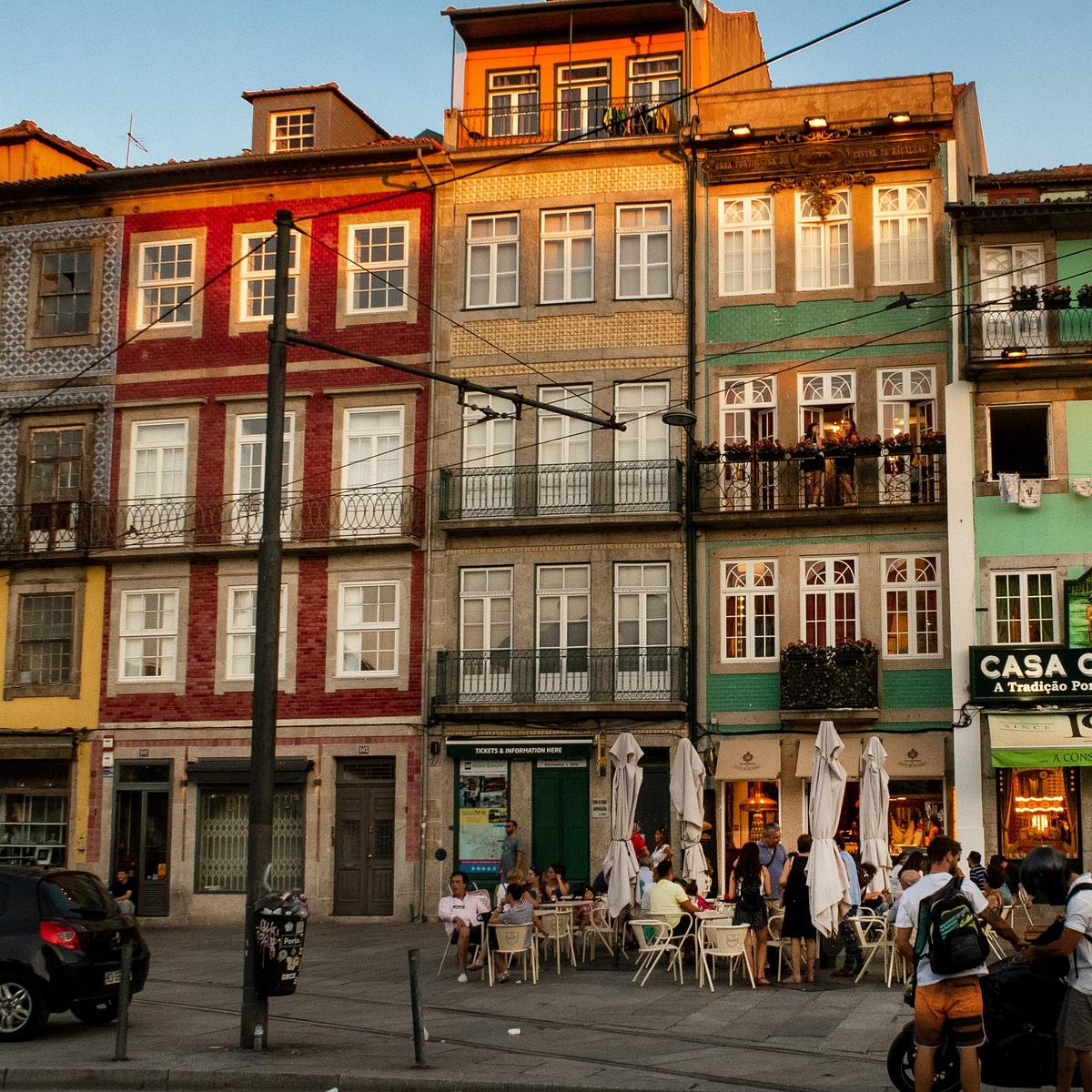 PRODEMO
Overview
The official numbers say that there are currently 17 million EU citizens residing in another member state. Full inclusion of these citizens, and therefore the success of the EU Citizenship, is determined by the extent to which they are aware of their rights and obligations and are encouraged to participate in local civic and political life. However, many mobile European citizens are not aware of their electoral rights. Even when they are and decide to participate in elections, they still face various challenges, such as the need for active registration, deadlines, additional administrative burdens like annual renewal of registration or the need to apply for ballots.
The PRODEMO project aims to promote the political participation and civic engagement of mobile EU citizens in Italy, Portugal and Belgium not only by directly involving them, but also by targeting those entities that have the potential to support them, like public authorities and civil society organizations.
Approach
We pursue our objective through a multifaceted approach, by implementing 4 core activities:
Research and identification of good practices;

Information and awareness-raising;

Capacity building; and

Civic engagement through digital mobile tools.
This will include running a series of events including focus groups and workshops, so we can work with citizens on how to best meet their needs in accessing support and information on their voting rights. This will culminate in the development of a mobile app, which will contain information and relevant material on how, when, where, and why to vote.
As part of the research for this project, we have developed a survey aimed at mobile European citizens to investigate the general level of knowledge and awareness of their political rights in the European Union.
If you are a European citizen residing in a Member State other than the one of which you have the citizenship, please let us know how aware you are of your rights in terms of voting and political participation.
Complete our survey and help us spread the word! It is available in English, French, Italian, Portuguese, Polish, Dutch and Spanish.
Further information
For further information about this work, please contact Beth Wiltshire on beth@demsoc.org.
You can also visit the project website or find the project on social media: